Description
Send Out Cards
Business Opportunity Meeting
Come hear How Relationship Marketing Pays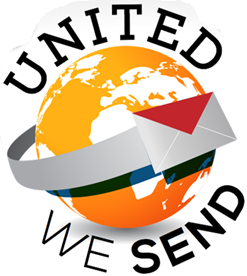 Our Business Overview offers your guests the opportunity to discover the SendOutCards system, see the vision and feel the excitement of revolutionizing the greeting card industry.
IF YOU COULD HAVE CAPITALIZED ON THE SUCCESS OF COMPANIES LIKE AMAZON, iTUNES OR NETFLIX, KNOWING WHAT YOU KNOW TODAY, WOULD YOU HAVE DONE IT?
Well, you may have missed the chance to take advantage of opportunities with those companies but you don't have to miss out on this one.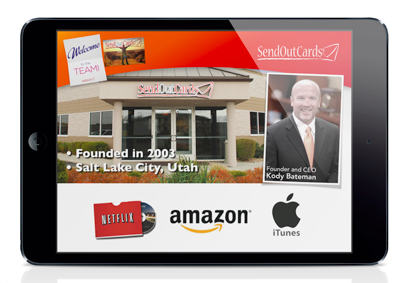 You're invited to learn about how YOU CAN take advantage of an opportunity with a company that's revolutionizing the greeting card and gifting industry called SendOutCards.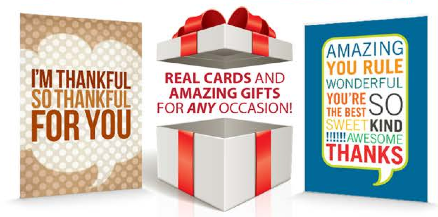 Learn how and why thousands of people from all over the world are taking advantage of this company called SendOutCards.
Learn how you can build better relationships both personally and professionally by going Mobile. If you are business owner, sales person or business professional, learn how to make more money in your current business using the SendOutCards system. We will also share how anyone can make an additional stream of income sharing the SendOutCards App with others.

We will share with you how your life can change through both our product and our opportunity and why now is the time to get involved with SendOutCards.

The business presentation and training will share why SendOutCards is revolutionizing relationship marketing, the greeting card and gifting industry and how to make an additional stream of income to create more choices in your life.
YOUR HOSTS:
Laurie Delk - Nashville, TN - Executive in Send Out Cards since2004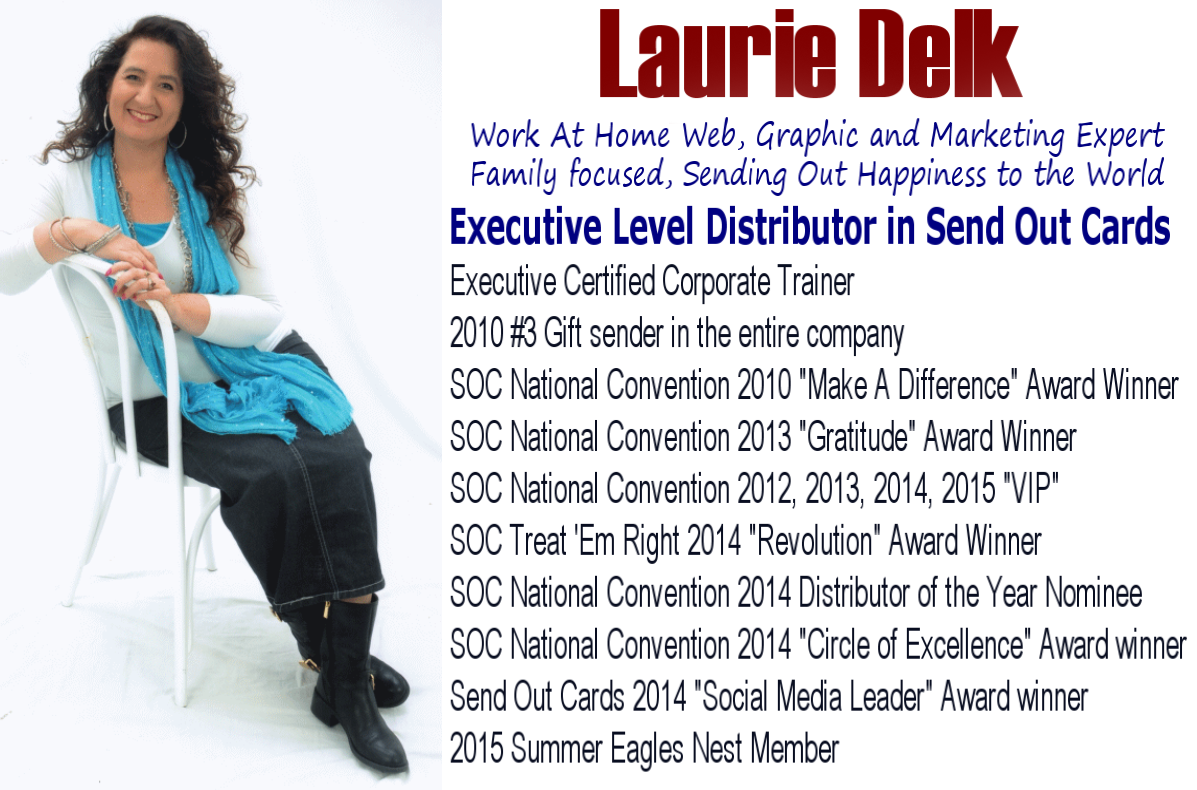 Jeremy Wenger - Murfreesboro, TN Senior Manager in Send Out Cards
WHERE:

Mi Casa Mexican Restaurant

5850 Hwy 53
Harvest, AL 35749

COST:
There is NO cost to this event, but the restaurant IS providing us space, so it is required to buy dinner and tip the waitress well, so we keep a good name w the restaurant :-)
RSVP:
Please do not rsvp unless you are going to attend for sure, this is limited seating.

BRING Guests!
Follow the excitement! Visit our Facebook Group - Huntsville SOC Events
https://www.facebook.com/groups/SendOutCardsHuntsville/
Questions?
Call/Text Laurie Delk at c or email at admin@LaurieDelk.net or Jeremy Wenger at

TICKETS
Ticket(s) will be emailed via eventbrite.
Please pre-register.
People without tickets will be admitted only as space permits.
Please be sure your guest is absolutely committed before reserving his/her ticket. Remember we have limited space! Guests are more likely to come if you pick them up!!!