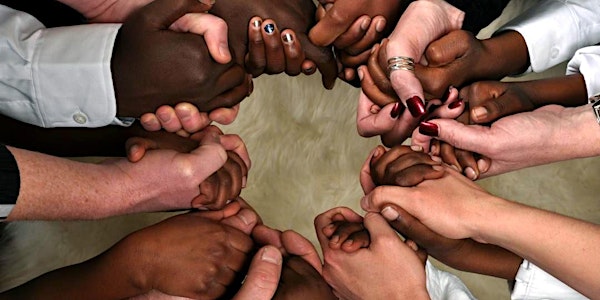 Weekly Prayer Zoom Meeting
Calling all prayer warriors and intercessors to join me weekly for an anointed time of prayer and teaching.
About this event
God is calling for prayer & intercession to bring his will to pass and bring transformation in our lives and in the world. It's time for the Body of Christ to mature, rise up and be the "House of Prayer" the Lord Jesus Christ has called us to be! Intercessors, your ministry is needed and you are welcome to join us in prayer! If you want to learn to pray you're invited to join us as well.
We have a Zoom Call every other Thursday evening from 8:00-9:30pm EST. Every other Saturday from 12-2:00pm EST. Call Prophetess Deborah at 313-737-6657 for more information.