Pop Up Lunch seminar, in person, or via Go To Meeting online live webinar (with Q/A) Lunch on me! Bring your team, or meet one-on-one.
About this Event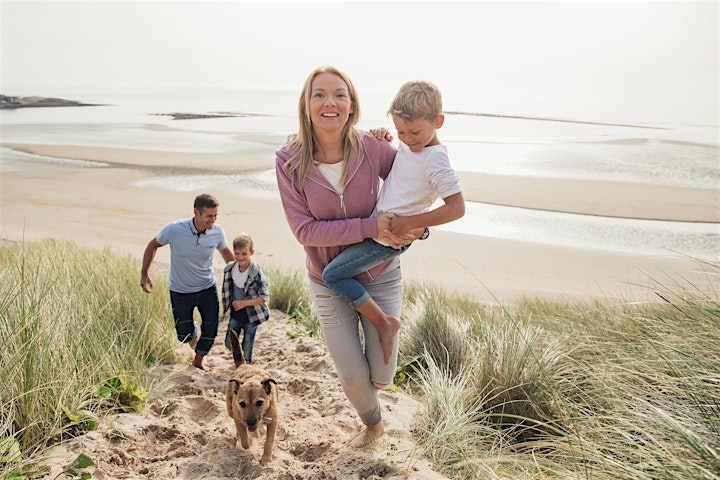 Covid has changed everything! Has your marketing adapted to new marketing conditions? How will you reach your target audience in 2021? We can help you!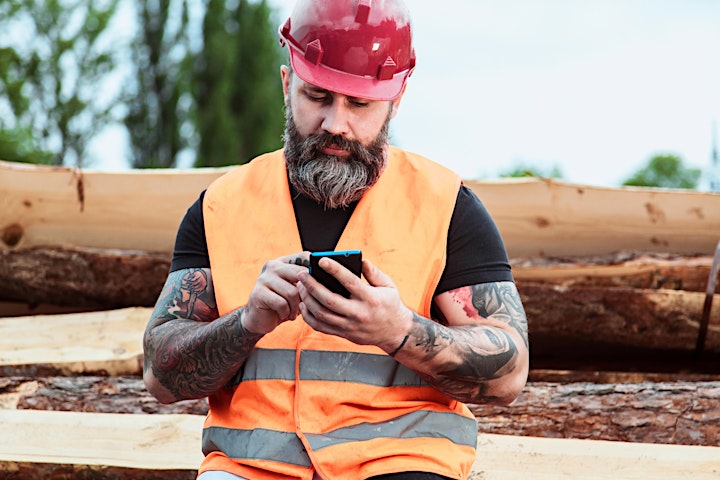 Post-Covid, Mobile Phone usage has skyrocketed for all demographics. Are you really getting in front of your potential clients anymore?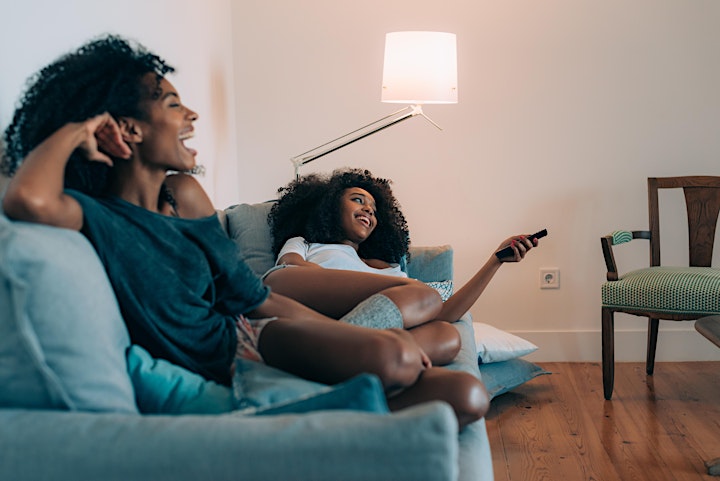 Binge watching streaming TV continues to grow and a great way to target your video commercials.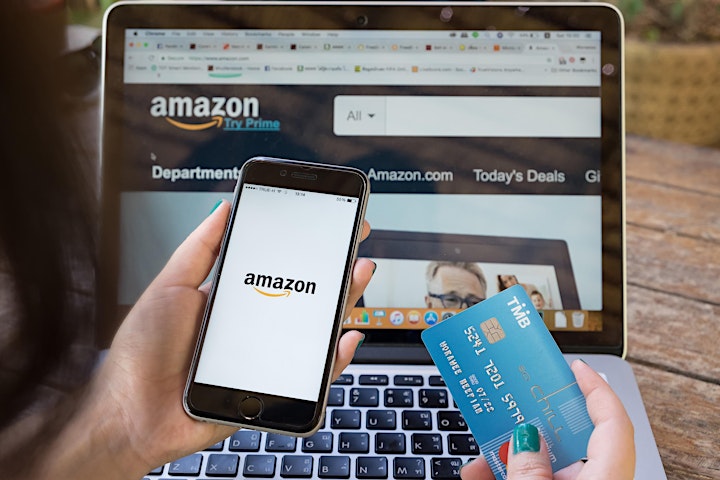 Amazon Data... a massive amount of consumer behavior is now available for your company to use to target customers of your product or service!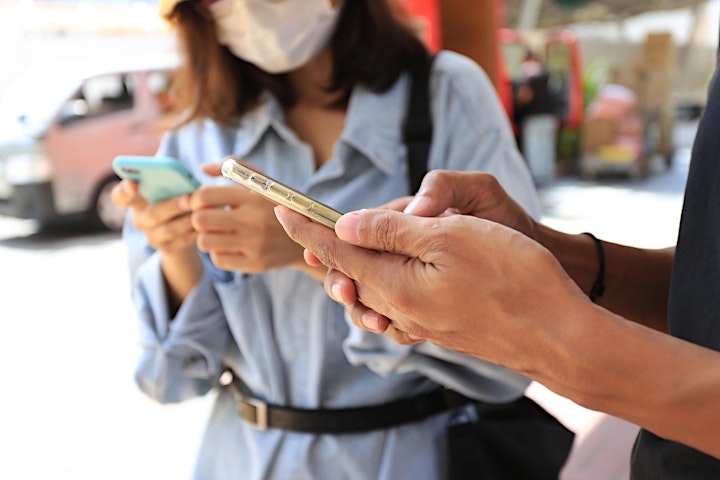 We look forward to meeting with you!