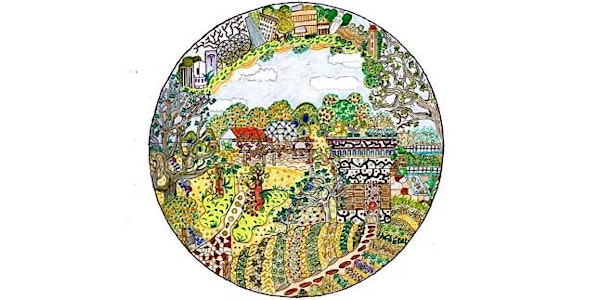 Weekly Lecture: Learning California Native Plant Communities (Zoom Meeting)
Join us every Thursday at 6PM via Zoom to plan for our weekend volunteer opportunities and learn about native California plant communities!
Refund Policy
Contact the organizer to request a refund.
About this event
Join us Thursday nights at 6PM via Zoom for CNGF's volunteer planning forum and weekly lecture. We will start the meeting by briefly discussing plans for the weekend's upcoming volunteer opportunities. Then you'll receive a lesson on native plant identification, taught by Alrie Middlebrook from a plant community-based approach. You will learn how to identify native plants, as well as which of California's numerous plant communities they call home. Our ultimate goal, for those who are interested, is to teach you how to design native gardens with a site's naturally occurring plant community in mind. We value everyone's participation, regardless of your ultimate goal - whether you'd like to change the world through better land use, or just have fun and enjoy pictures from Alrie's hikes around the Bay Area - all are welcome! We value everyone's feedback and participation. Hope to see you there!
Note that this is an online event. You can access the Zoom meeting using the following link:
https://us02web.zoom.us/j/89058652171