About this Event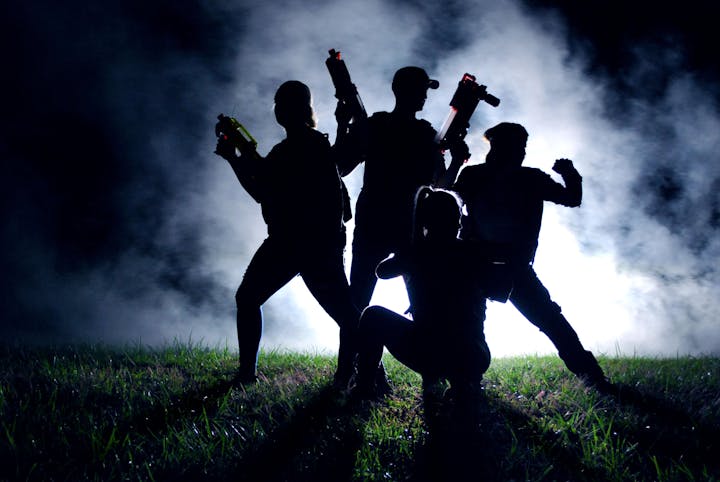 Survivors are on the brink of complete annihilation, will you join their struggle or bring about their downfall. The adventure begins May 24th!
WSC is a completely immersive apocalyptic simulator. Players will scavenge for supplies and ammo, enforce strongholds, and complete puzzles and missions to advance their factions. WSC features realistic props and technology to truly simulate an apocalyptic experience.
Survivor's Pass covers food, room and board.