Description
Where should one go to hone their meditation skills? "One goes to a forest, or to the base of a tree, or to an empty hut…" , says the Buddha MN118.
Quiet, peaceful environments, far from the chaos of population centers provide an invaluable opportunity to escape the clamor and claustrophobia of the city and dive headlong into serenity and insight. This Summer we'll be spending a weekend at Straight Out of The Ground, a small organic farm in upstate New York in the East Branch River Valley in the Catskills.
Lodging for up to 11-14 people is available inside the 3-story farmhouse. Additional participants may sleep in a tent outside, once all spots in the house are filled.
Rideshares/carpooling between attendees can be arranged for getting to and from the event.
---
Pricing is for lodging ONLY (provided at cost) and does NOT include food or Dana for the teacher.
Freshly harvested organic food from the farm will be provided by donation.
Dana for the teacher is also NOT included: if you can, please donate online or on-site to support Bhante Suddhaso's teachings.
---
ACCOMODATION AVAILABLE AT THE FARM:
- 2 Bedrooms with private bathroom (each room can accomodate up to two people)
- 2 Bedrooms with shared bathroom (each room can accomodate up to two people)
- 3 Single Beds Female Dorm
- 4 Single Beds Male Drom
- Tents / Camping
---
ABOUT THE TEACHER:
Bhante Suddhāso is a Buddhist monk living in New York City, ordained in both the Theravāda and Soto Zen traditions of Buddhism. He has studied under the guidance of some of the most important names in Western Buddhism, including Ajahn Pasanno, Ajahn Amaro, Ajahn Vīradhammo, Bhante Gunaratana, Rev. Myo Denis Lahey, Rev. Ryushin Paul Haller, and Rev. Tenshin Reb Anderson. Bhante Suddhāso was initially trained in Soto Zen Buddhism at Tassajara Zen Mountain Center. Subsequently, he was ordained at Abhayagiri Buddhist Monastery in California, where he was trained in the Thai Forest Tradition of Theravāda Buddhism. Since then he has lived at a variety of monasteries from different Buddhist traditions in both rural and urban environments. A dedicated teacher, Suddhāso has taught to people of all different ages and walks of life, as well as college students of universities like Harvard, New York University, Fordham University, and Sarah Lawrence College. The co-founder of Buddhist Insights, an organization designed to connect people with Buddhist monks and nuns, his work aims to convey Buddhist concepts and their practical applicability to everyday life. www.bhantesuddhaso.com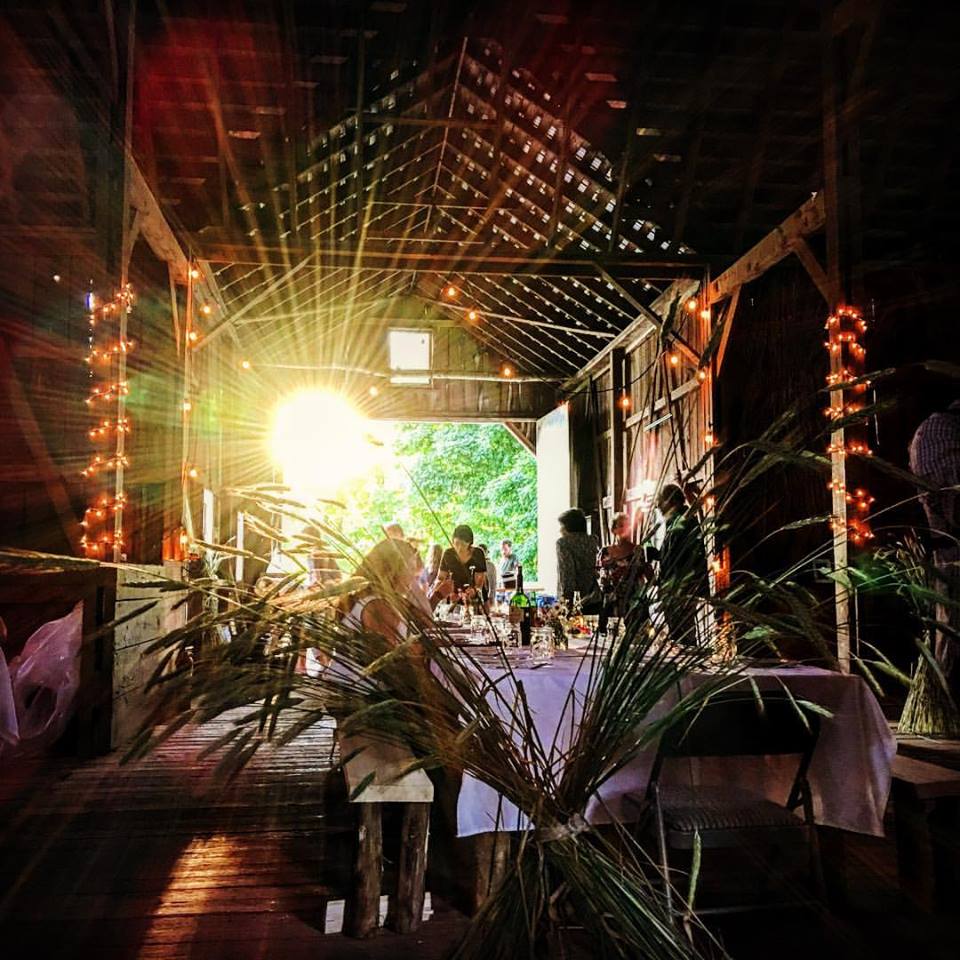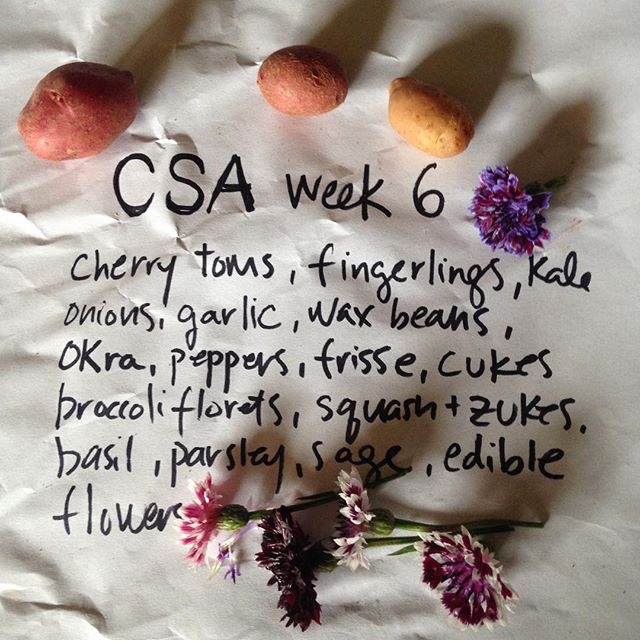 SCHEDULE:
FRIDAY

7:00pm Arrival, Check-In
8:00pm Opening Talk

9:00pm Meditation

10:00pm Bedtime

SATURDAY
8:00am Meditation

9:00am Breakfast

10:00am Harvesting Produce

11:00am Meditation

12:00pm Lunch

1:30pm Meditation

2:15pm Dhamma Talk / Q&A

3:00pm Meditation

5:00pm Tea Break

5:30pm Meditation

7:30pm Dinner

9:00pm Meditation

10:00pm Bedtime

SUNDAY
8:00am Meditation

9:00am Breakfast

10:00am Harvesting Produce

11:00am Meditation

12:00pm Lunch

1:30pm Meditation

2:15pm Dhamma Talk / Q&A

3:00pm Meditation

5:00pm Closing Talk

5:30pm Clean Room & Pack