Description
To celebrate Tribe's 4th Anniversary we are hosting a Weekend of Wellness with a variety of free or low-cost events for the public and for holistic practitioners to honor the ongoing mission of our community to "support your health and wellness goals via private sessions, community events and education opportunities and to provide affordable membership to practitioners and educators who aspire to build a private practice in a nurturing, collaborative environment."
Join us for one or all of the events that our community is collectively offering from Friday, September 22nd through Sunday, September 24th, which includes:
Friday:
Mindfulness in Motion
Business Building Classes for Holistic Practitioners (A free niche workshop & a low-cost Marketing Workshop)
A signature "Weird Wellness" outing to a concert with Trevor Hall & East Forest at Concord Hall
Saturday:
Try Qigong
Fun Family Saturday with activities for kids and mini-sessions for parents
Our traditional Champagne toast and cake to ring in the new year of business
Sunday:
A Mindful Marketplace for fair-trade and wellness-minded shopping
Mocktails & Masks- A Wellness Social with recipes for yummy, nutritious DIY drinks and facials
Closing Meditation & Intention Setting Ceremony
All of these events are free and pre-registration is requested for each event through this event listing with the exception of two Friday events, which require separate registrations/ tickets:
---
"How Do I Get the Word Out About My Business?" Marketing Workshop with Christina Giordano
Friday, 12pm-2pm
Cost: $10-15 (normally a $50 value)
Register Here: http://bit.ly/2vWjiv0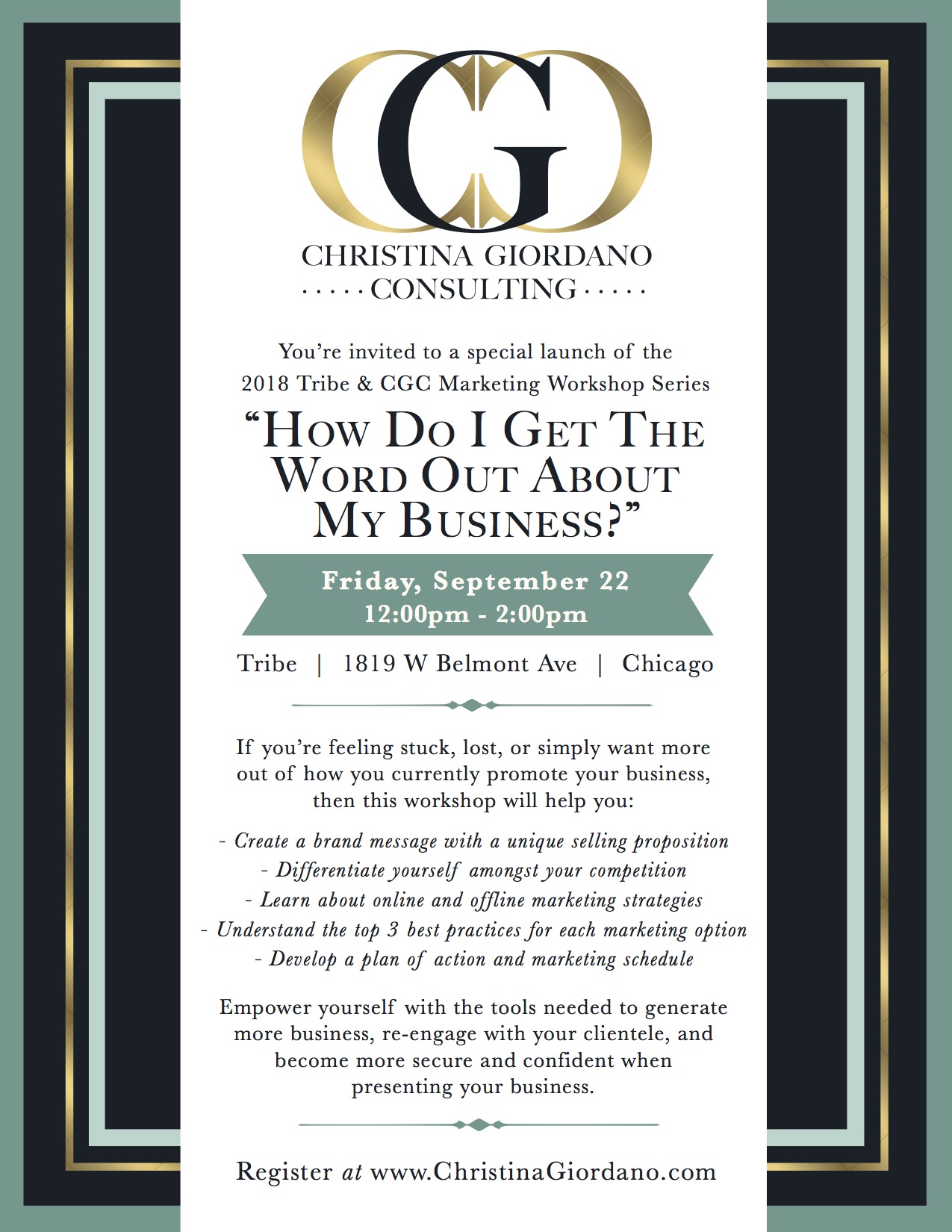 ---
A Conscious Music Concert with Trevor Hall & East Forest at Concord Music Hall- Friday, Doors at 6pm
Trevor Hall: Hall's music, a blend of roots and folk music, is imbued with a deep love of Eastern Mysticism. This powerful symbiosis fostered a deep connectivity with his growing fan base and Trevor quickly matured into a leader of the burgeoning conscious musical community. Along with numerous pilgrimages to India, he has also completed a series of sold-out tours and collaborations with artists such as Steel Pulse, Ziggy Marley, Jimmy Cliff, Matisyahu, Michael Franti, Xavier Rudd and Nahko & Medicine for the People.
East Forest: "We forget that we are nature. We feel so much separation in our modern life, inundated with so much information; I believe our solutions will come from the inside out. They're already here, we're just uncovering them. It's all a process of discovery. We need to give space for that which wants to emerge — making this music is my way of creating some space, and inside I hope we can hear an answer."
Cost: $18
Tickets: http://concordmusichall.com/calendar/trevor-hall/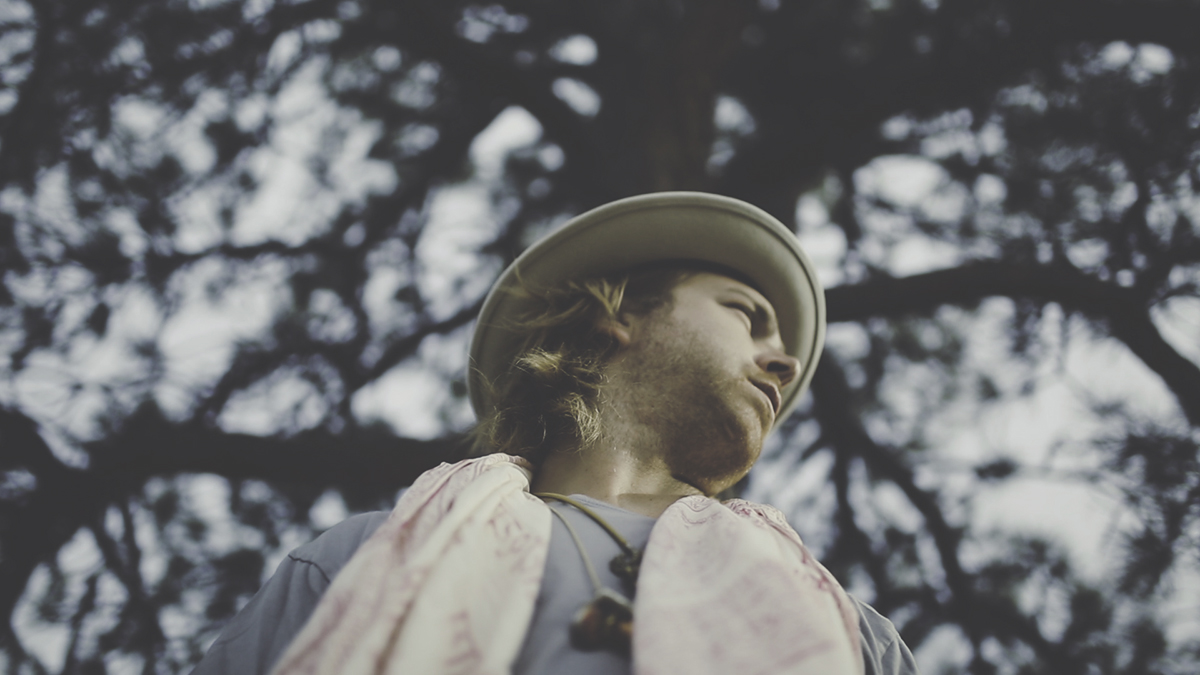 ---
For all other event listings please click through to the Register button in order to read the additional unique event descriptions and to secure your spot.
Come celebrate with us!
To your Health <3
---
FAQs
What are my transportation/parking options for getting to and from the event?
We are nearest to the Brown Line Paulina stop and the Belmont Bus. Parking is open and free on Saturday & Sunday, with rush hour restrictions on Friday (no parking on S side of street from 7am-9am and no parking on N side of street from 4-6pm).
How can I contact the organizer with any questions?
Please contact us at info@tribehealingarts.com with any questions. Thanks!