Multiple Dates
Weekend in Learning & Development —WILD Conference 2019
Description
ATDCFL's WILD 2019 is packed with amazing speakers, 12 concurrent sessions including speaking and hands-on workshops. This is a great learning venue for anyone working as a teacher, facilitator, instructional designer, eLearning developer, manager or director of a learning function in academic or corporate settings.
This year ATDCFL begins a new era of excellence by highly elevating its membership experience with premium industry thought leaders and technology experts. WILD is a 2-day event; day one is Conference day when all main activities occur. Day two offers post-con certificate workshops delivered by expert facilitators.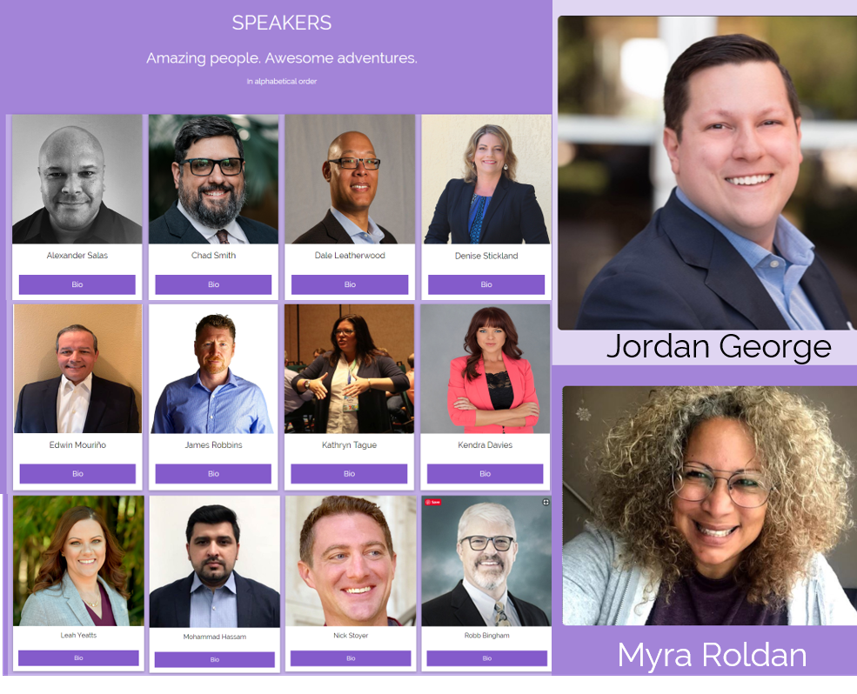 You have the option to attend both days or either one separately. The choice is always yours.
More details available at the WILD2019 site
ATDCFL Member pricing available at https://atdcfl.org/event-3345084