Description
About the CERT Basic Training Course
The greatest natural threats in our area are fires, floods and earthquakes. When disaster strikes, we can possibly be on our own without Internet, electricity, water and access to stores for days or longer. We'll teach you how to get prepared and be ready to take care of you and your family safely. There is no requirement of physical fitness. People with disabilities, and others with access and functional needs are encouraged to participate. Youth aged 12 to 17 may attend with a parent or guardian.
This Course is Special
This course is a special because it is the first CERT Basic Training Course to be held in it's entirety in Gilroy in over ten years. Special also because class size is limited to make for a better learning experience for participants.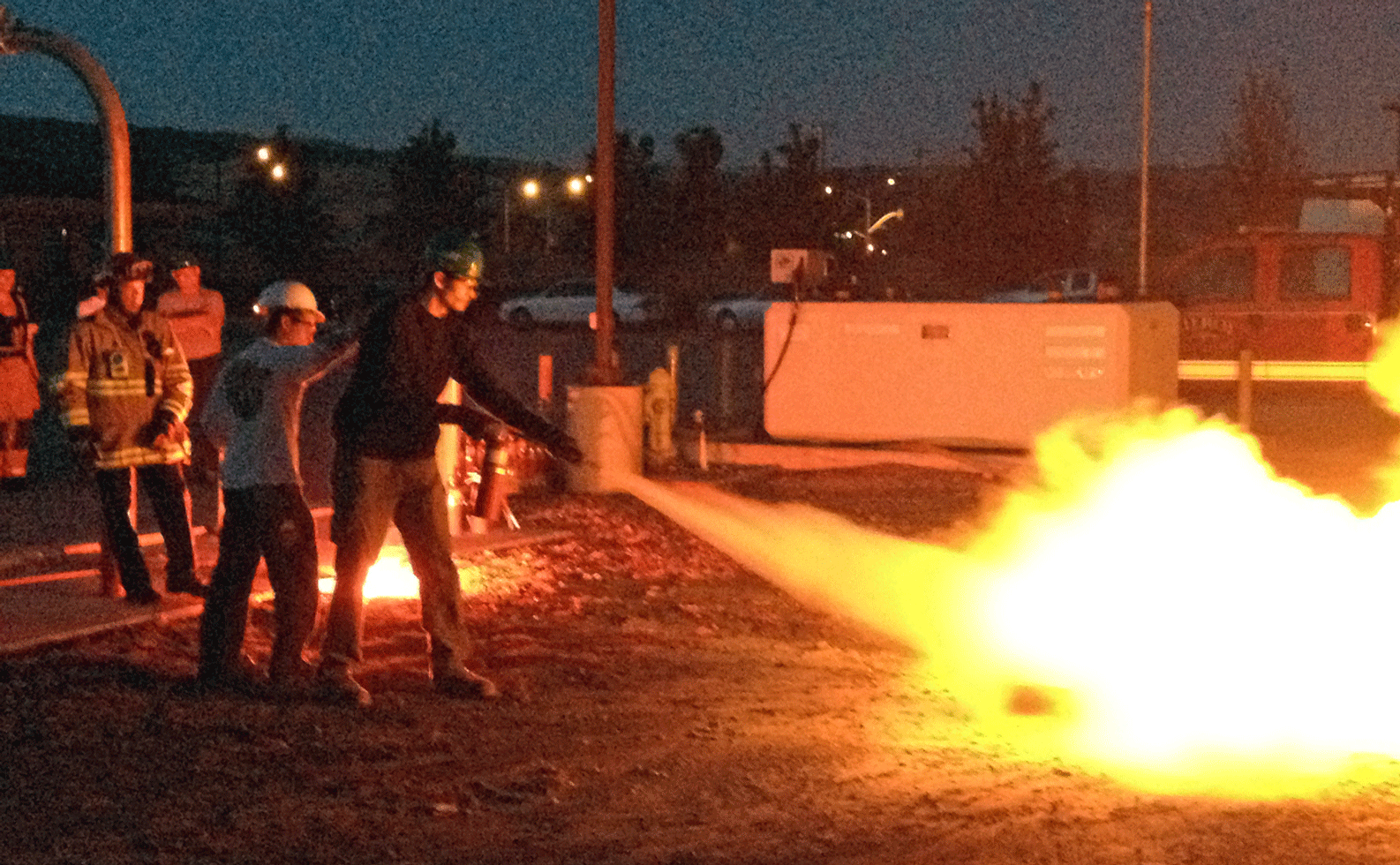 For more information see https://www.ready.gov/cert

–

Schedule –

Fri, Dec. 6, 6:00 PM - 9:30 PM

Registration and paperwork

Unit 1 - Disaster Preparedness

Sat, Dec. 7, 8:30 AM - 4:30 PM
Unit 3 - Disaster Medical Operations 1

Unit 4 - Disaster Medical Operations 2

Unit 7 - Disaster Psychology
Sun, Dec. 8, 8:30 AM - 4:30 PM
Unit 5 - Light Urban Search & Rescue

Unit 6 - CERT Organization
Unit 8 - Terrorism & CERT
Sat, Dec. 14, 9:00 AM - 3:30 PM
Unit 9 - Skills Day & Graduation