Description
By popular request, Awesome Inc brings you the next level of summer coding fun! The Week of Code Level 2 is designed for students who have completed Week of Code Level 1 or participated Coding Club Level 2 or above.
This summer camp will take students on a journey deeper into the world of computer science, working with algorithms and JavaScript, and controlling physical computing hardware with code!
More than just coding - Week of Code boosts creativity, logical thinking skills, and brain power! In addition to programming time, campers will interact with our upbeat team for unplugged activities and games. Week of Code Level 2 is a blend of computer programming, problem-solving, and teamwork!
Your student will take home:
Project files, portfolio, and physical computing hardware


Note: this is a special, invite-only course! You should have received a link to this page directly from an Awesome Inc team member. Please do not share this link with others.
If your
summer plans
change, you can make unlimited updates to your registration—with no fees—up to 4 weeks before your start date.


Course Dates
Free drop-off starts at noon.
July 22-25, 1-5pm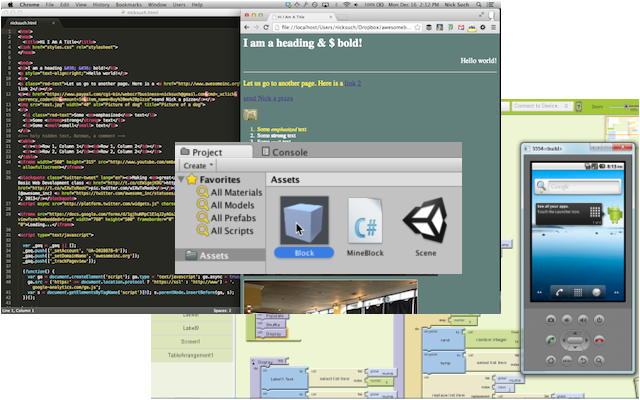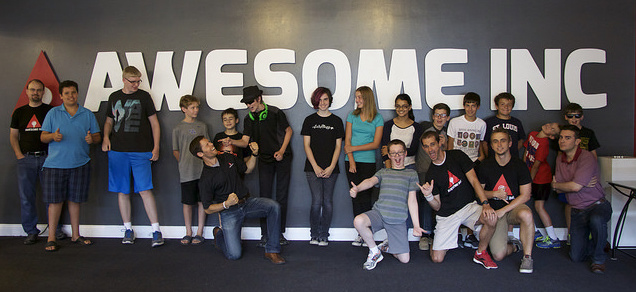 Who should attend Week of Code, Level 2?
This camp is designed for 12-16-year-old students with interest in sharpening their coding skills. This summer camp will take students on a journey deeper into the world of computer science, working with algorithms and JavaScript, and controlling physical computing hardware with code! This course is capped at 20 students.
Instructional Team
Instructors for this course have included: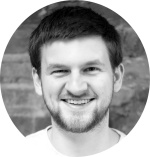 Caleb Cornett, Indie Game Developer and Coding Instructor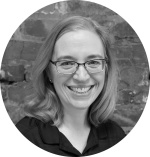 Gina Beth Russell, Coding Instructor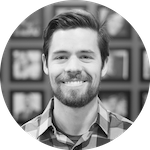 Nick Such, Director of Awesome Inc U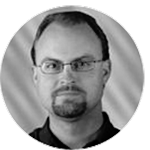 Danny Thorne, Professional Software Developer
What is Awesome Inc U?
Awesome Inc U exists to help people learn to code. Since 2013, we've helped over 1,500 people on their journey to learning computer programming. Our students are kids and adults who know that it's never too early or too late to learn how to code. We believe that the ability to write code and build software is an essential skill for the 21st century. It's something that sparks creativity, fosters a stronger global community, and leads to great career opportunities. You don't have to be a genius to learn to code; you just need to be determined.
FAQs
Are scholarships available for this course?
Yes, thanks we have scholarships available thanks to our sponsor, Verizon. You can apply here.
Where is the best place to park near Awesome Inc?
Free Parking is available for drop-off/pickup. The best location is the parking lot to the east side of our building, in spaces 1-19. See parking map for more details.

Do students need their own computer for this course?
Yes, each student will need to provide his/her own laptop for the course. Either Microsoft Windows-based PC's, or Apple macOS computers will work, but iPads and Chromebooks will not work for this course. We recommend a laptop made within the past 3-4 years. Computers should be free from viruses/malware. We have a limited number of rental laptops available for $25/day.
Please see our website for more details - www.awesomeincu.com