Description
What if your child spent their summer learning to make apps instead of playing them? More than just coding - Week of Code boosts creativity, logical thinking skills and brain power! By the end of the week, each student will have built at least one web page, app, and video game using programming languages like HTML, CSS, JavaScript, Arduino w/ C++, and Unity 3D w/ C#.
In addition to programming time inside, campers will interact with our upbeat team for unplugged activities and games. Students will create websites, hardware projects, and video games all while having fun with our energetic team.
Week of Code is a blend of computer programming, problem-solving, and teamwork! The camp is kept small to ensure everyone gets focused attention and learns at their own pace.
Course Dates
Mon, June 20th - Thurs, June 23rd. 1pm - 5pm each day. Drop off starts at 12noon.
*Note: optional setup/install day is Sunday, June 19th, 3pm - 5pm.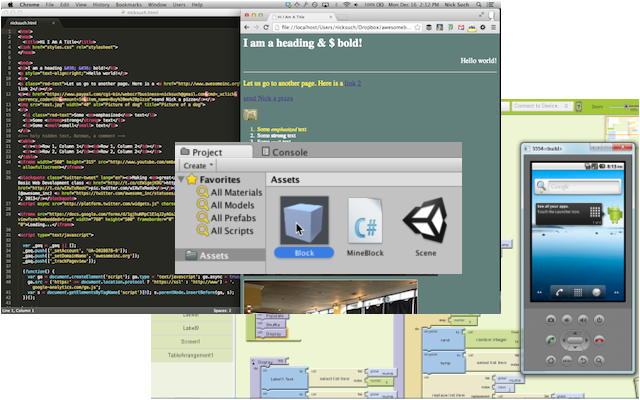 Curriculum
Hardware Project Development with Arduino and C++
Web Development with HTML, CSS, and JavaScript

Video Game Development with Unity 3D and C#
1-on-1 support from our instructional team
Final project presentations at the end of the camp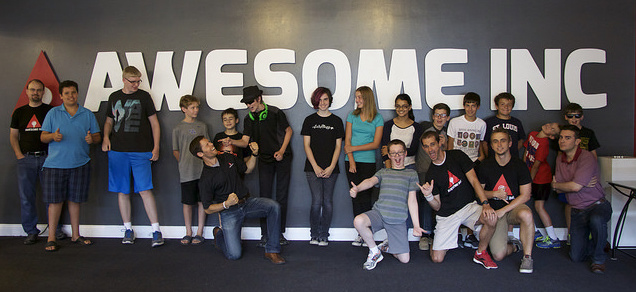 Who is this course for?
This camp is designed for middle and high school students with an interest in learning how to code websites, electronics hardware, and video games. Our students are boys and girls, ages 11 - 16, who like technology or enjoy playing videogames like Minecraft. No prior programming experience is required. This course is capped at 20 students.
Instructional Team
Instructors for this course have included: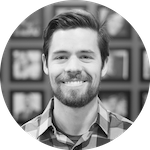 Nick Such, Director of Awesome Inc U and founder of BuildingLayer
iOS, Android, Python, and Web Instructor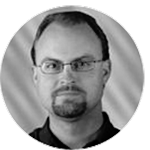 Danny Thorne, Professor of Computer Science at Georgetown College
Unity Game Engine Instructor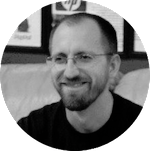 John Meister, Founder of Super Soul Studios
Unity Game Engine Instructor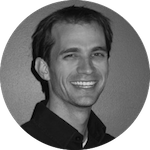 Brian Raney, Founder of APAX Software and Awesome Inc
iOS and Web Instructor
What is Awesome Inc U?
Awesome Inc U exists to help people learn to code. Since 2013, we've helped over 700 people on their journey to learning computer programming. Our students are kids and adults who know that it's never too early or too late to learn how to code. We believe that the ability to write code and build software is a key skill for the 21st century. It's something that sparks creativity, fosters a stronger global community, and leads to great career opportunities. You don't have to be a genius to learn to code, you just need to be determined.
FAQs
Are scholarships available for this course?
Yes, a very limited number of partial scholarships are available. Inquire with info@awesomeincu.com
Where is the best place to park near Warp Zone?
Nearby parking is available for drop-off / pickup. Students can be dropped off on the W Washington St side of our building.

Do students need their own computer for this course?
Yes, each student will need to provide his/her own laptop for the course. Either Microsoft Windows-based PCs, or Apple Mac OS X computers will work, but iPads and Chromebooks will not work for this course. We recommend a laptop made within the past 3-4 years. Computers should be free from viruses/malware. We have a limited number of rental laptops available for $25/day.
Please see our website for more details - www.awesomeincu.com