Actions and Detail Panel
Week 2: June 12-16, 2017 Princess Summer Camp
Mon, Jun 12, 2017, 10:00 AM – Fri, Jun 16, 2017, 2:00 PM EDT
Description
Olivia's Dollhouse Tea Room- Atlanta
Presents
2017 PRINCESS SUMMER CAMP
Monday, June 12th- Friday, June 16th
10AM-2PM
$225/ Week or $50/ Day
Ages 5+ (Potty-Trained 4 Year Olds Welcome)
Ariel, Tinkerbell, Elena, Snow White and Pocahontas will appear at Week 2 Camp.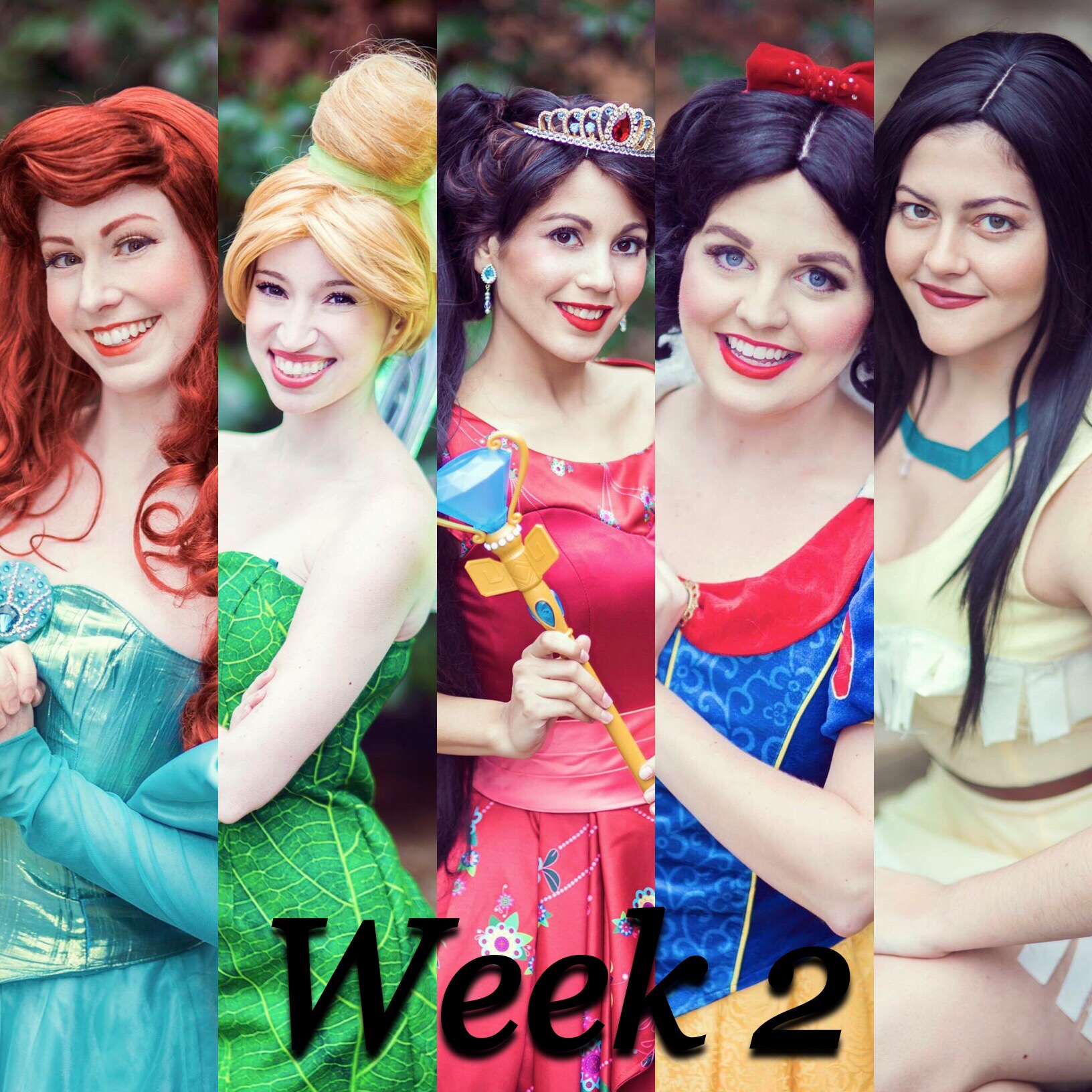 Description
We are rolling out the red carpet for your little princess's this summer! This fun-filled, week long, princess summer camp is the definitely the camp of your little girl's dreams. Each day she will get to spend time with different Disney-inspired princess character, and learn their valuable lessons on how to be a good princess.
Each day, we will have a different princess theme with coordinating crafts, activities and lunch and snack. We will also take lots of pics, play lots of dress up and have TONS OF FUN!!!! Camp is $225 per week session and includes a daily princess visit, daily craft, activities, lunch & snack. Camp runs 10 am – 2 pm daily. Individual days are available for purchase at $50 per day.
Princess characters to be announced soon!
Call 404-908-9073 for more information. Deposit is required, space is limited. Refunds are not accepted, but can be applied toward future events.