Description
The Big Sur International Short Film Screening Series returns to the Henry Miller Memorial Library, every Thursday evening from June 7th to August 30th!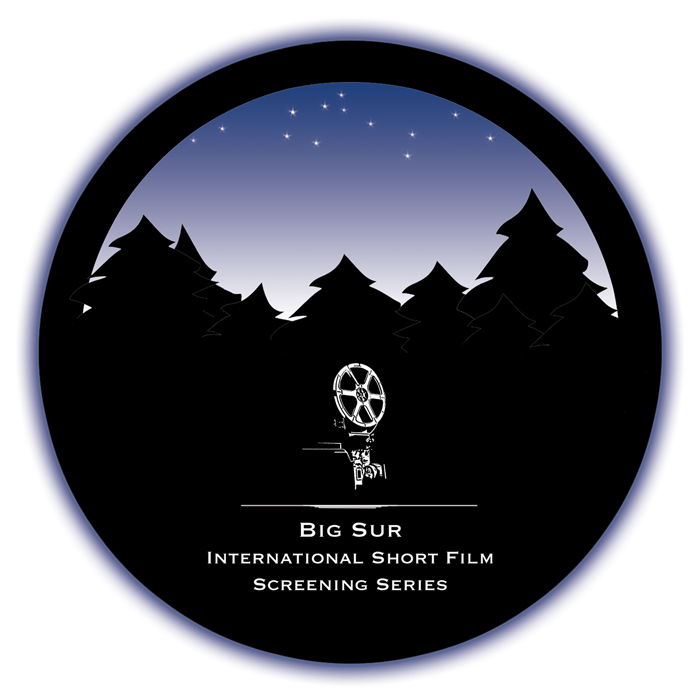 The Series' 12th Year. Over 1,400 Films Submitted from 66 countries. 50 Selected! DO RSVP HERE - IT WILL SELL OUT!
**Please note: We will also be showing the films in Monterey at Middlebury Institute of International Studies on Sunday nights. Click HERE for the schedule.**

Doors at 8 pm. Movies start at sunset. As always, the "World's Greatest Popcorn" will be served.
"I know I say it every year, but this year looks like yet another year better than the last! This in large measure made possible thanks to the 42 member strong selection committee!" says Festival Director Magnus Toren.
"To say we live in interesting time would be an understatement, and each film, in their own unique way, no matter the country of origin, provides a perspective into events and issues shaping our world.
"The perspectives may be beautiful or ugly or shocking or embarrassing or timeless, but they all share a common unifying theme that is our collective humanity."


Big Sur International Short Film Screening Series Jurors Philip Glass, Laurie Anderson, and Kirsten Dunst
______________________________


SPECIAL THANK YOU TO OUR SPONSOR: