Description

(For both existing team members and guests)
Meeting Date: Sunday March 11 2018
Prel Agenda:
Private meetings Large investors At 10.00-12.00

Registration From 12.30

Biz pres for Guests At: 13.00-14.00

30 min Coffee Break

Training: How to Easliy Build a 5 Fig Income At 14.30 - 16.00

Workshop in Swedish At 16.15 - 17.30

Location: Scandic Infra City, Upplands Väsby

Meeting Entry: SEK 295

Imagine being able to receive a constant stream of merchants that have already been affiliated by the call centre in your area. Well, that's exactly what is being offered. For those people who attend, you will see this is the perfect vehicle to achieve your goals.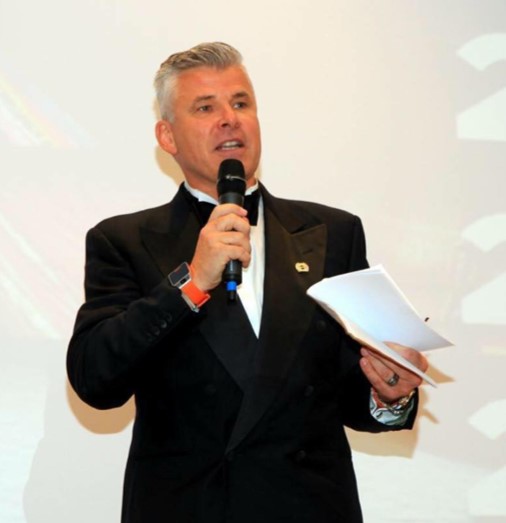 For the First time European Economic Senator Michael Scheibe is visiting Stockholm to present the Unique Mobile Payment System and the Massive Opportunity wee.com AG brings to the market place. Don´t miss out!
This meeting is suitable for the following people (including guests who meet this criteria);
1. Passive team members who want to participate in the turnover of every merchant they sponsor
2. Entrepreneurs willing to put in some effort towards their future, introducing passive and active team members
3. Self employed sales people who can earn BIG direct commissions and passive income visiting affiliated merchants
4. People who DON'T like selling, but want to make money simply by being a part of launch process with post-sales support and earn a passive income too
Sweden also has the opportunity until Feb 28 to sell the last remaining RMS CC packs, Just one sale will pay the tickets for you and your guests and increase your earnings many times over! Anyone who purchases an RMS CC before the deadline will generate for you an immediate 170 Euro commission and create more call centre activations to launch more towns.
Simply ask yourself this question: do you want more money and time freedom?
Book the tickets for you and your guests now and secure your financial future in 2018
TICKETS ARE LIMITED
Be Sure to Book Now