EVERY Wed & Sat: Volunteer opportunity to learn fundamental aspects of empowering Urban agriculture through participation in Urban Farm life
About this event
Peace and blessings,
Thank you for your interest in volunteering at Shamba Cultivating Ground.
THIS is a recurring event, so you do not need to sign up multiple times for regular Wednesdays or Saturdays . For special volunteer events, we will publish and publicize something different
We're delighted to have your participation as we celebrate the anniversary of a communal cultivating space. SHAMBA staff will be hosting volunteers from 10 am to 4 pm. We ask that you come gear ready (gloves, farm ready shoes, pants, and a long sleeved shirt).
Food and drinks will be available for purchase, in addition to plant seedlings (cauliflower, broccoli, cabbage, and kale).
f you have any questions please email us at volunteershamba.atl@gmail.com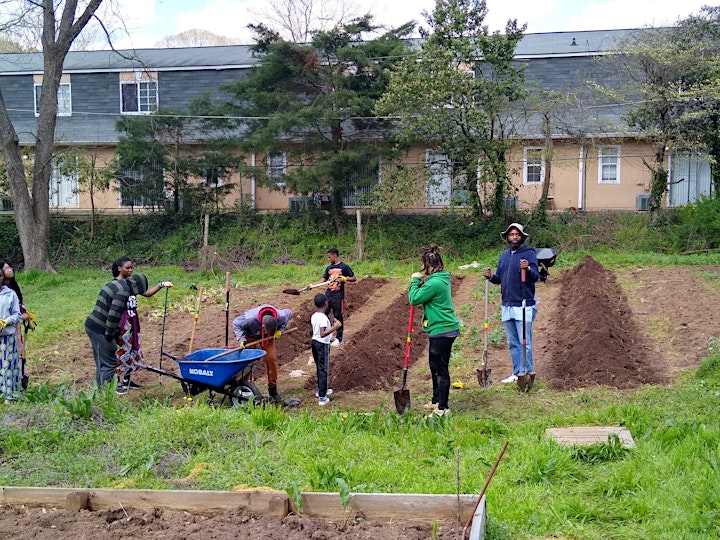 Organizer of WEDNESDAY & SATURDAY Volunteer Opportunity: SHAMBA ATL in East Point