Wednesday Open Mic Night | 5th & K | May 31, 2017 | Hosted by Jonathan B. Tucker feat Ainsley Burrows THE SPELLCASTER'S MANUAL Release

Wednesday, May 31, 2017 at 9:00 PM (EDT)
Event Details
Wednesday Night Open Mic! A Busboys and  Poetry Event   For two hours audiences can expect a diverse chorus of voices and a vast array of professional spoken word performers, open mic rookies, musicians and a different host every week.
 HOSTED BY: JONATHAN B. TUCKER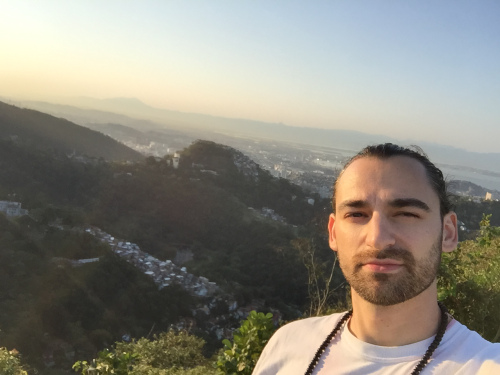 Jonathan B. Tucker JBT is a writer, educator, performer, poet, curator, program coordinator, and DJ. Sharing his work at schools, theaters, and venues around the world, he has performed in Cape Town, Boston, London, New York City, Stockholm, Seattle, the Kennedy Center, and the South African State Theater. Committed to empowering the next generation of artists and activists, for over 10 years he has been teaching and mentoring young people, creating outstanding opportunities for teenage poets. He currently lives and works in Washington D.C. His book, I Got the Matches, and other poems are available at jonathanbtucker.com
FEATURING: AINSLEY BURROWS
Please joint us in celebrating the release of...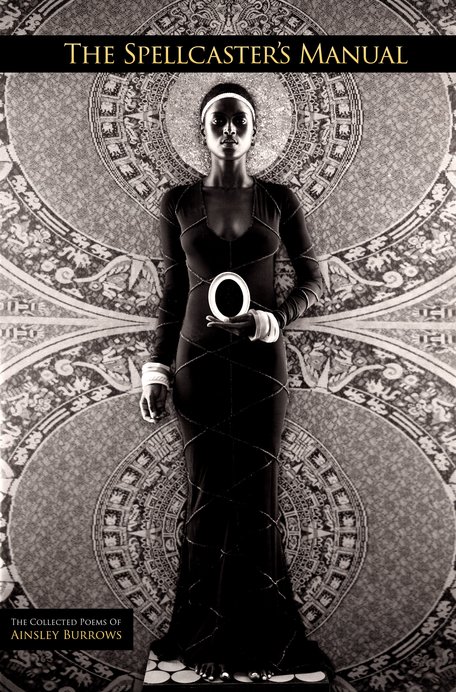 The Spellcaster's Manual: The Collected Poems of Ainsley Burrows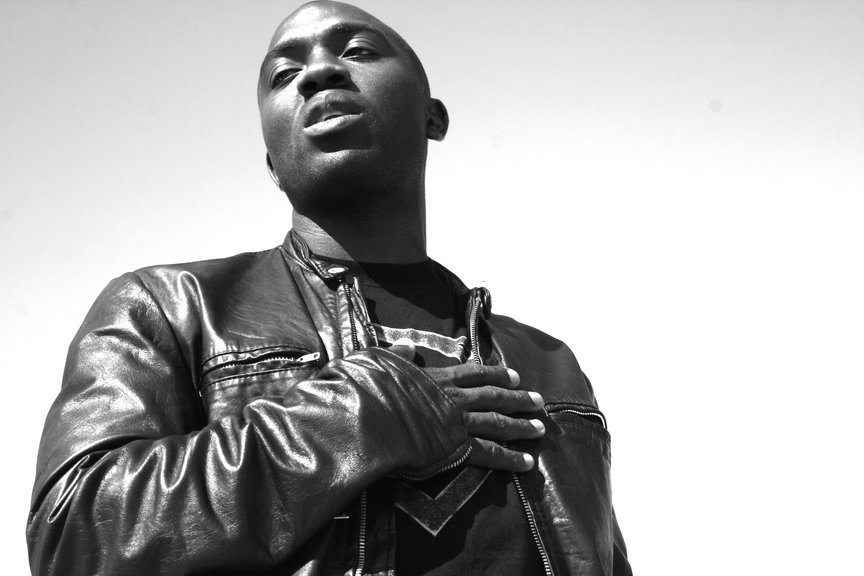 The Spellcaster's Manual is Ainsley Burrows' latest tome, with 500 pages of poetry covering over 20 years of writing. This unparalleled collection poems offers stories of joy and transcendence, love and murder, and simple truths. It  trembles with chaos and beauty as Burrows bends form, syntax and imagery to deliver thoughts and sensations that are new to even the most mature reader.
As a lover of history and the human mind, Burrows reaches into the deepest recesses of the body politic with razor-sharp precision to expose the reader to the bile crawling through the gutters of American history... and on the very next page, he elegantly pivots the mind to the excruciating desire for love-making. This journey spans 3 decades of love and loss, and political and social havoc, while never forgetting the humor in all things.

On this night we will be a celebrating a milestone: 20 years of poetry and performance by Ainsley Burrows. It will be the official release of The Spellcaster's Manual; a collection of 10 books of poetry. Please join me in recognizing this awesome accomplishment. Come out and enjoy a beautiful evening with one of Brooklyn's own.
Please tell friends who may not have seen or read any of Mr. Burrows' work. Introduce them to one of Brooklyn's own.
The spellcaster's Manual is 20 years of poetry written by Ainsley Burrows / To - Pre Order click the link below
http://tinyurl.com/BuySpellcastersManual
www.neochaosnow.com
Have questions about Wednesday Open Mic Night | 5th & K | May 31, 2017 | Hosted by Jonathan B. Tucker feat Ainsley Burrows THE SPELLCASTER'S MANUAL Release?
Contact Busboys and Poets
When & Where
1025 5th St NW
Washington, 20001


Wednesday, May 31, 2017 at 9:00 PM (EDT)
Add to my calendar
Organizer
Busboys and Poets
Our Tribal Statement 
Busboys and Poets is a community where racial and cultural connections are consciously uplifted...a place to take a deliberate pause and feed your mind, body and soul...a space for art, culture and politics to intentionally collide...we believe that by creating such a space we can inspire social change and begin to transform our community and the world. 
Wednesday Open Mic Night | 5th & K | May 31, 2017 | Hosted by Jonathan B. Tucker feat Ainsley Burrows THE SPELLCASTER'S MANUAL Release