About this event
Join us for our Wednesday night dinners! We are so excited to be gathering again with our church family! The cost will be $5 per person or $10 per family. The menu will change from week to week and will be commercially prepared.
We have added an option to pay in cash before noon on Tuesday by bringing your money into the church office, and we will take care of registering you.
You may also pay in person at the event, but you MUST register first, so we have enough food for you!
Thank you!
Organizer of Wednesday Night Dinners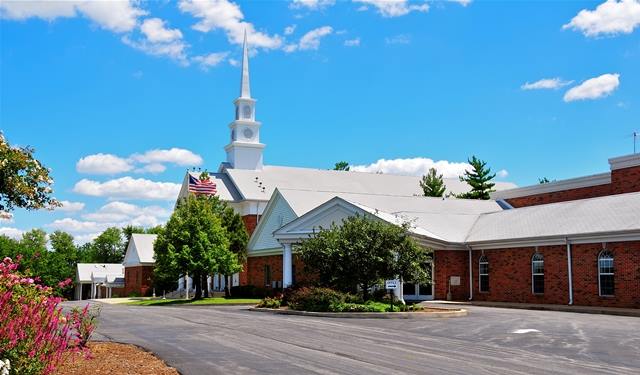 At Dardenne Presbyterian Church, we believe that God is calling us to spread the wonderful news of Jesus. We believe we are servants of God presenting the Gospel so that all people may become followers of Jesus, and that our mission field extends beyond the church walls for all ages.
Worshiping God, Caring for People