Description
WEDNESDAY GROUP Applied Astrology *SEPTEMBER 2019
(6:00 pm - 8:00 pm EDT)
Your Instructions Video: https://youtu.be/omc6CFDuxLM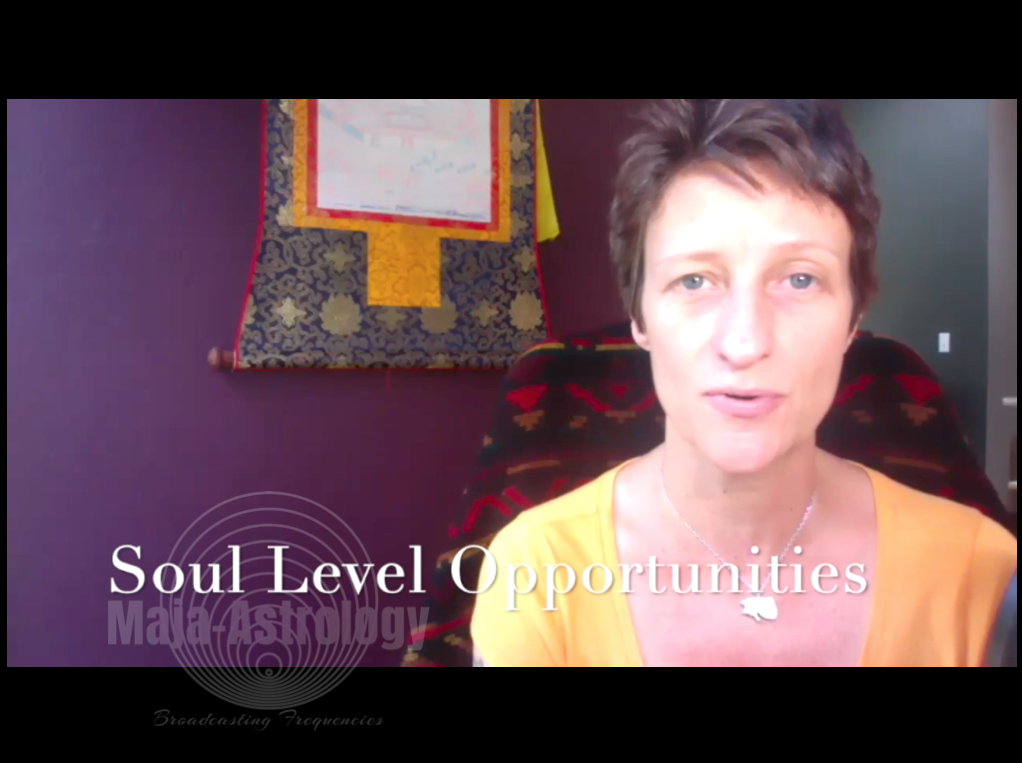 YOU WILL NEED TO ...
*DOWNLOAD PAGES 1-9 of the Astrology 101 Workbook PDF.
*LEARN AND CONTINUE TO STUDY ON YOUR OWN TIME, THE ESSENTIAL A,B,C'S OF ASTROLOGY IN THIS 90 MINUTE VIDEO Simplified Astrology 90 minute Tutorial Video.
WHAT PEOPLE ARE SAYING ... YOUTUBE LINK
YOU WILL ... *Learn more Real Time Astrology, week-by-week in this interactive and empowering online Course! *Learn and Studying YOUR birth chart! *Join this small group of participants in this healing forum, as we explore how to raise our vibration and heal our lives by looking at the Astrology Charts!
KEEP UP & STAY INFOMRED! All of these current aspects in the astrology chart are discussed daily during the Daily Download Videos and on the Month Ahead Videos. We will be looking at the current astrology information specific to the Astrology Climate of the current week.
BASIC KNOWLEDGE IS HIGHLY RECOMMENDED... You already know your sun sign, rising sign, the basic understanding of the chart 'houses' and hopefully you've already had at least one astrology reading. STUDY THE SIMPLIFIED ASTROLOGY 90 MIN VIDEO!
PURPOSE OF GROUP... Empower Yourself by studying and exploring this sacred language. A supportive group for inner awareness and healing. To have fun in the process and meet like-minded others who share in the journey of awakening and knolwedge. This is NOT a personal chart reading by Magali for the attendees, but more of a 'Looking Glass Experience' into one's own chart. You will be asked to share and discuss life events as they are reflected in your chart.
MONTHLY FEE $155.
CLASS The ZOOM VIDEO CONFERENCE LINK will be sent to you in a group email.
TIME: 12:00 - 2:00 pm EDT
Subscribe to ASTROLOGY Month Ahead Vimeo Page!
Date and Time
Location
Refund Policy