Description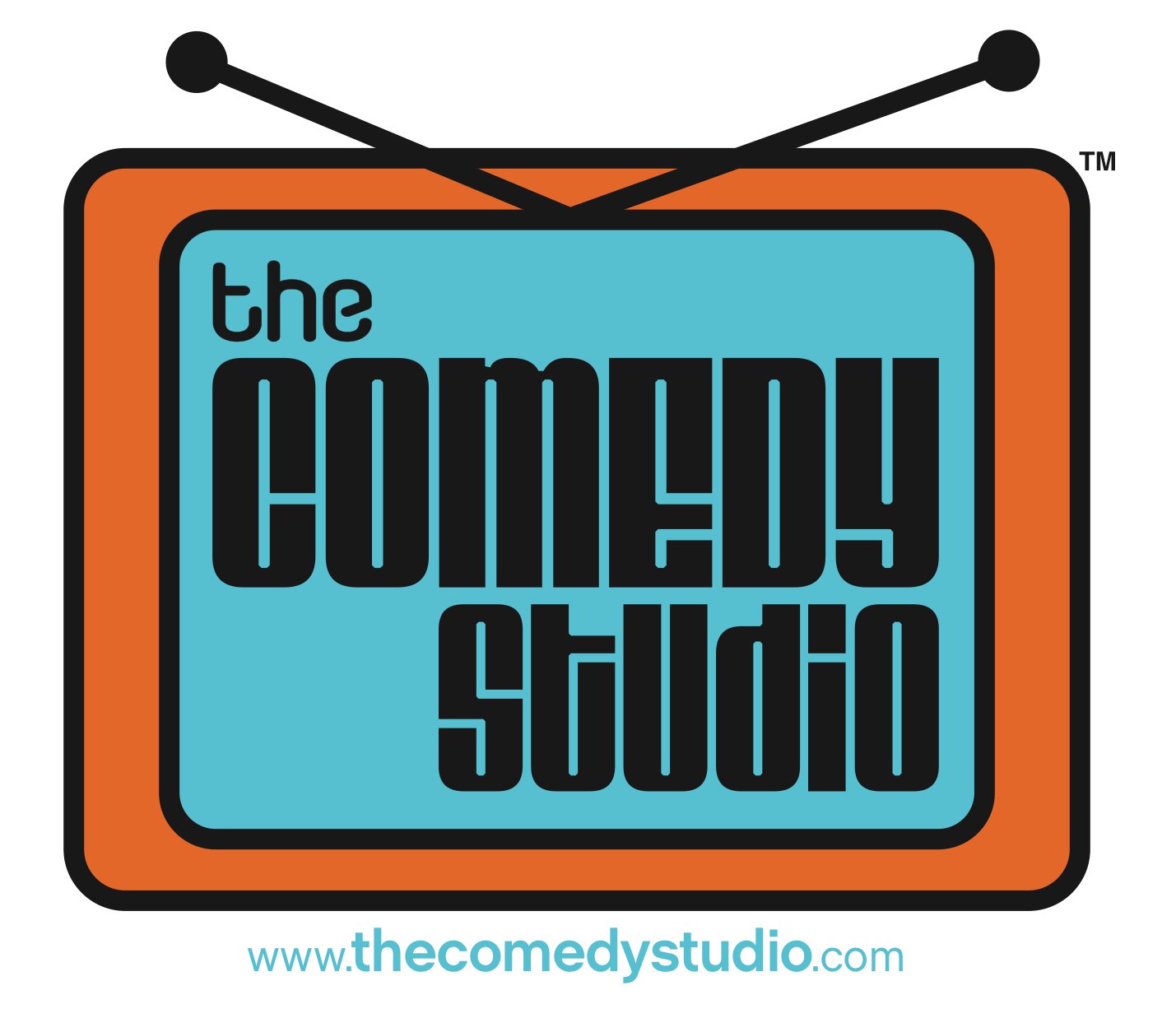 Fresh Faces showcase with Debi Bracone, Nathan Burke, Andrew Durso, Nick Houtmeyers, Matt Kona, Etrane Martinez, Laura Merli, Adam R. Murphy, Maylin Pavletic, Chris Pennie, Joe Shea, Sean Sullivan.
The Comedy Studio is located at the top of the Hong Kong Restaurant in Harvard Square and is open Tuesday through Sunday.
Doors open at 7:30pm, all shows begin at 8pm. Food and drink menu are available. And, yes, we have scorpion bowls!
Seating is assigned. If you would like to be seated with specific persons, please call 617-661-6507 or email thecomedystudio@gmail.com to make arrangements.
For more info, call us at 617-661-6507 or email us anytime!
Organizer of Wednesday Fresh Faces Showcase
The Comedy Studio in Harvard Square, has earned a solid reputation among industry heavyweights as a "must visit" club for anyone seeking cutting-edge performers or writers for media projects. Running strong for over 20 years, the Studio continues to set the stage for excellence in stand-up performance acclaimed by critics and passionately cheered by audiences
Winner of the "Best of Boston, Best Comedy Club" for three consecutive years by Boston Magazine.