Description
Come and experience a dance with no steps!
We will be vibrating, grooving, circulating, feeling, expressing, expelling, nourishing and sweating.
Release tension, boost serotonin levels, bring pleasure into the body, connect to your own rhytham, and have fun!!!
Winifred has been a professional dancer for the last 17 years, working with choreographers across Europe and performing on stages from the Royal Opera House in London, to the Sydney Opera House.
For more info go to winifred-burnet-smith.com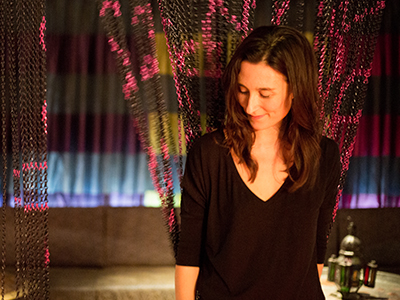 Check out a video here
Wednesdays: Delaziz, Clapham (Downstairs Zahara Bar)
Online Tickets £7.00 £9.00 at the Door
(We also have a Saturday morning class across the road at Omnibus starting on the 20th May. Find our more here )