5th Annual Women's Economic Development Network Leadership Forum:LEARN AND LEAD 2020
About this Event
Join us for the Fifth Annual Women's Economic Development Network Leadership Forum. The Forum invites economic developers to come together to LEARN and return to the office prepared to LEAD. The Forum focuses on leadership development, professional and career development, current topics in economic development, and strategic networking.
WEDN was started in 2016 by Creative EDC as one of the nonprofit things we do to give back to the field of economic development.
Speaker information will be updated on our website.
For a complete list of speakers click here.
Confirmed speaker for 2020:
Dr. Steven Rogelberg, author of The Surprising Science of Meetings - a 2019 top 10 leadership book, will lead a workshop on how to make your meetings more engaging, efficient, and produce better results. Find out more about Steven here.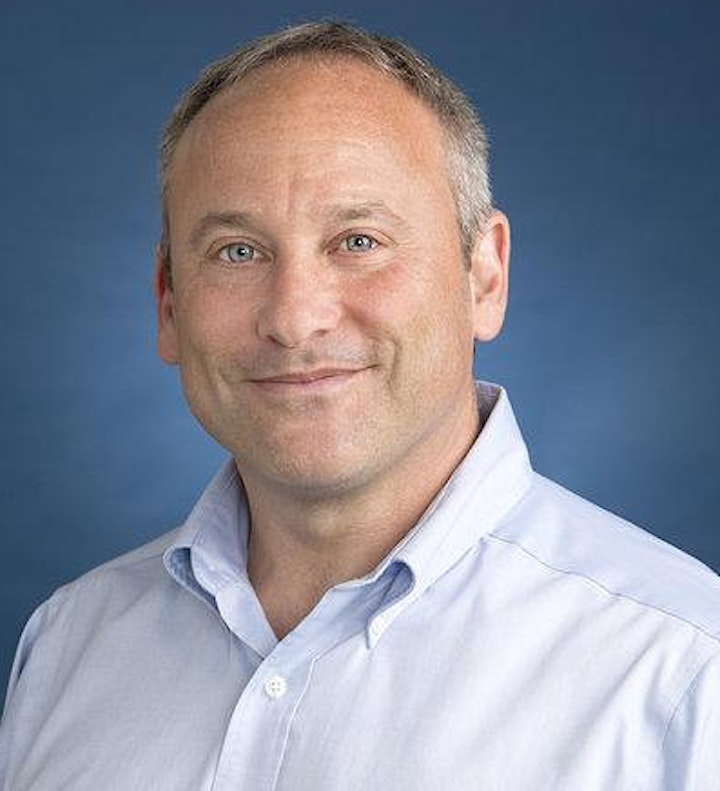 Book Hotel:
Book your reservations by either:
1. Going online to embassysuitesconcord.com - A. Make a Reservation; B. Select Dates of your stay; C. Add Special Rate Codes; D. Group Code: WED
or
2. Calling the hotel direct @ 704 455 8200 and speaking to the reservations department; please give the agent the dates needed and our group, WED
or
3. Calling 1 800 362-2779 and let the reservationist know that you're looking to book with the group code WED and for what dates.
Spark!
Please be sure to let us know if you would like to participate in a SPARK!. What is a SPARK! session? An opportunity to present a best practice, challenge, or case study of something cool happening in your community – in 5 minutes or less. The concept is to SPARK! ideas and conversation at the forum. These sessions are NOT sales pitches.
Donate:
We ask that every participant bring a gently used suit, dress, or career clothing item to donate to the career closet. Items will be donated to the Dress for Success Career Closet in Winston Salem, NC.
Last year WEDN donated 11 Dresses,  7 Shirts, 5 Skirts, 5 Pants, and 13 Shoes, 1 Purse, 2 Suits, 11 Jacket.