Bridal Bash Online - Connect with the Bridal Bash Team and get mini wedding planning consultations to plan your special day
About this event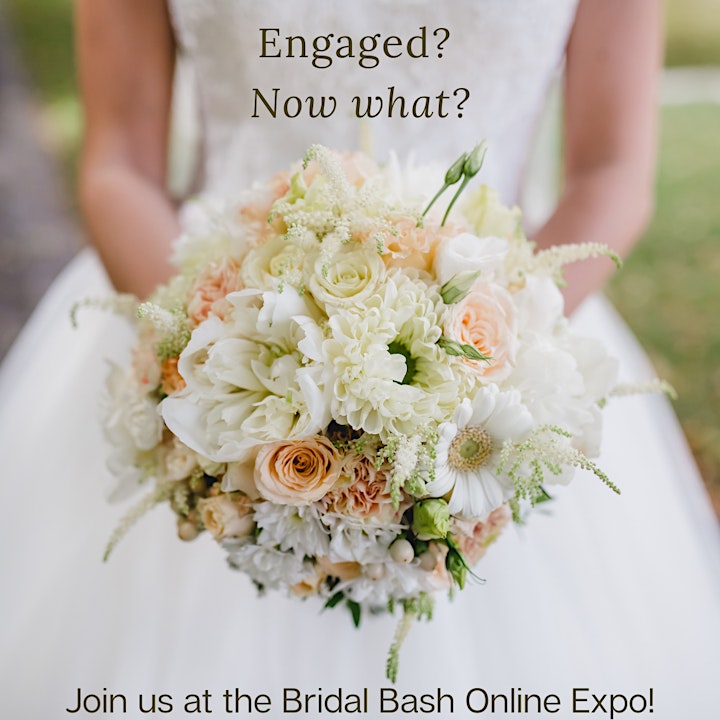 Recently engaged? Excited and filled with new ideas for your special day? Yet, not sure where to start? OR Have you been engaged during this pandemic and are finally getting married soon? We are very excited to announce our Online Wedding Expo to help you with great resources to begin your dream day!
5/27 - Learn how to do a vendor & venue search and common mistakes to avoid, Q & A with Jeff & Julie from the Bridal Bash Team discussing wedding regulations being lifted in MA and what it means for you! We are also doing complimentary mini-wedding consultations with advice and guidance to engaged couples!
Additionally, all attendees can win over $1,000+ in giveaways from our vendors! We will announce the lucky winners throughout the event!
(**The first 10 brides/grooms who register receive our personal wedding planning consultation + Bridal 101 handbook.)
Welcome to the Bridal Bash, Greater Boston's leading bridal community!
Bridal Bash makes wedding planning online easy and fun. Join us at www.bridalbash.us and create your personal bride-to-be profile. You can enjoy the interactive virtual experience to start checking off those daunting but also exciting tasks on your to-do list. And, you have the chance to win our great prizes and *limited consultation. Our special events are held on Sundays. Register now!
Feel free to explore our guest list, checklist and budget manager tools, peruse our wedding planning tips and tricks, download our bride guide and more.
*All brides/grooms signing in and participating in our Sunday events will be entered to win $1000s in giveaways including a grand prize trip giveaway.
Sign up for the Bridal Bash online experience today to join the most trusted bridal community and enjoy your wedding planning process.
Click here to participate as a Sponsor/Vendor?
If you can't attend we want to provide you with the option to plan your special day or help with any changes with private virtual consultations with our wedding experts.
Our wedding planning professionals would love to hear from you to help you plan, learn next steps, and guide you through the best steps for your wedding journey.
Sign up for a professional consultation so we can guide you and match you with the best bridal expert for your needs.
Featured vendors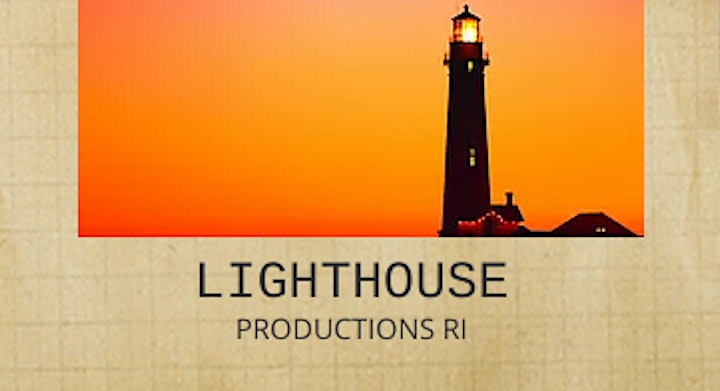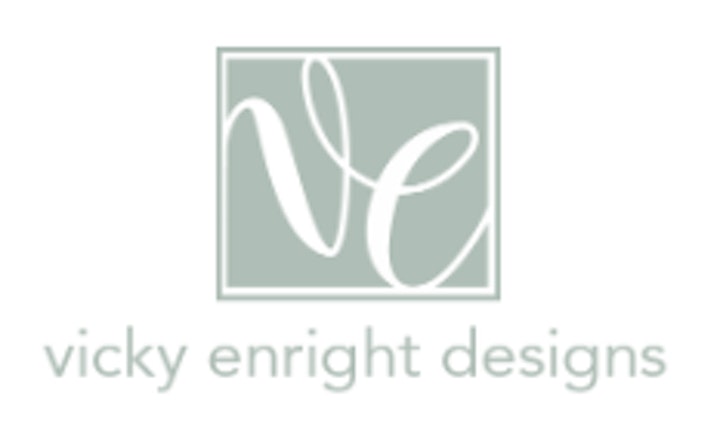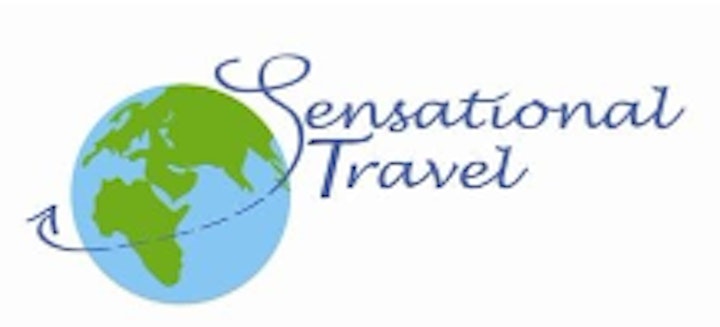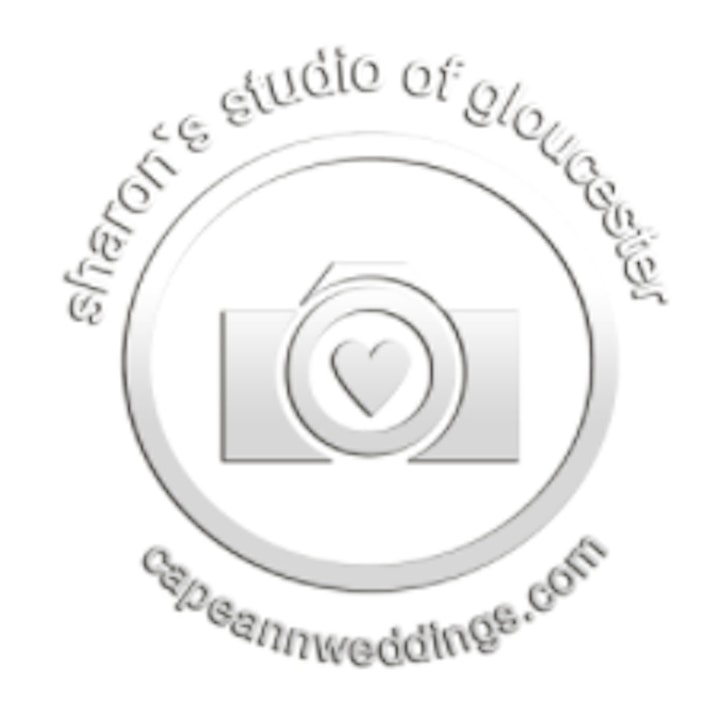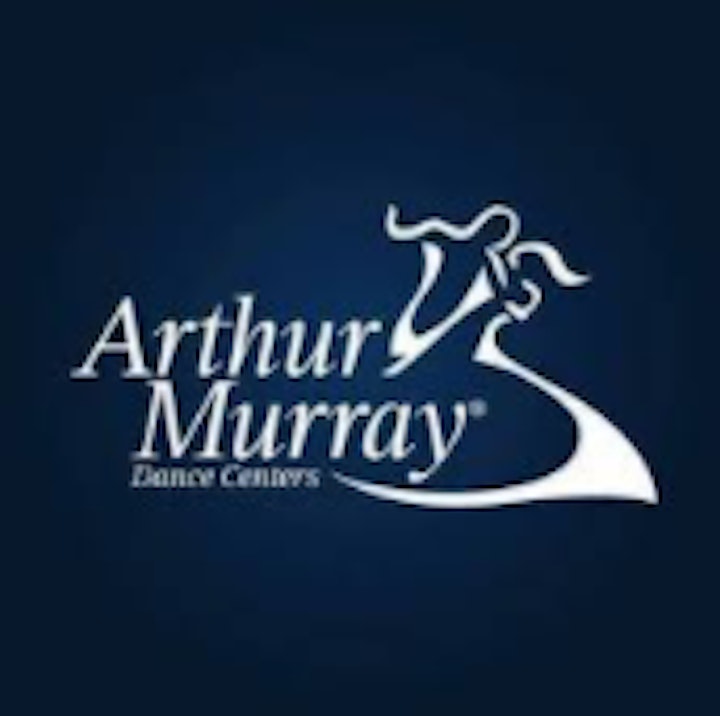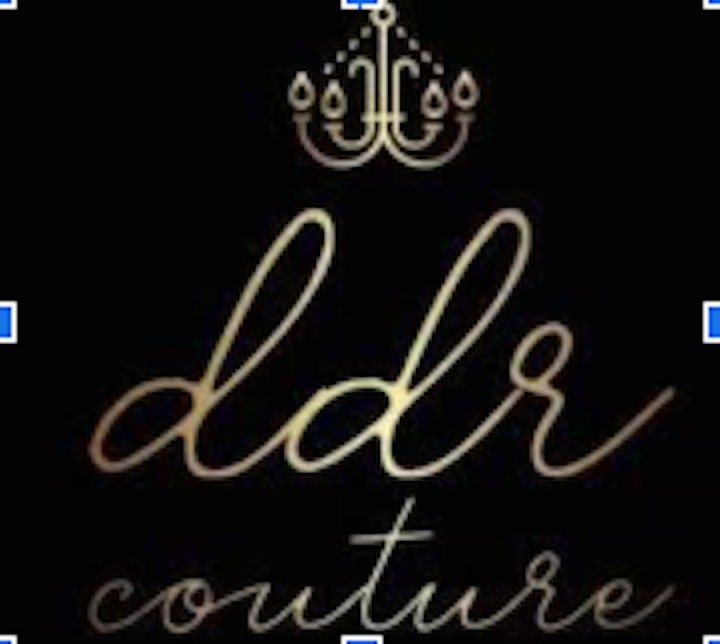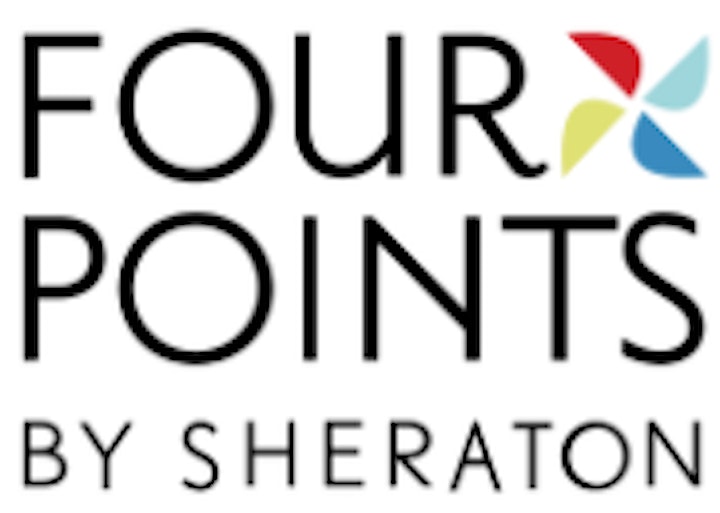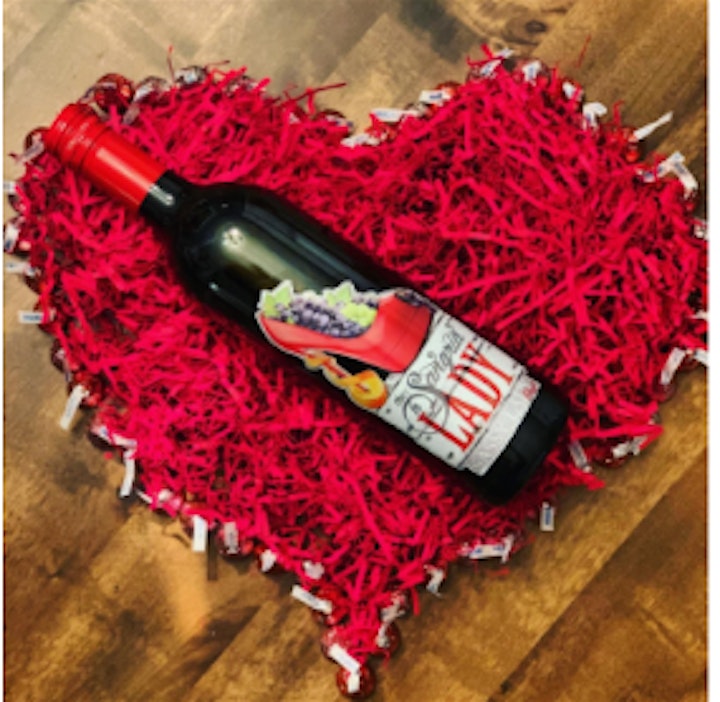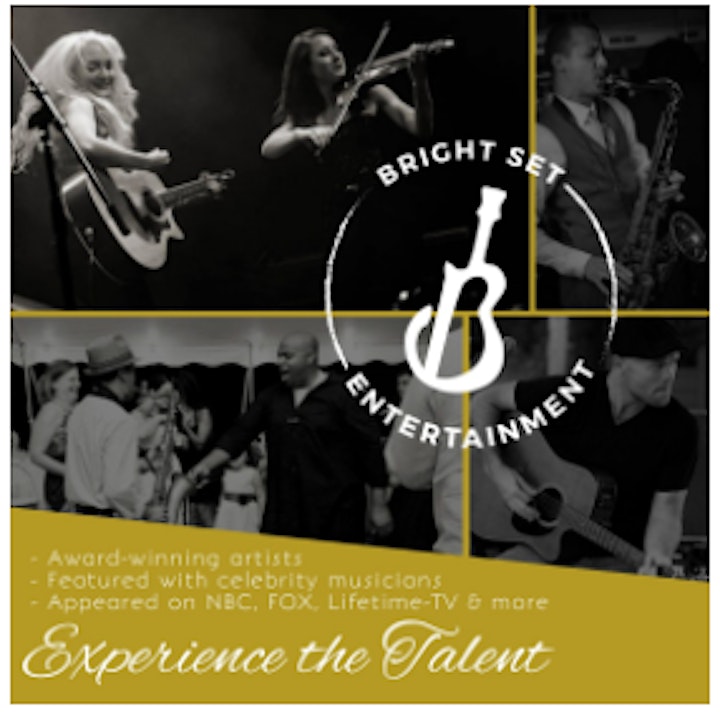 Organizer of Wedding Vendor & Venue 101, Mini Consultations, $1000's in giveaways