About this Event
Join us and Snap Chic Photography for another epic workshop! We're teaming up again along with Park 31 to bring you a wedding experience as a photographer! During this workshop, you'll get to experience everything that goes down during a wedding and learn how you as a photographer can capture all the highlights! We'll go over the timing and flow of a wedding, the gear you'll need, the must have shots, and how to use the object you have on hand to create stunning photos. You'll also get to see how our instructor Anna communicate with our Bride and Groom, play with natural and flash lighting. Seriously – you don't want to miss this workshop if you're thinking of getting into the wedding photography business!
Other subjects touched during this workshop will be:
• Ring Shots
• Dress/ shoes shots
• Flowers
• Table items
• Flat Lay
Learn how to use the following to create dreamy affects:
• Fractals
• Smoke
• Wind Machine
• Dress toss
• Shooting through items
Please Note:
• You must have your own photography gear to attend.
• This is an advanced level workshop, if you need a little extra help before the workshop, please check out our other classes and workshops and plan accordingly.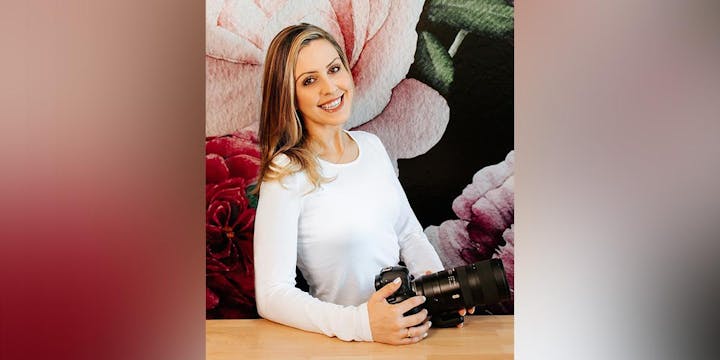 About The Instructor:
Annakyi Gilbert is a professional portrait photographer who specializes in wedding, family, and boudoir photography. She began her career in 2009, after learning the fundamentals in Seattle, WA, joined the Boerne, TX company, Snap Chic Photography. In addition to her work as a photographer, Anna owns Snap Chic Planning, Snap Chic Wedding Painting, and Bach Please Parties in the San Antonio area. Anna is passionate about planning and executing memorable events for her clientele! Her favorite aspect of photography is the ability to accentuate her clients unique beauty through the eyes of a trained creative.