Description
As a calligrapher, one of the things I get asked about most often is addressing wedding invitations.
In this free presentation, I will help you learn to address your own invitations with a flowy, modern flair. Feel free to bring your bridal party along!
---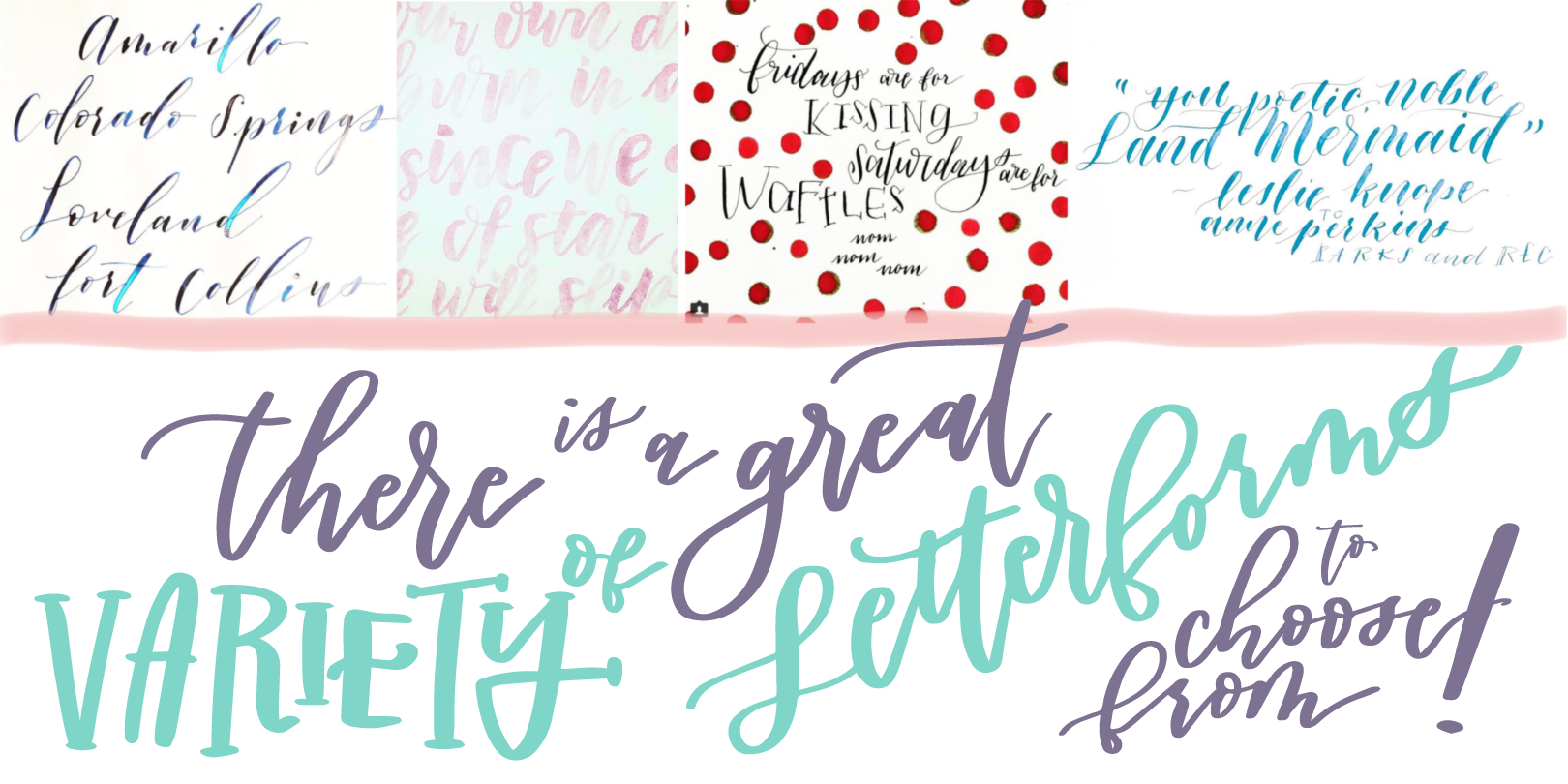 In this class, you will learn about:
Tools and supplies

How to create an envelope template

Techniques and tips for various paper & ink types

Artistic letter variation

Additional wedding pieces you may want to create
Class size is limited.
*Please note that this class is more like a presentation of information than a deeply hands-on workshop. If you want more specific practice, you should check out my Introduction to Modern Calligraphy class (held multiple times a year and available for private bookings).
---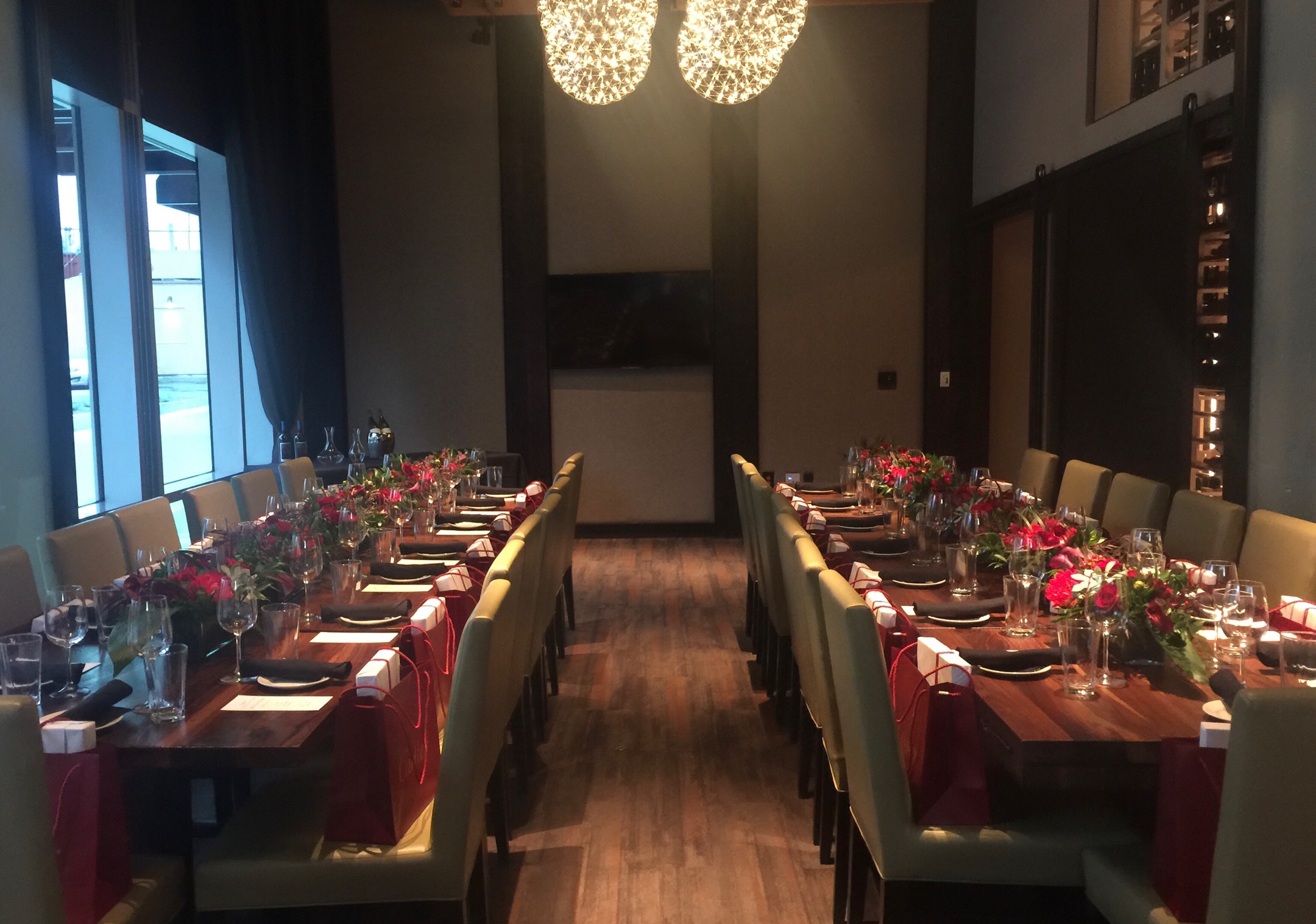 ---
I can't wait to meet and share my passion for beautiful lettering with you! Feel free to email me at linda@writerlulucreates.com or reach out on Instagram: @writerlulucreates if you have questions.


---