Description
Wedding Festival On The Hill has been running three years now - Great fun, Stunning Panoramic Views, Live Bands - YOU ARE THE GUEST !!! - Be the guest at the wedding!!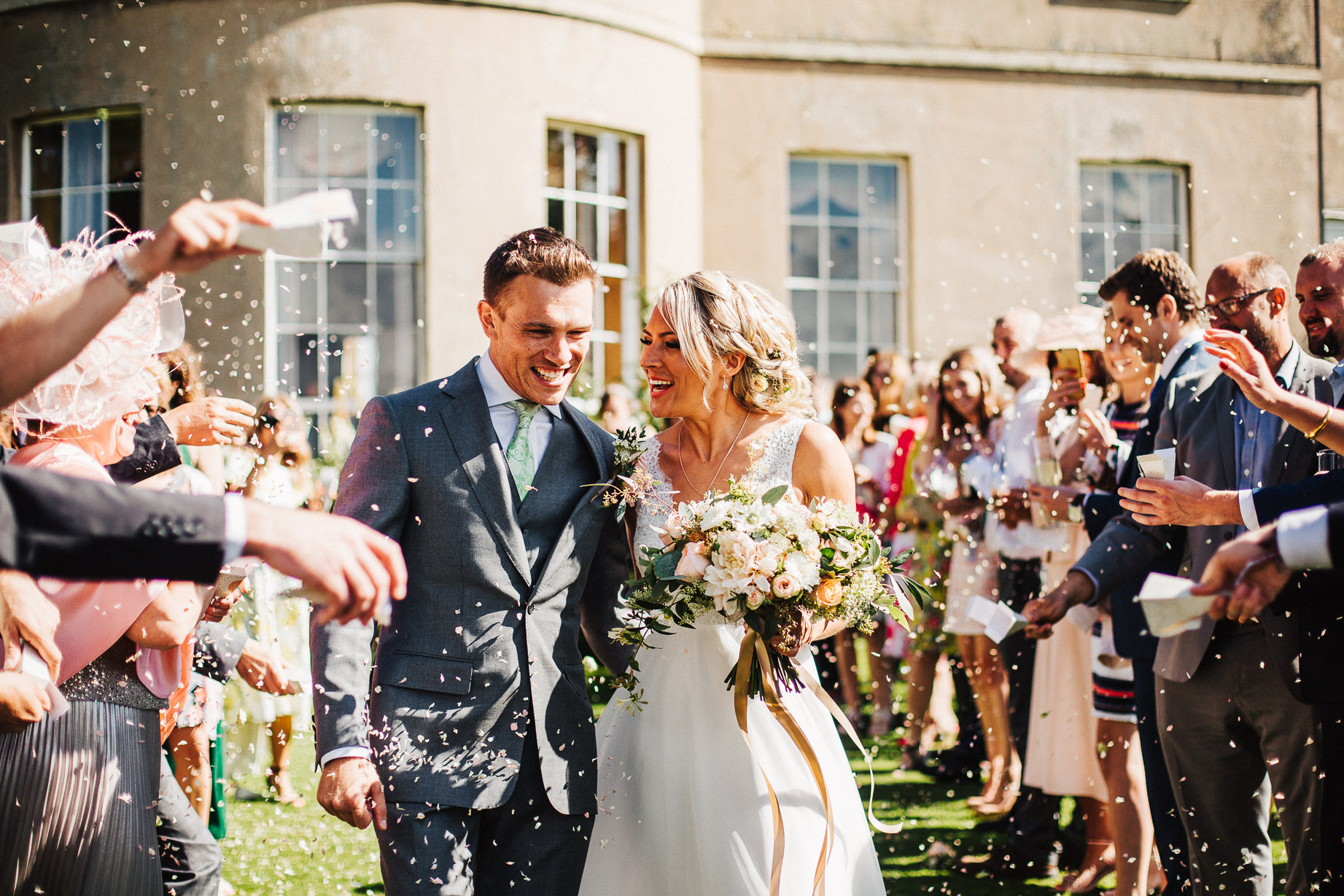 Come and watch the day unfold, observe, join in, enjoy a drink and really relax and see what are the kind of things you could do...Stunning Geogrian House for thoses calssic romantic weddings with the option of clear marquees so you can see the stars... and then we have a woodland for tipis, BBQ's and so much more...
To register - email info@eastbridgfordhill.com or just come along...St Patricks day dancing in the woods and much more...
We have Tipis, Glam Camping, Victorian Walled Garden, Log Cabins in 2019, stunning views and an ethos to see this world shine for ever... conservation eco gardens... limited and no waste policies and vegan, vegetarian catering and options. Devoted to organic meat and wild fish... Come and see us and meet the pets, dance in the wood and celebrate your love with great friends and family!
ITS ST PATRICKS DAY - DANCE TO CEILIEDH DANCING IN THE WOODS - with a BBQ
East Bridgford Hill is a family business that has grown over the years. An exclusive country home, which over time has become a club where small is beautiful and discretion is everything. Located in a serene setting with panoramic views across the Trent Valley, it is a home full of character, where bespoke style and friendship are the values of the day, where weddings have soul, wine has history and food is deliciously rustic. Whether you are enjoying the baby grand piano, indulging in a house martini from the Hat Bar or watching a ballet on the lawns... the whole experience is, quite frankly, exquisite and unforgettable. It is a place where the soul has time to recover, to hear oneself and feel at home. Whether it is just for a night, a weekend, a wedding, a meeting, a party or a CORE Re-Treat - we believe that you don't retreat to East Bridgford Hill you treat yourself to yourself in one of the most gentle ways possible...with a little bit of magic!