Actions and Detail Panel
Wedding Ceremony of Daniel Ahonkhai & Janka Filinova
Fri, April 21, 2017, 5:30 PM – 11:30 PM EDT
Description
COME JOIN JANKA and DANIEL FOR THEIR OFFICIAL WEDDING CEREMONY AND RECEPTION!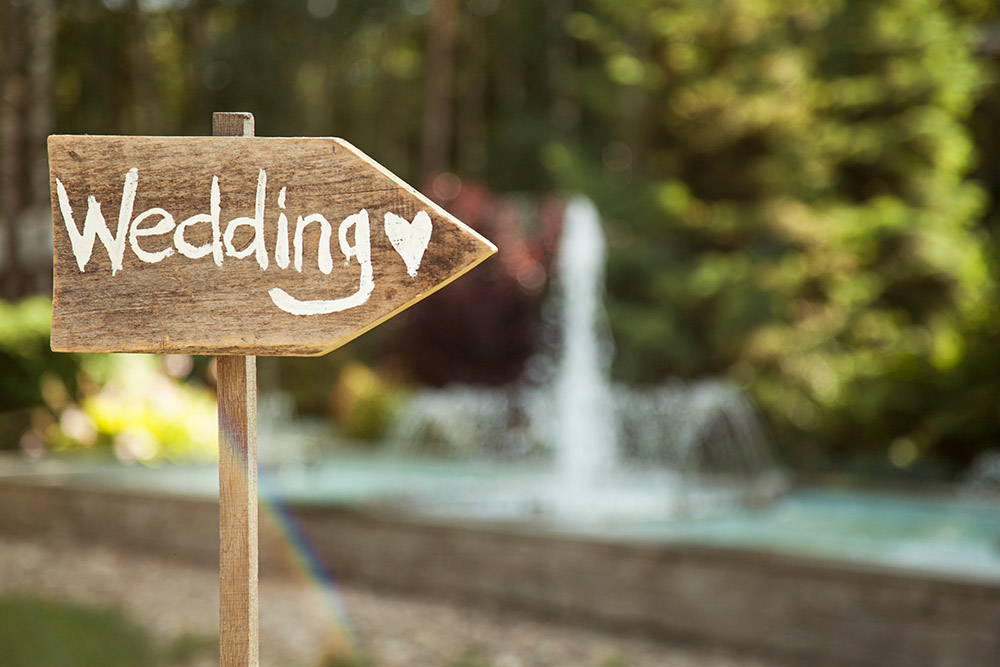 The celebration of our union will be held at the beautiful Breakers West Country Club, at 1550 Flgler Parkway in West Palm Beach. FL 33411. We will begin at 5:30pm so be sure to account for 5 o'clock traffic. Your attendance will make the experience all the more special for us.
The ceremony will be held outdoors, then we will move to an indoor dining hall for our reception. Bring your smiles, your joy, and your blessings, and help us make this day a great one to remember!
Please remember to bring identification for EVERYONE in your party. Security will check your ID apon your arrival.