Wedding and Special Event Professionals Business Summit-Southern California

Sunday, November 11, 2012 at 9:30 AM (PST)
Event Details
Attention: all Wedding Planners, Bridal Consultants, Event Planners, Interns, Wedding Suppliers,  Photographer, Videographers, Travel, Cake Designers, Stationary Designers, DJ's
We are Excited to Bring
The Wedding and Special Event Professionals Business Summit
to
Southern California 
 Weddings-N-More and The Premiere Wedding
& Event Industry Network  
Presents..
 ENVISION! GROW! EXPAND!

"How to Grow Your Business Strategically for Success"
 Sunday
 11.11.12
10:00 A.M. - 4:00 P.M.
 Come Network with Top Industry Professionals
 "Your net worth is determined by your network." ~ Napoleon Hill
 ~~~~~~~~~~~~~~~~~~~~~~~~~~~~~~~~~~~~~~~~~~~~~~~~~~~~~~~~
Our Panel of Experts: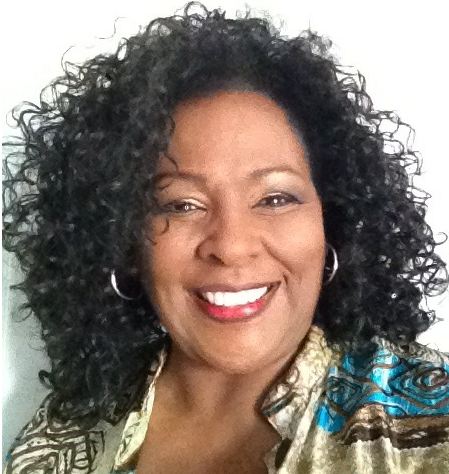 Keynote Speaker
Jewel Diamond Taylor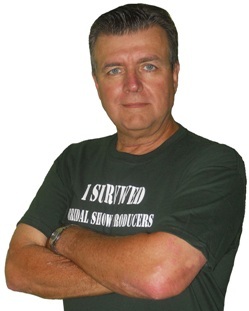 Chris Evans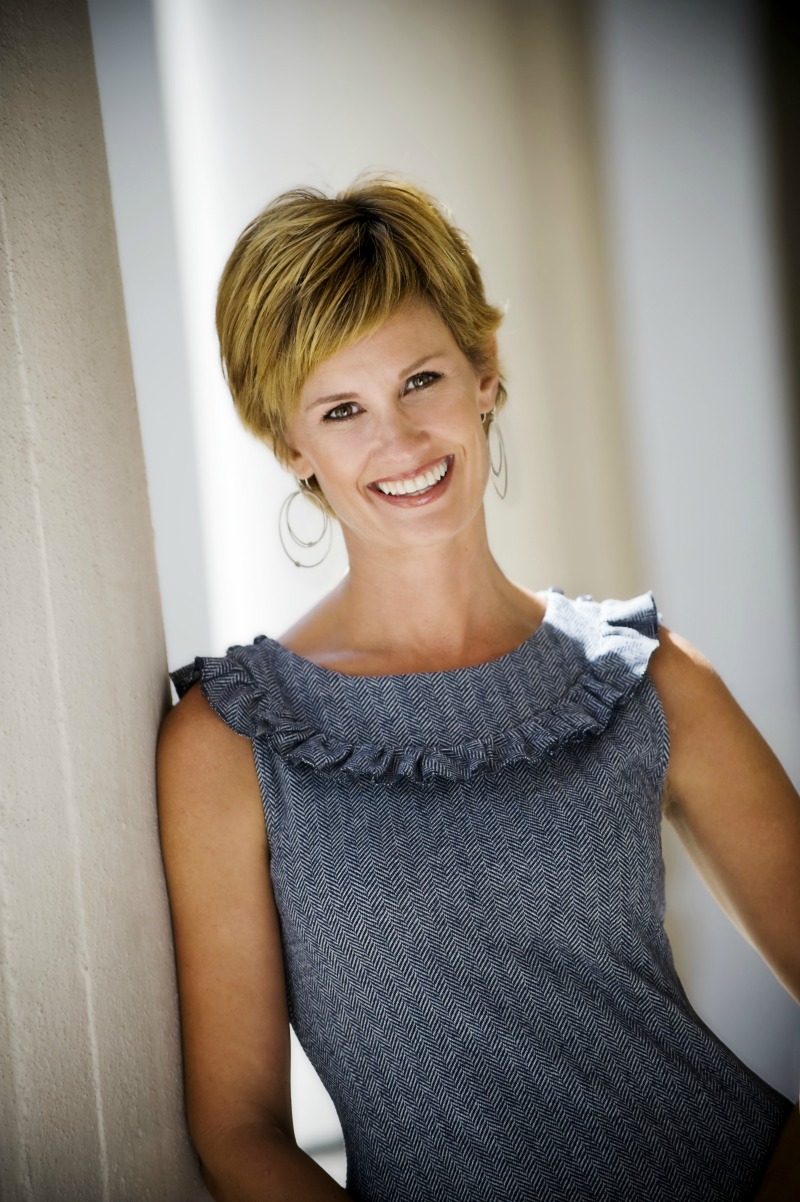 Amy Harrick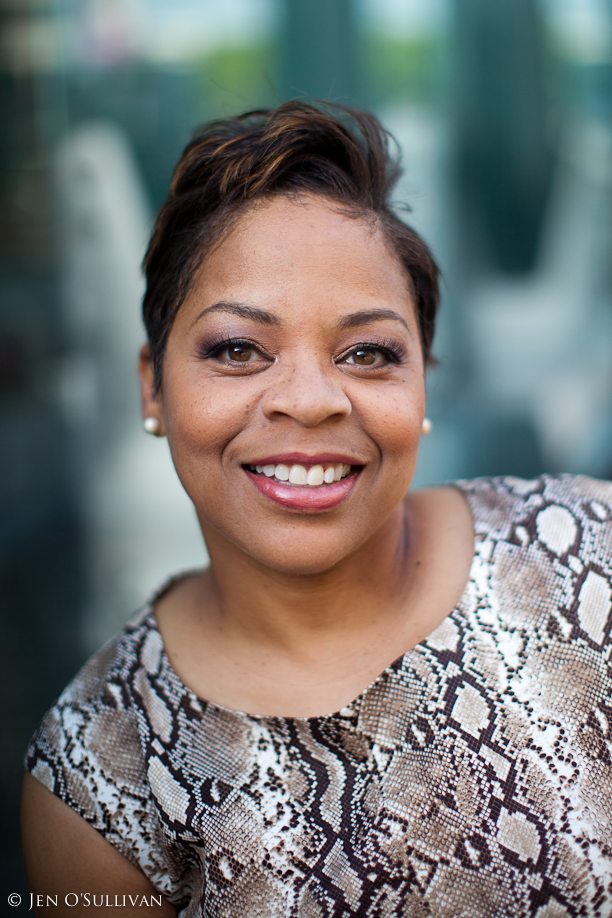 Beverly Harris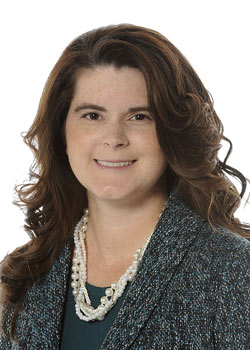 Nicole Munoz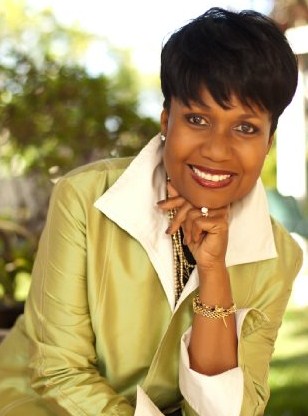 Rená Puebla
 ~~~~~~~~~~~~~~~~~~~~~~~~~~~~~~~~~~~~~~~~~~~~~~~~~~~~~~~~~~~~~
 9:30 A.M. - 10:30 A.M
Registration - Resource Exhibits (Networking)
10:30 A.M. - 10:40 A.M.
Arlisia Staley - Weddings-N-More &  President of "The Premiere Event Industry Network"
 "Dearly Beloved, We Are Gathered Here Today"
10:40 - 11:35
 Keynote Speaker 
Jewel Diamond Taylor - Speaker, Motivator, TV/Radio Personality, Owner of Taylor Made Limousine Service

11:35 - 12:05 - 
Amy Harrick - Publisher Editor-in-Chief Ceremony Magazine
Back to Basics: Using traditional mediums to brand your business and set yourself apart.

12:05 - 12:40
Beverly Harris - Beverly Harris Weddings and Events
"Secrets to Building Industry Relationships"
Network, Network, Network, is a overused term - Beverly will share with you her strategies & secret on how she formed key relationships that completely changed her busine$$ to one of Bevrly Hill's most sought after planner. Apply this information and business in 2013 will never be the same.
 12:40 - 1:40
 Lunch 
Please Visit Our Resource Exhibits
1:40 - 2:15
Rená Puebla - Coast Concierge Service
"How to Stay Married to Your Business"
Rená has been a successful business owner of CCS in Orange County for 26 years. Rená will share strategies on you how to go from a person in business to a business savvy Entreprenuer. 
2:15 - 2:50
Nicole Munoz - Start Ranking Now
How to get more clients for your business through blogging and social media. Is your blog/social media bringing you clients? Nicole will show you how to make the time you spend on social media engaging and rewarding                                                                                                                                                                                                                                                                                                                                                                                                                                                                                                                                                                                                                                                                                                                                                                                                                           
 2:50 - 3:45 
Chris Evans - Evans Solutions
"How to Double Your Wedding Business in 12 Months"  
Chris's unique presentation focuses on training you to double the size of your wedding business and get more out of life! Most wedding professionals enter this industry because it can be fun, but somewhere along the way, it turns into hard work!  So, let Chris motivate you into 'growing your business again!' 
3:45 - 4:00
Give-a-ways - And the winner is! The winner must be present to win. The winner will receive a pair of shoes from www.shopweddingsnmore.com  valued up to $100 shipping included.
 We will have a gift for a male winner also. To be announced soon!
 ~~~~~~~~~~~~~~~~~~~~~~~~~~~~~~~~~~~~~~~~~~~~~~~~~~~~~~~~~~~~~~~~~~~~~~~~~~
About Our Speakers:
Jewel Diamond Taylor 
 Jewel connects to the audience quickly speaking to the relevant themes of life with a fresh voice and perspective blending wisdom, wit, depth and compassion for our human struggle to achieve success and balanced living.  Jewel's dynamic no nonsense style empowers people and strengthens organizations. Corporations, conferences, churches, campuses and individuals share how they have been inspired, closed minds have opened, stress is reduced, productivity has increased, team and organizational morale boosted, dreams and goals are fulfilled, self esteem and communication are enriched from learning Jewel's pearls of wisdom. 
Chris Evans
Chris is an nationally respected authority on sales and business development. He is a sales expert and consultant, motivational speaker, professional development consultant, and best-selling author who has dedicated his life to teaching the 'Secret of Sales Success' to organizations, business professionals, entrepreneurs and small business owners around the country. An innovator with more than twenty-nine years experience he has created and implemented powerhouse programs with his 'Business Boot Camp' in a variety of professional settings.
Amy Harrick
After earning a bachelor's degree in advertising from the University of Illinois and working twelve years in the advertising and marketing industry throughout the United States, Amy Harrick developed and launched Ceremony Magazine. The first issue, Ceremony Orange County, debuted nine years ago, followed quickly by Ceremony Los Angeles, Ceremony San Diego, and most recently Ceremony San Francisco Bay Area. The four luxurious publications are truly the world's only coffee table book style wedding magazines; but setting the trends in bridal print media is not Amy's only essential duty.
 Beverly Harris
"Beverly is the Founder & President of Beverly Harris Weddings & Events, a Beverly Hills boutique wedding planning salon specializing in bespoke weddings of excellence. Collaborating with Beverly, you'll discover she's both a skilled wedding planner and intuitive advocate of her brides. Throughout, she focuses on her clients wishes, and she has their best interest at heart. Beverly has established relationships with Beverly Hills's finest designers. Beverly is best known as a Wedding Industry Expert." Her work has been featured in Unveiled, Bodas La Revista magazine, and The Los Angeles Times. It has also received a 2010 & 2011 Bride's Choice Award, and was nominated in 2009 by MyFoxLA as one of Los Angeles's Best Businesses and known as a Wedding Industry Expert."
 Nicole Munoz
Nicole got started online in 2004 when she began her first ecommerce store.
After learning SEO and taking action, her site shot to the top of Google
for an extremely competitive keyword where her site remained #1 for 7 years.. As a certified SEO Pros Trainer, she teaches SEO and online marketing to SEO companies throughout the US. She's considered a popular SEO and Marketing Keynote Speaker, Trainer and Consultant. Throughout 2007 Nicole began to help others work on their sites to achieve top rankings and in 2008 she started Start Ranking Now. Through StartRankingNow, she has helped hundreds of business owners improve their online visibility and increase their revenues by achieving top rankings in the search engines. Nicole has spoken at conferences Some of these include WeddingMBA.com, StompernetLive, and SEO Pros Live Training. Nicole loves to teach and train others.
Rená Puebla 
Rená Puebla founded Coast Concierge Service in 1986. Since then, she has established herself as a leader in every aspect of Event Production. Rená's outgoing personality and sharp eye for detail has helped her create spectacular events for every individual client. Being a trendsetter in the exhilarating business of event planning has helped Rená carve a niche as the "go-to" woman for every type of event. The love that Rená's clients have for her is due to her proactive position in every event that CCS undertakes. Her fiery energy, confidence, long-lasting client relationships, and sheer talent have all added to her dynamic business. Her events are always on the cutting edge. Today it boasts a client list that includes many top corporations, such as: Hyundai, Coca Cola, Taco Bell, and Old Navy. The client list also showcases a number of celebrities, such as Governor Arnold Schwarzenegger an Robert Guillaume.
  ~Meet Our Partners~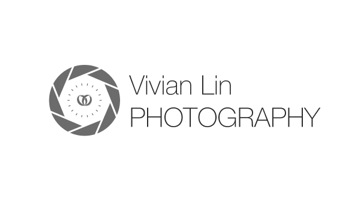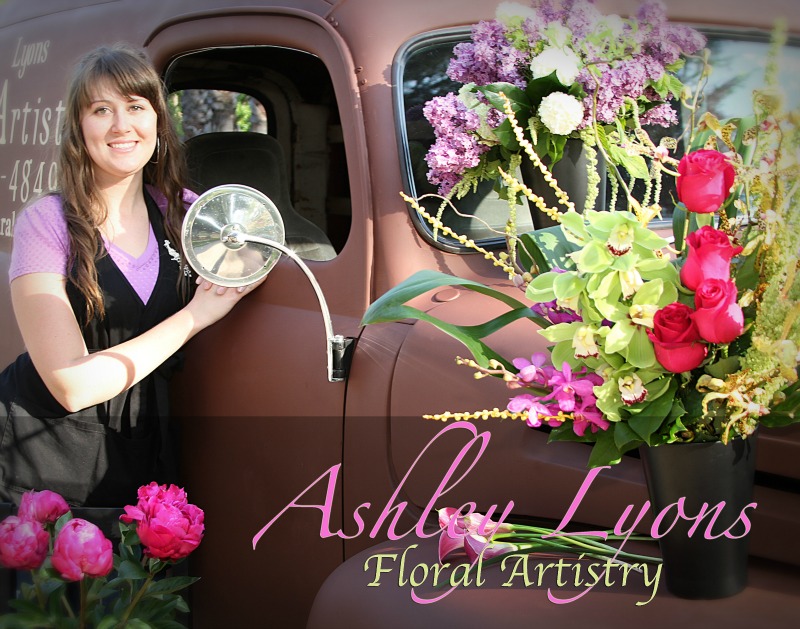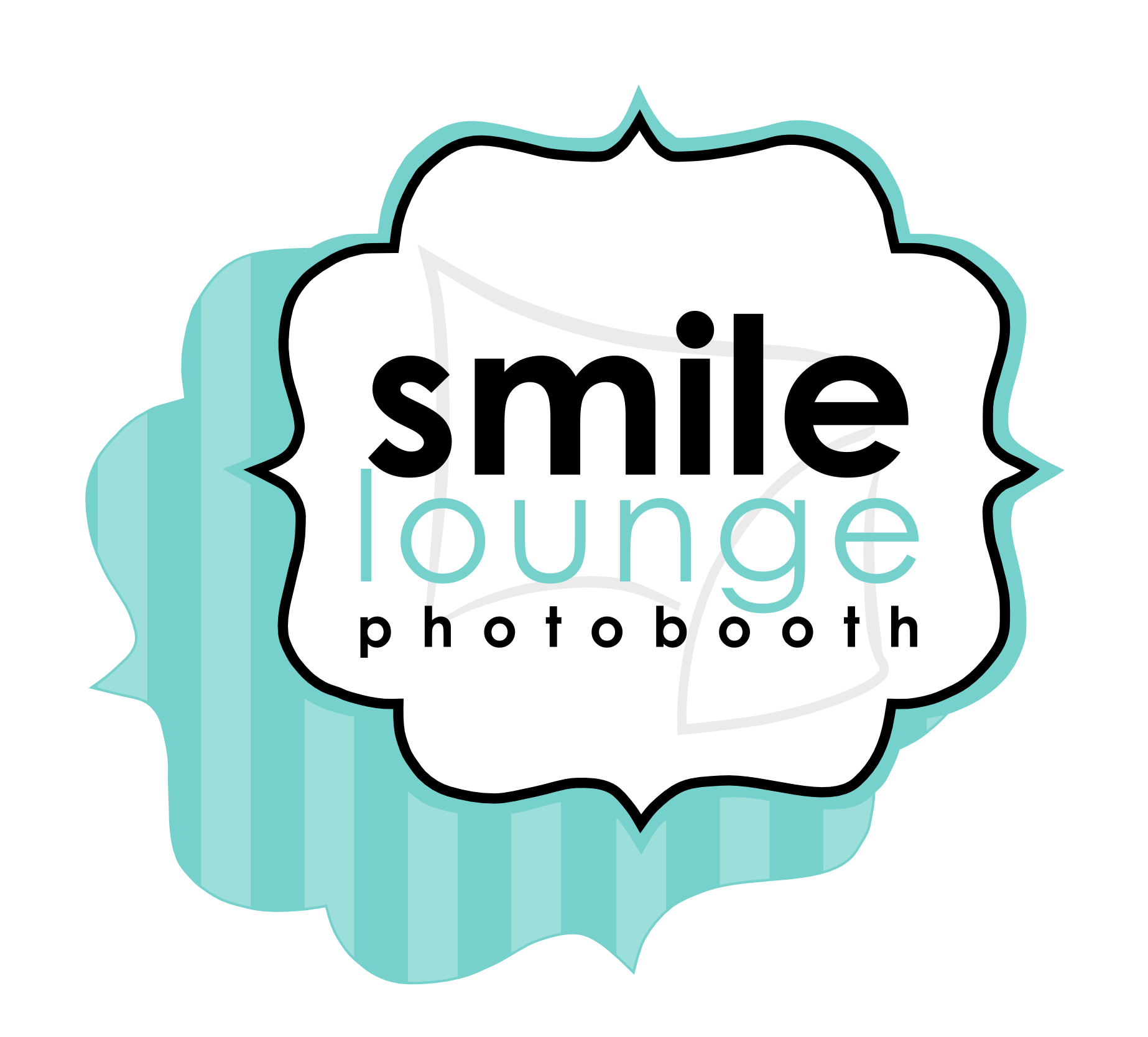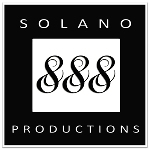 *Speakers, time, topics and price are subject to change
When & Where
3663 East Guasti Road
Ontario, 91761


Sunday, November 11, 2012 at 9:30 AM (PST)
Add to my calendar
Organizer
We know businesses don't grow because you hand out a business card. Your business thrives based on relationships you develop.
As President of The Premiere Event Industry Network we promote knowledge through workshops, networking events and educational classes.
Our mission is to kindle you to Envision! Grow! Expand! your Wedding and Event Business.
Do not copy* Reprint or use as your own wording.