Wed, Aug 1st (1-3 pm) Kids Painting Camp: Glow in the Dark Sunflower
Description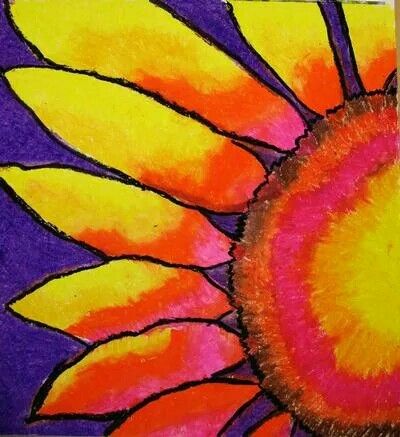 Create your own glow in the dark sunflower on canvas!
This Summer Art Camp is taught by Artist and Elementary Art Educator, Miss Shelley, in the Art Studio at Smart Toys & Books in West Knoxville. Creative, affordable fun for Kids ages 5+
1 pm-Students arrive and get signed in with Miss Shelley at the Art Studio
1:00-1:15 Themed drawing activity
1:15-2:00 Work on Painting
2:00-2:15 Bathroom/Snack Break (feel free to bring a snack and drink)
2:15-3 Fun Art Lesson & Trivia Game, Finish Painting & Clean up
3 pm: Student pick up in the Art Studio
All Art supplies and an apron are provided and completed projects go home the same day. Classes are drop off in the Studio or parents may stay at the store while your child creates (if you have younger children there is an interactive play area and lots of stuff to see and do...train tables, marble run, books, princess room, & more!)
Please email Miss Shelley at ArtwithShelley@gmail.com or call/text (865) 440-3729 to reserve your space to pay by cash or check or if you have any questions.
Visit www.CreativeArtInfo.com to see all upcoming Summer classes, workshops, and Art parties!