Wed, 7/26, PRIME LATINO MEDIA Salon, Passion Project: Getting It Done!

Wednesday, July 26, 2017 from 7:00 PM to 10:30 PM (EDT)
Event Details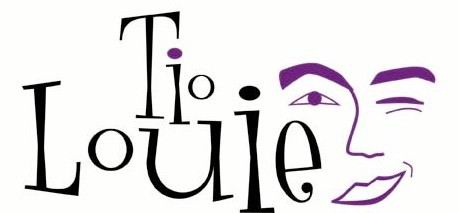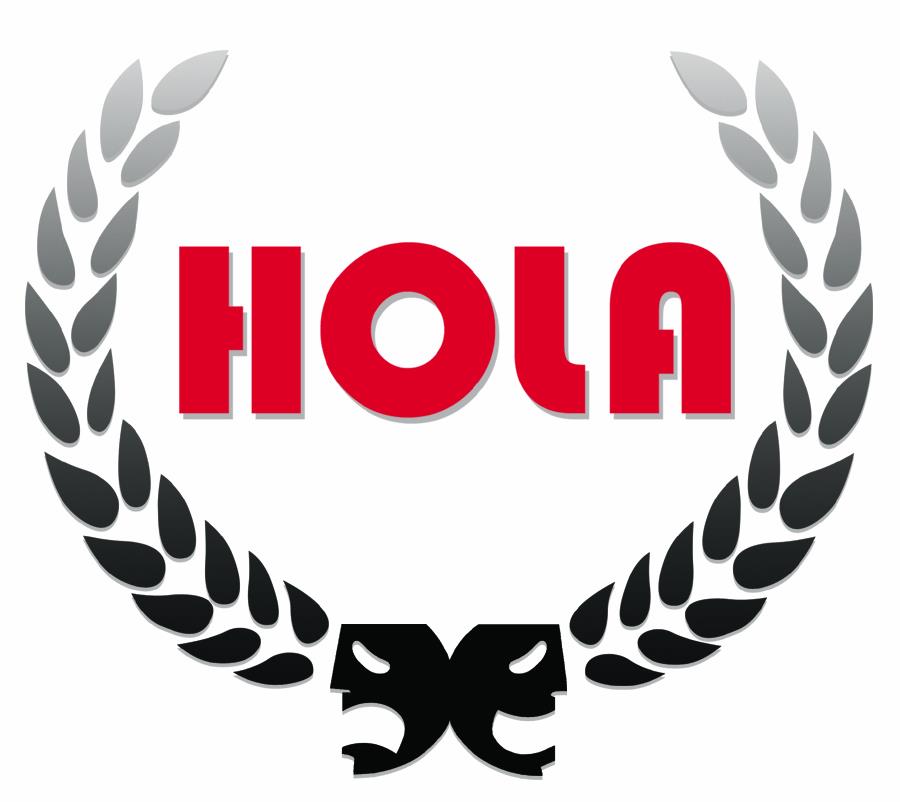 present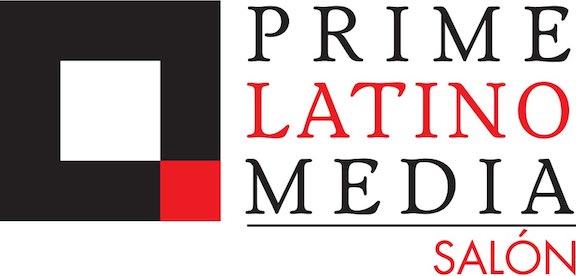 New York's monthly series for independent Latino multimedia-makers, actors & musicians
at
The Green Room in New World Stages 
Wednesday, July 26th, 7-10:30PM
"A support network to advocate, promote & advance mainstream & Latino projects in English & Spanish"
PASSION PROJECT & GETTING IT DONE!
As artists, we all have our passion project. But it's all about getting it done! How do you raise the money? Where do you find the people to greenlight your project? What does it take to fill a theater, develop followers and get the views? It's strategic planning! Listen to the proven award-winning artists. Join us as we feature inspirational storytellers and partake in networking, conversation and a drink within a community of ¡Latinos Unidos! All Welcome!
7-8PM: Networking
8-9PM: TIO LOUIE Reporta: Interviews Filmmaker & Actor
9-9:30PM: Musical Interview & live performance, "Salón Unplugged"
9:30-10:30PM: Networking   Moderator: TIO LOUIE/Louis E. Perego Moreno, Founder/Executive Producer of PRIME LATINO MEDIA Salón & President, Skyline Features
   

Moderator:

TIO LOUIE

/Louis E. Perego Moreno, Founder/Executive Producer of PRIME LATINO MEDIA Salón & President, Skyline Features

     

Interview #1/Multimedia-maker

: Leonard Zelig,called the Crowdfunding guru, he is an actor turned award-winning filmmaker who does horror.

     

Interview #2/Actor

: Andres Chulisi Rodriguez;called a mentor, he is an actor, poet, writer, producer and director currently in Growing Up Gonzales.

     

Interview #3/Music

: Gregorio Uribe,

called an important figure in the new Colombian musical movement he is

accordionist, singer and songwriter

.
   FREE ADMISSION & CASH BAR – RSVP: https://passion101.eventbrite.com

   Location: New World Stages, 340 W. 50th St (bet. 8th & 9th Aves.)
   Next monthly PRIME LATINO MEDIA Salón: September 2017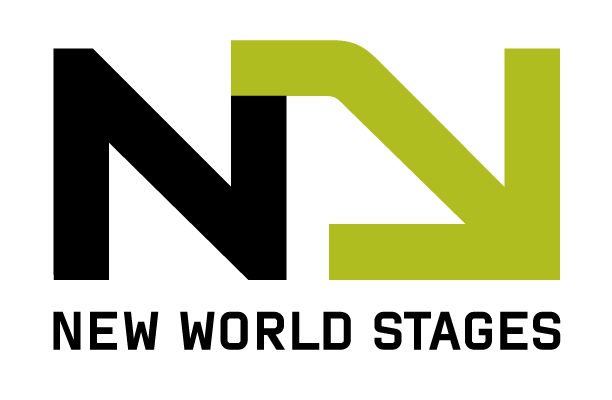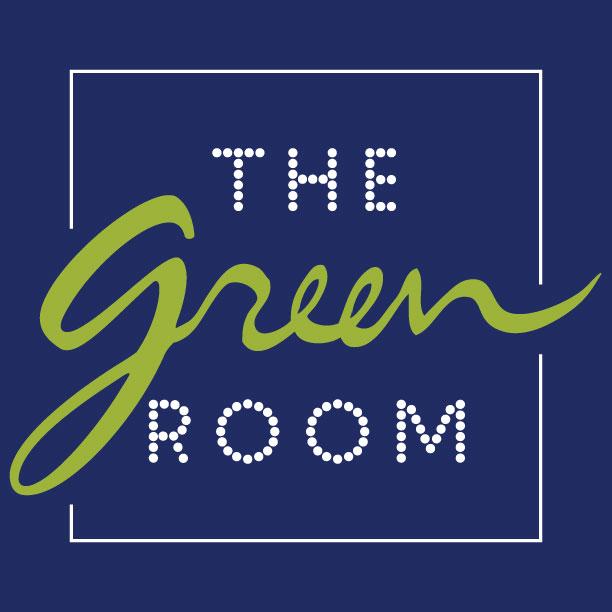 BIOS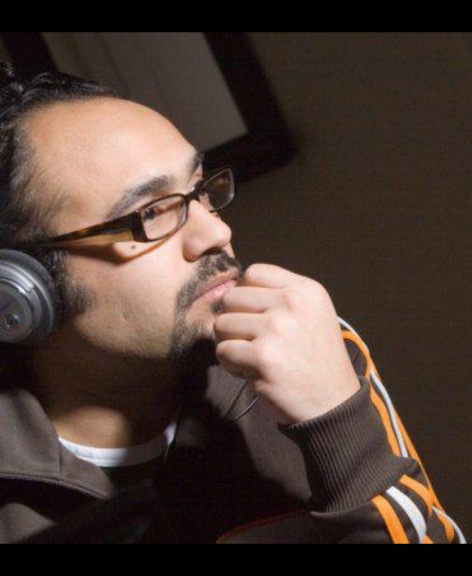 Leonard Zelig                                   @leonardzelig             
Award-winning film/theater director and Crowdfunding guru with 20 years experience was awarded Best Director by HOLA for An Empty Shoebox, in which he shared the stage with Academy Award winner, Alfonso Cuarón and Alfred Molina and the International ACE Award as Best Producer for Happy With My Mojo. Translúcido (Translucent) his latest film won the People's Choice award in both the Latin American Festival La Casa Cinefest and the Ecuadorian Film Festival in NY. And he's producing horror films, too. http://tinyurl.com/ybwxfkc5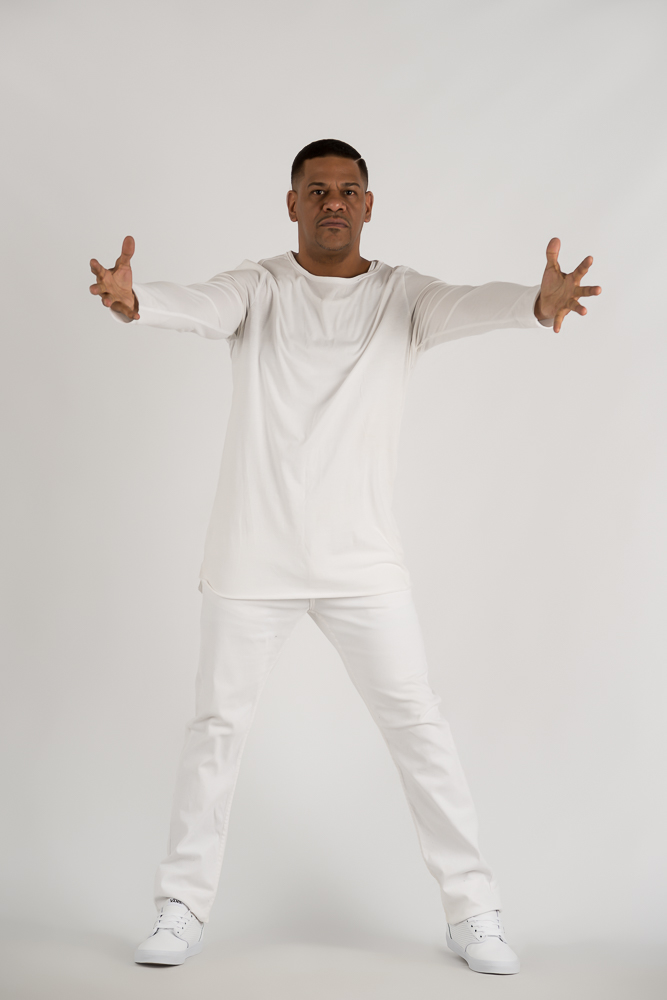 Andres Chulisi Rodriguez            @dray430
After an extensive run as actor, playwright, singer and poet he launched his own comedy troupe, Lose Control in which he writes, produces and directs. He received the HOLA award for best solo performance for Growing Up Gonzalez. He performed his autobiographical one-man show, I'm Just Saying for the One Festival and was nominated for an HOLA People's Choice Award. He is back performing in the Off-Broadway play, Growing Up Gonzales at the Actor's Temple Theater. http://tinyurl.com/ycr5c3me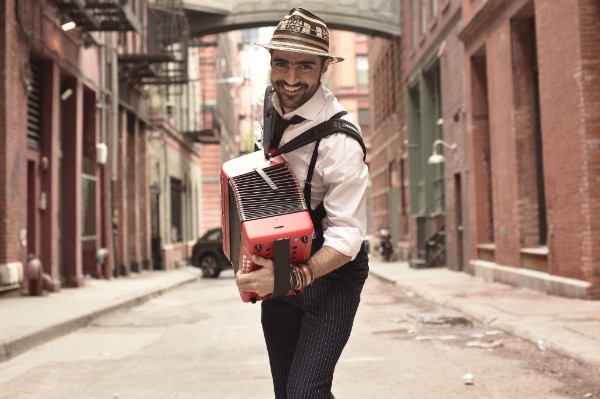 Gregorio Uribe                 @GregorioUribe

An established singer, songwriter, accordionist and big band leader, Uribe was born in Bogotá, Colombia. He is a graduate of Berklee College of Music in Boston. Uribe has forged a unique place in the music scene in both the United States and Latin America. Most recently, the multi-faceted Uribe put together a small ensemble that highlights his songwriting and the presence of the accordion. The much-awaited music video Salomé, shot in Havana with the all-female orchestra Canela de Cuba, is his homage to the femme fatale being released July 28th, 2017. http://tinyurl.com/yamlngx3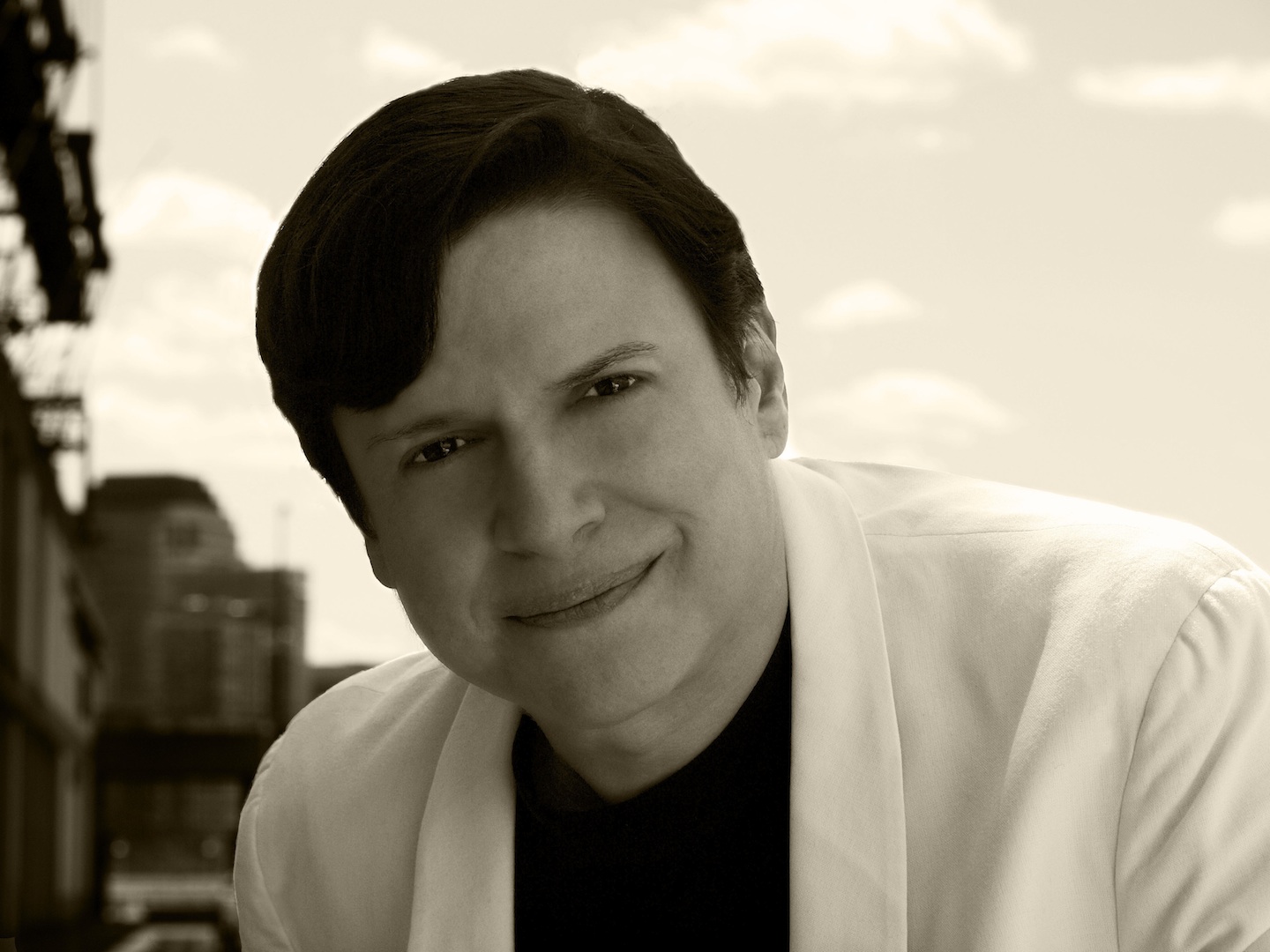 TIO LOUIE/Louis E. Perego Moreno (Moderator) @TioLouie
Founder & Executive Producer of PRIME LATINO MEDIA, the largest network on the East Coast of independent Latino multimedia-makers, actors and musicians in bilingual Latino and mainstream media, digital and entertainment. He hosts PRIME LATINO MEDIA Salón, metro-New York's only monthly network gathering in which over 150 narrative & documentary filmmakers, programmers, casting agents, TV & digital media producers, actors and journalist/authors have been interviewed. An interactive content producer and educator who for the past 35 years has owned Skyline Features, a bilingual (English and Spanish-language) multimedia and educational production company developing documentaries, television programming and advertising commercials featuring Latinos, Blacks, Women, Urban Youth and LGBT. Created a non-profit video training program that over the course of ten years produced 70 documentary shorts with 1,500 Latino and Black Youth. Producer/Director/Writer of documentary feature, Latina Confessions (What does it mean to be Latina in the USA?) and on the PBS documentary feature as Co-producer of American Dreams Deferred, about a Puerto Rican family and their son's journey graduating from NYU with a Master's degree. For 13 years he served on a national level and for two years he was the President of the National Association of Latino Independent Producers in New York (NALIP). He has been serving for 20 years on the Board of Advisors for the Center for Latino Arts & Culture at Rutgers University.
FACEBOOK Group: Prime Latino Media
Twitter: @PLMSalon
Instagram: PRIME_LATINO_MEDIA
Vimeo: TioLouie
LinkedIn: http://www.LinkedIn.com/in/louisperegomoreno
Sample of Skyline Features work: www.Vimeo.com/TioLouie
 follow me on Twitter: @TioLouie
 LinkedIn: www.LinkedIn.com/in/louisperegomoreno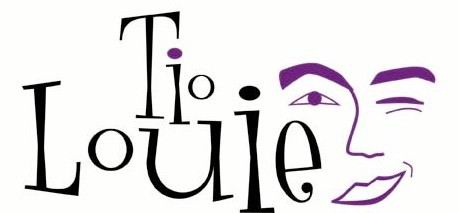 Join our partnering Professional Networking Group:
·         Hispanic Organization of Latin Actors (HOLA)  www.hellohola.org
When & Where

New World Stages
340 W. 50th St
The Green Room
New York, NY 10019


Wednesday, July 26, 2017 from 7:00 PM to 10:30 PM (EDT)
Add to my calendar
Organizer
TIO LOUIE
Hispanic Organization of Latino Actors (HOLA)