Webster University Ghana Information Session
Description
Study full time in a campus setting environment while you still keep your full time job. Our flexible class schedule allows that opportunity. To find out more, you and your friends are invited to meet our faculty to discuss Webster's academic program content and your career options.
Date: Thursday, April 27, 2017
Time: 5:30 - 7:00pm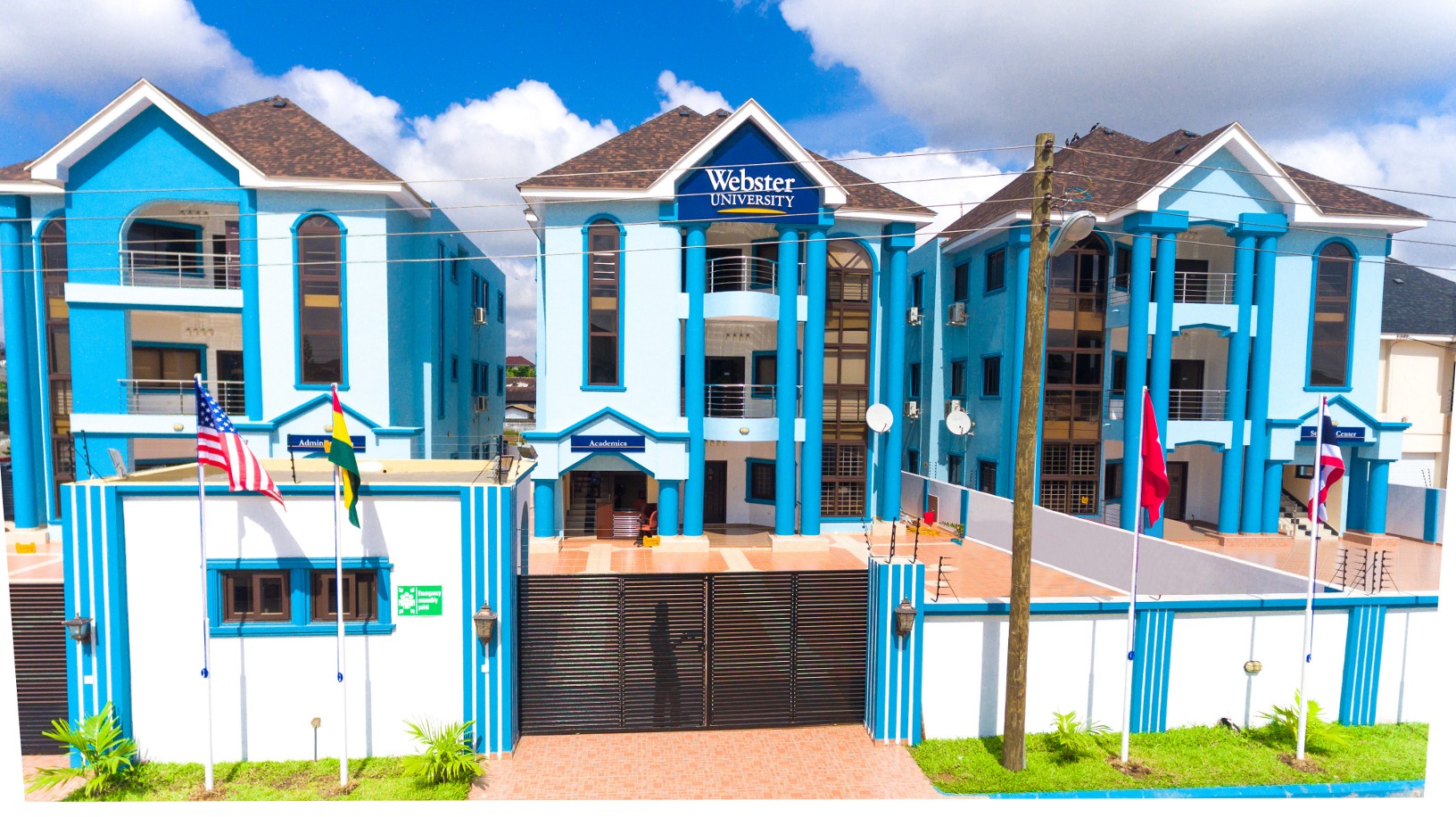 Webster is an American University in Accra with an international network of campuses in America, Europe and Asia. Students have the opportunity to study in Africa while earning an accredited American degree.
Why Attend the Graduate Workshop?
Apply and have your application reviewed on-the-spot.
Tour our ultra-modern campus.
Meet our international faculty, students and alumni.
Hear about our Scholarship opportunity.
Why Study at Webster University Ghana?
Earn an American Accredited Degree
Start in Ghana, transfer to any of our campuses in US, Europe and Asia.
For graduate students, you can work in Ghana while you study at the same time.
Affordable tuition fees + Scholarship is available.