"Website Search Engine Optimization" Seminar (with David Backes, Anvil Media)

Monday, June 4, 2012 from 6:00 PM to 8:00 PM (PDT)
Event Details
Note: This seminar was initially booked with Tom Howe as presenter. Due to scheduling difficulties, Tom needed to cancel. We have kept the show alive with an equally excellent presenter.

About the Program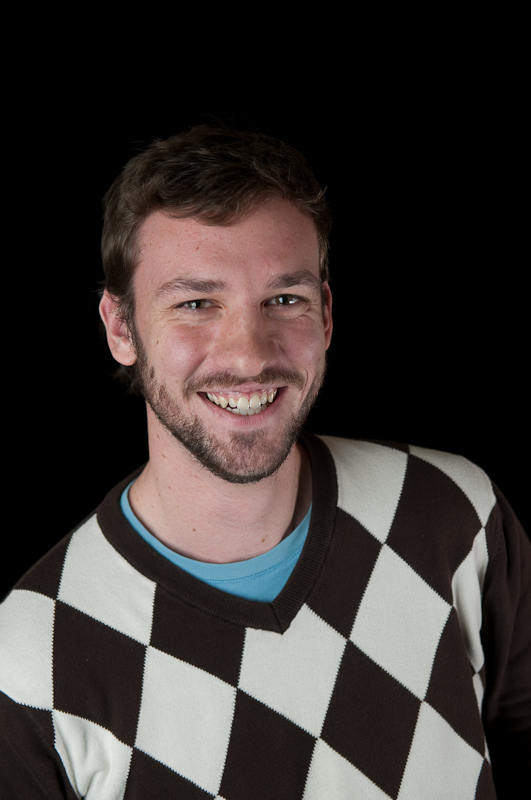 Interested in learning the ins and outs of what makes Google and other search engines tick? In today's search engine landscape, websites either rank on the first page of Google, or vanish into the abyss. Learn how to get inside Google's head, optimize your website for maximum ranking potential, and reach your target audience online.
Using step-by-step training and demonstrations, learn how to optimize a website: 
Effective word and phrase selection
Website content strategies
Optimization tools, techniques, and tips
Technical SEO, include website load speed
Using title, keyword, and description tags
Word placement and density strategies
Inbound links
Measuring success of SEO programs
Helpful website tools and software
Strategies for promoting your website
About the Presenter
David Backes joined the Anvil team as a Technical Account Executive in early 2010. David added several years of design and development experience to Anvil, along with his strong copywriting background. Today, David specializes in the hospitality and travel industry, along with technical web design for conversion optimization. In addition to managing a variety of travel focused clients, David is Anvil Media's in house webmaster, designer, and developer. Past clients David has worked on include Nike, Grand America Hotels, Real Networks, Provenance Hotels and Travel Portland. David has been published and spoken on industry topics outside Anvil's walls, including for Portland Business Journal, KGW News Channel 8, iMediaConnection, HotelNewsNow.com and AboutUs.org. 
Admission is $20 in advance and $25 at the door. 

Save by purchasing seminars in bundles of 4 for $60. Learn More.
Consider becoming an Annual Subscriber. Subscriptions cost $100 and allow you to attend unlimited seminars. Learn more.
Coupons, 4-Packs and Subscriptions are redeemed by clicking "Enter Discount Code", entering your unique code, and clicking "Apply Discount"
Already a Subscriber?
Simply click "Enter Discount Code" above the "Order Now" Button, type your unique discount code, and click "Apply Discount"
When & Where
43 SW Naito Parkway
Portland, OR


Monday, June 4, 2012 from 6:00 PM to 8:00 PM (PDT)
Add to my calendar
Organizer
Mercy Corps Northwest

Do you feel stuck in your business because of lack of information? Classes at Mercy Corps Northwest offer you a deep exploration in a range of business topics covering technology, marketing, finance, law, and more. Our classes give you actionable tools to apply directly to the business problems you are facing today. We also create a forum help you to connect with entrepreneurs just like you and develop a stronger network.
Classes are taught by professionals who are experts in their fields. They bring a diverse set of knowledge to the classroom, and are receptive to individual business problems. Learn more about our presenters.
Mercy Corps Northwest works to assist motivated low-income individuals improve their lives through starting or expanding a small business. We provide funding, matched savings and other services that help clients increase their economic self-sufficiency through self-employment. 
More information on Mercy Corps Northwest and our other services can be found at www.mercycorpsnw.org
Stay up-to-date by signing up for our newsletter! Email Address:
"Website Search Engine Optimization" Seminar (with David Backes, Anvil Media)