Description
Learn about facelifts, fixes, responsive reworks, redesigns & other website improvement options - as well as how to choose a strategy and what to do to prepare.
Regardless of your size, resources or website status, you'll learn techniques for to make your website better - short, mid & long-term.
> 5 hours of informative presentations, discussions and networking.
> Hear from experts and peers on your revamp & redesign options, what you need to think about before deciding, how to plan for each option and how to pick the right strategy based on your budget, resources and other factors.
> Network and share ideas over snacks, dinner, drinks and dessert.
> Relevant for many audiences
Under-resourced? You'll learn about small enhancement you can make that will lead you to bigger improvements.
Trying to figure out next steps? You'll learn how to road-map for rehabs or redesign.
Mid-redesign? You'll learn about a creating an update roadmap so you can finish the elements that were put aside for later and plan for the the issues and things you missed.
AGENDA
3:30 - Registration and Networking
4:10 - SESSION 1: Understanding Your Options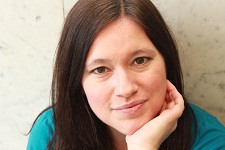 Jasmine Sante
Sante Strategies and Web Mavens
4:30 - Short Break with Snacks
4:45 - SESSION 2: Facelifts, Fixes and Responsive Reworks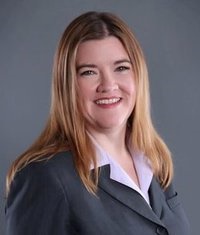 Paula Brantner
Senior Advisor, Workplace Fairness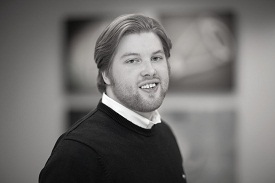 John Jones
Director of Technology, adfero
5:45 - Networking and a Light Dinner
6:15 - SESSION 3: Redesigns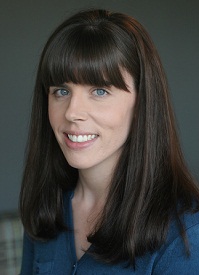 Kelley MacEwan
Content Designer, Blackboard
------------------------------------------------------------------------------
PANEL DISCUSSION: Redesign Pitfalls and Triumphs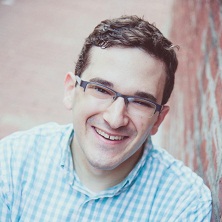 Avi Kaplan, Digital Strategist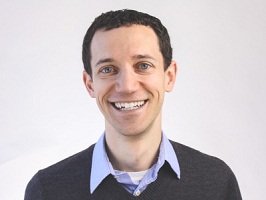 Josh Korr, Senior Project Manager, Viget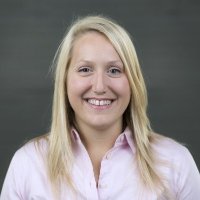 Emily Witt, VP Professional Services, Brightfind
7:15 - Networking Over Cocktails & Dessert
7:45 - SESSION 4: Deciding the Right Strategy
A workshop to take you through the process you've learned
8:10 - Networking and Wrap-up
8:30 - Adjourn