Actions and Detail Panel
Website DIY: Understanding WordPress Themes
Mon, February 27, 2017, 9:30 AM – 12:00 PM EST
Description
WordPress has allowed non-web developers to take web design in their own hands – but where do you start? How do you tell a good template from a bad one? What's a plugin and how can it make your website better?

In this workshop you will:

• Understand template basics
• Determine the best template type for your business
• Discover where to find professional, easy-to-use templates

• Find out how to spot template red flags
• Learn how to install and set up a template
If you're looking for a budget-friendly way to get started on your business website, this is the workshop for you!
ABOUT THIS WORKSHOP'S HOST

Trista DeVries - Web Designer and Strategist & HHW Trailblazer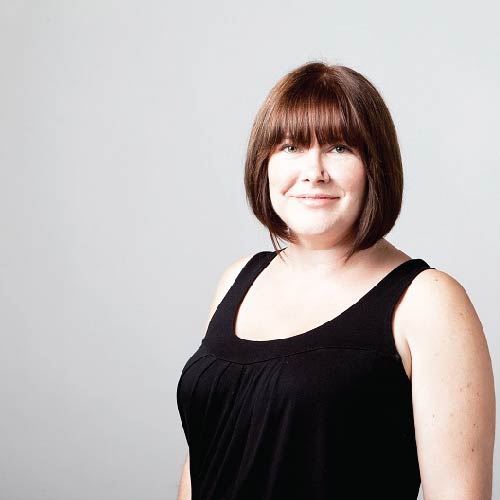 As well as being a Happy Healthy Women Trailblazer, Trista is also an amazing web designer. With WordPress web design experience dating back to 2008, her main focus is helping women entrepreneurs. Her goal is to marry function with beauty. Her websites are not only stunning, but achieve the clients' business goals as well. She also has extensive knowledge and experience with setting up and maintaining effective social media campaigns

By working together as a team, Trista encourages her clients to learn more about websites and online strategies so they can be empowered to have more control over their own online presence.


You will want to work with Trista if:

• you're ready to find your online audience and connect with it in a meaningful way
• you're ready to use that connection to grow your business
• you know your website is important enough to invest both your money and your time
• you're looking for a partner who will strive to understand your business and build the right solution for you

Get in touch with her today at http://magpiedesignco.com

We are so pleased to have this wealth of knowledge to draw from within our growing community of Happy Healthy Women!