Website Basics - Managing Your Marketing Assets, Content, and Development
About this Event
Website hosts and content management systems can be tricky and not allow for assets to be maintained or owned by business owners and cause major losses down the line. Avoid the headache and get ahead of the game by learning about domain hosting, web hosting, and CMS options. Once those are in place, page content and layouts become another major part of brand and asset control.
For marketing firms, we will touch base on how to project plan, timeline, scale a website for marketing needs, SEO tactics, and push a budget to meet needs. We'll help you learn what to look for and how to get started.
Key Learning Objectives :
Planning Before Design and Build
Expectations during website development
Scaling a website for business growth post launch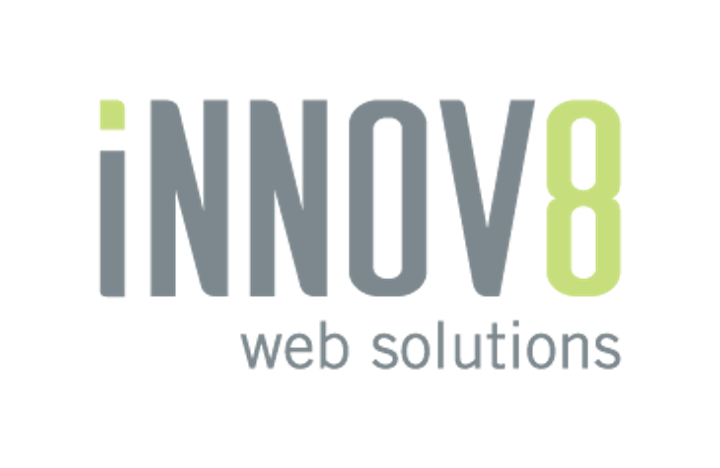 About the Speaker
Stefanie Young, Founder and CEO iNNOV8 Place
Stefanie is a front-end web developer who works first-hand with clients and their users to create fantastic UI/UX through interactive and responsive designs. She has taught and spoken on the subject of responsive design, SEO and asset control at local venues, coding schools, and conferences across the US. She has a serious passion for user experiences and the ability to access products and information via mobile devices. She loves educating business owners on using websites to help profit, user retention, and internal business development.
Facebook: fb.com/innov8place
Instagram: @innov8_place
LinkedIn: linkedin.com/in/stefanieyoung