Description
Have an idea for a business or startup, but haven't figured out where to start building out the technical side? Then this workshop is for you!
Join us as part of WeBos Week's event series focused on supporting female entrepreneurs to hear from technical experts and non-technical founders on how to start conceptualizing and actualizing a product, as well as prototypes and product development tools to get you started.
Moderator: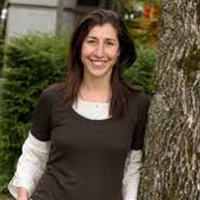 Ziba Cranmer, Director, BU SPARK! at the Hariri Institute for Computing (Boston University)
Speakers (more to be confirmed)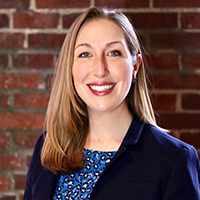 Julie Johnson, Cofounder and President, Armored Things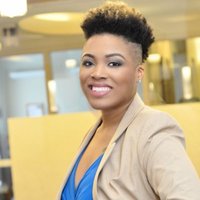 Modjossorica (Rica) Elysee, Founder & CEO, BeautyLynk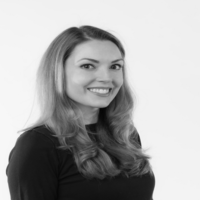 Carla Vanderhoof, Co-Founder & Creative Director, addapptation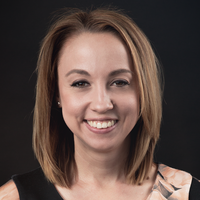 Olivia Kantyka, Director of Growth, LaunchByte -CEO & Founder, Executive Branding Solutions
Technical Consultations Expert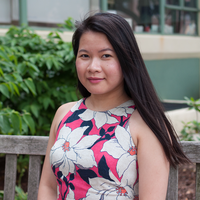 San Tran, Manager, Research Development and Consulting, Software & Application Innovation Lab (SAIL)
Schedule:
8-8:30 am- Breakfast & Networking
8:30-9:30 am- Roundtable Conversations with panelists
9:30-11:30 am- 1:1 consultations with BU SAIL technical consultants. Sign Up Here for 1:1 Consultations.
Partner Organizations: