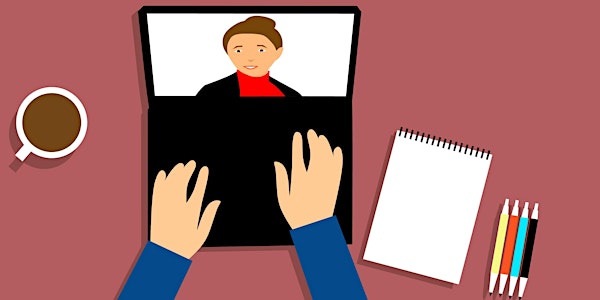 Webinars for Anna Freud Master's Programmes
These webinars will give an overview of our three UCL Master's programmes taught and based at the Anna Freud Centre.
About this event
We will be hosting three webinars to highlight our UCL Master's programmes which are taught and based at the Anna Freud Centre. Please find the following schedule of webinars below:
Wednesday 7th December 2022:
• MSc Early Development and Clinical Applications, 13:00-13:55 (GMT)
• MSc Developmental Psychology and Clinical Practice, 14:00-14:55 (GMT)
Thursday 8th December 2022:
• MRes Developmental Neuroscience and Psychopathology, 12:00-12.55 (GMT)
Each webinar will provide you with an overview of the programme along with opportunity to have your questions answered by the Programme Teams.
Please book your place using our order form. You can book to attend one, two or all three of our webinars if you are interested in more than one programme!
We have also included a section on the form where you can submit your questions in advance, which will help to shape our event content.
We look forward to seeing you online soon!
Postgraduate Studies Team, Anna Freud Centre