Webinar - Women in Technology: Will A Degree Open New Career Doors?

Thursday, June 21, 2012 from 7:00 PM to 8:00 PM (EDT)
Event Details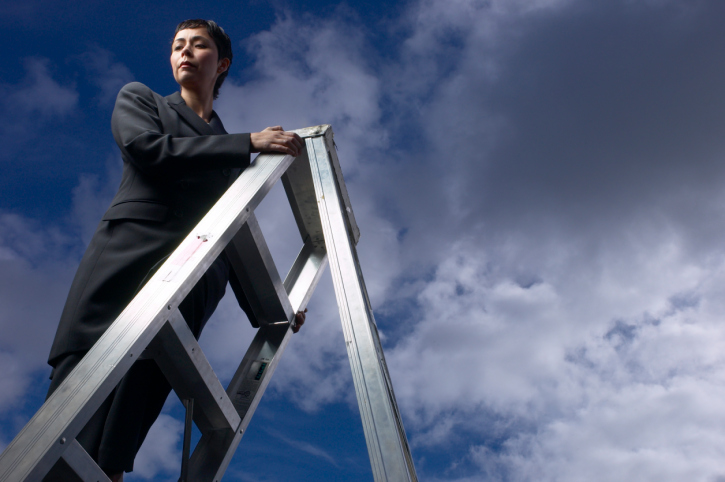 In the next Excelsior College 'Women in Technology' webinar, the focus shifts to adult learners, specifically four women balancing a career in high technology and the pursuit of an advanced education. Guests will discuss why they chose to return to school, how a degree will improve their career prospects, the challenges they have faced juggling work, home and educational obligations, and whether they are hopeful for the future of women in technology. 
The event will be hosted by Dr. Jane LeClair, dean of Excelsior College's School of Business & Technology, twenty year veteran of the nuclear industry, advocate and founder of the webinar series.
Find out more about the series and the issue of 'Women in Technology' at Jane's Blog: Café LeClair.
View past events:
Negotiating the Glass Maze: Women Succeeding in Technology
Co-sponsor: Society of Women Engineers and featuring representatives from GE Energy, Entergy Nuclear and 1st Playable Productions. (September 21, 2011)
Women in Nuclear: How Professional Organizations Can Help Women Negotiate the Glass Maze
Featuring Margaret Harding of the American Nuclear Society (ANS), Coleen Ware of Tennessee Valley Authority and Erin West of North American – Young Generation in Nuclear.(January 25, 2011)

Organizer
Mike Lesczinski
Excelsior College http://www.excelsior.edu is a regionally accredited, nonprofit distance learning institution that focuses on removing obstacles to the educational goals of adult learners. Founded in 1971 and located in Albany, NY, Excelsior is a proven leader in the assessment and validation of student knowledge. It offers more efficient and affordable access to degree completion through multiple avenues: its own online courses and college-level proficiency examinations, and the acceptance in transfer of credit from other colleges and universities as well as recognized corporate and military training programs. Excelsior College is accredited by the Middle States Commission on Higher Education.