WEBINAR: Why Streak Should Be On Your Real Estate Radar
Description
Why You Shouldn't Miss
This Strategy Session...
Is your database organization and management suffering as you keep up with the busy summer selling season? Well get on a Streak! In this upcoming live, Tech Tuesday Coaching Huddle (what techies commonly call a webinar), we will explore Streak, the CRM management tool, that will help you better manage your database!

This thought-provoking, no-fee strategy session will examine:
How Streak will simplify your contact management system

Why you will love Streak

And more
Follow us on
Google+
and

Facebook

to keep up with our tips, freebies and other upcoming strategy sessions.
Here's to your success!
---
About this Strategy Session's Coach: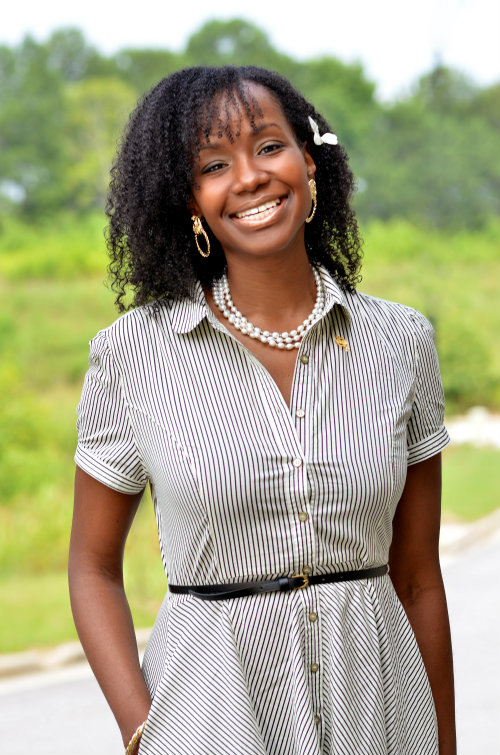 Lee Davenport is described by many as a knowledgeable inspiration, who openly shares industry best practices with real estate agents. Armed with both business and legal studies college graduate degrees, Lee has been a thought leader in the Atlanta real estate community with article features in the Atlanta Journal-Constitution, REALTOR® Magazine, ActiveRain, RESAAS, HULIQ and Inman News. She has served as managing broker and mentor for one of Atlanta's top RE/MAX franchises, RE/MAX Around Atlanta, home to over 90 of Georgia's most successful real estate agents (who averaged over $140,000 in sales commissions at a time when the industry average was just around $40,000). At the same time, Lee was honored with a position on the advisory board at Kennesaw State University's Center for Professional Selling, allowing her to impart into the program and its students during her management tenure with RE/MAX.
Now, Lee is venturing into new territory with Agents Around Atlanta Plus to coach and train real estate agents of ALL BROKERAGES experience success sooner. Lee also is an active member of the Atlanta Board of REALTORS Professional Development committee (which organizes the continuing education for over 8,000 REALTORS) and is a committee sub-chair for the Young Professionals Network. She truly desires to help agents never again struggle with low sales as a result of interactive training and 1-on-1 coaching that helps agents become savvy resources for buyers and sellers (what we like to call an Agent+).
Lee recently authored Plan to Win!, a workbook available on Amazon.com and at a discounted price in the FMLS Online Store. Plan to Win! was designed to help real estate agents transform their sales game plan to generate more leads, sell with social media, win listings, wow buyers, and much more.
If you can't make this event, you, your office, or team can have virtual or live strategy sessions conducted by Lee. Contact us for scheduling at info@AgentsAroundAtlanta.com.
Photo source: Flickr
Organizer of WEBINAR: Why Streak Should Be On Your Real Estate Radar
Armed with degrees in business and legal studies, Dr. Lee Davenport is an international real estate educator (as well as a former RE/MAX managing broker and agent).  She has been recognized by Inman News and numerous real estate organizations as one of the top 25 U.S. coaches.
Additionally, Dr. Lee has article features in trade and consumer reads like REALTOR® Magazine.  Remarkably, her doctoral research (studying the lead generation success strategies of top agents) is published in the peer-reviewed Journal of Real Estate Education and Practice -- in other words, she knows her stuff!
She is affectionately known for helping workshop audiences say, "Aha!" through her fun games used to explain essential technology, everyday business tasks, and how our God-given personalities can directly influence our level of success.
Connect with Dr. Lee at:
#LearnWithDrLee
Here's to YOUR success!