Webinar: Why invest in young people? Launching the Banking on Change Youth Savings Group Model

Wednesday, March 23, 2016 from 9:00 AM to 10:00 AM (EDT)
Event Details
Did you know that whilst almost half of young people in sub-Saharan Africa say they save, 80% do not have a bank account? Young people aren't a target of traditional savings groups either; a survey in 2013 found that of 103 organizations that promote savings groups in 43 countries, only 22% include youth or child-focused groups.
Why aren't young people a part of savings groups, and is it worth including them? Banking on Change, a partnership between Barclays, Plan International UK and CARE International UK, set out in 2013 to find out. Three years on, Banking on Change has formed 11,715 Youth Savings Groups (YSGs) with 245,000 members.  Results have been positive, especially when adapted to youth needs and providing additional capacity building services. 
During this webinar, our panel of youth savings experts will walk through the 10 Principles featured in the Banking on Change Youth Savings Group Model and share 'how-to' guidance for creating effective, sustainable savings groups for youth.  Making Cents International will moderate the webinar, bringing its own experiences with YSGs and supportive services to the conversation as well.
Join the webinar on Wednesday, March 23 at 9:00am EST, 1:00pm GMT
Presenters:
Katherine Hughes


Rachel Lindley
Programme Manager, Plan UK

Rachel is the is Programme Manager at Plan UK for the Banking on Change Programme. Banking on Change is one of the largest programmes working with Youth Savings Groups globally; to date the programme has established 11,500 YSGs with over 120,000 members aged under 25. Rachel has 12 years of experience of charity and programme management, including 9 years specialising in microfinance and, increasingly, microsavings programmes. She is passionate about enabling young people to fulfil their potential and sees youth economic empowerment programmes as a key part of that.  Rachel read English Literature at Cambridge University and has a Masters in Development Studies from SOAS. Alongside Banking on Change, she also works for microfinance NGO Five Talents UK and in her free time is treasurer of her local Amnesty Group and a trustee of Maji Mazuri UK and Song in the City.
Stella Tungaraza
Microfinance Consultant, Plan International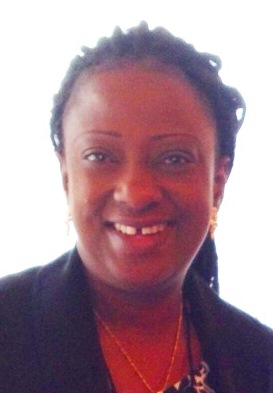 Stella is one of the most senior microfinance and SG specialists in East Africa. Since 2004 she has promoted the spread of SGs across African regions by organizing learning events on savings groups in 2005 and IMAs in 2013. An expert in the field of Community managed microfinance with 19 years' experience, she researched and pioneered apex organizations for savings groups known as Intermediating Associations (IMAs) to enhance the quality of services to SGs and promote sustainability.  She designed and is implementing several SG programs that have integration with other income generation and social activities including youth employment, sanitation and hygiene and maternal and child health in 7 regions across Tanzania. The largest project she has facilitated is the Banking on Change Project (BoC), a global partnership between Plan, Care and Barclays (2009-2015).
Matthew Wilson
Assistant Vice President, Global Community Investment, Barclays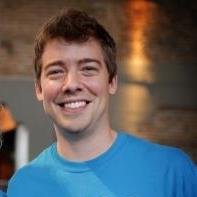 Matthew is Assistant Vice President, Global Community Investment, at Barclays where he is responsible for leading the bank's Banking on Change partnership. Prior to this role he worked for the Social Innovation team at Barclays, and was Global Programme and Partnership Manager at UNICEF UK. He has a M.Sc. in Africa and International Development from the University of Edinburgh and a B.S. in Business Management
Moderator:
Tim Nourse
President, Making Cents International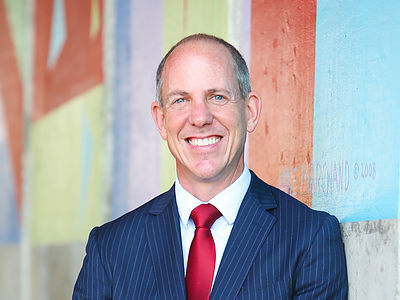 Tim has focused most of his 20-year career on the financial and economic inclusion of vulnerable and underserved populations.  He has managed microfinance institutions and country-wide inclusive finance programs; designed economic recovery programs for refugees and IDPs; and developed economic inclusion programs for youth, women, and smallholder farmers. At Making Cents, Tim serves as President, managing Making Cents' overall operations and implementing the company-wide strategic plan. Beyond international development, Tim is part of the local food movement, supporting the growth of his family's 300-year old farm in Massachusetts.
Organizer
Making Cents International is a woman-owned small business based in Washington, DC, working to advance the social and economic well-being of youth and adults around the world. We work with partner organizations to build their capacity to support the people they serve - from smallholder farmers who feed the planet to young leaders and entrepreneurs who shape our communities. Since 1999, we have delivered services in 60 countries in Africa, Asia, the MIddle East, Eastern Europe, and Latin American and the Caribbean, implementing more than 130 projects.