Webinar: What Corporations Can Learn from Coworking

Tuesday, April 14, 2015 from 12:00 PM to 1:00 PM (EDT)
Event Details
What Corporations Can Learn from Coworking
Listen and Submit Questions to Liz Elam, Curator for Link Coworking and Executive Producer of GCUC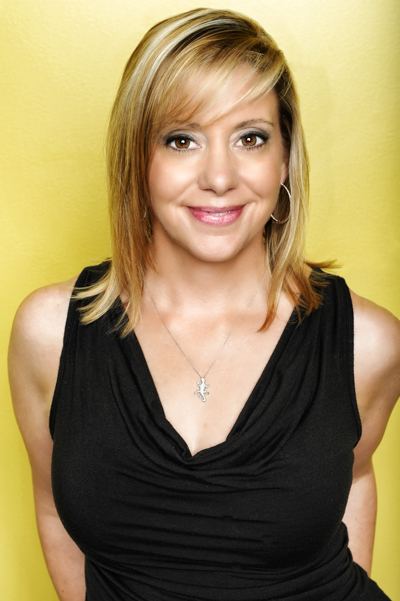 Coworking is exploding across the globe. We'll start with a basic description of coworking as well as its design aesthetic, and then dive into the ins and outs of the market forces that are driving the coworking industry. In addition, we'll discuss the intangible things that are the true "secret sauce" of coworking, including accelerated serenity, the recommendation culture, community building, and how you can implement these things in your own office even if you're not a traditional coworking space.
You'll Learn:
What coworking is and why it has caught on so quickly

How certain market forces are driving the coworking industry 

What is the "secret sauce" of coworking 

How you can implement some of the same approaches in your own office
Please note: Once you have purchased a ticket on Eventbrite, we will send you the registration URL for the webinar, via email, on Monday, April 13 at noon, and then again on Tuesday, April 14, at 9:00 am. 

This presentation can be accessed from your computer as well as called into from your phone. 
Organizer
Work Design Magazine
Work Design Magazine is an online publication that focuses exclusively on office space design for the A/E/C industry. Each week, the magazine publishes articles with unbiased information about projects, products, and perspectives that are influencing the workplace and how people work. WDM opens the door to new creative ways of thinking about the future of office space and gives industry insiders and design professionals a place to share information, ideas, and inspiration.