Webinar: Water Quality Testing Tools for Watershed Groups by Water Rangers
Learn about easy-to-use water quality test kits and an open-data platform to manage the results of your citizen science monitoring effort.
About this event
Join the Organization for Watersheds and Rivers as we host staff from Water Rangers for an educational and informative webinar on Wednesday, September 8 at 6 PM.
Water Rangers has designed beautifully integrated water testing experiences using tools that are easy-to-use and accessible. Their custom water quality test kits, an open-data platform to manage results, and specially designed resources make it easy for any citizen science/watershed organization-led water quality monitoring volunteers collect data, manage results, understand their local water body, and if needed, take action.
Whether your group is thinking about embarking on a water quality testing project or you are looking for new ways to collect, store, share, and understand your data, this webinar is for you. These tools can be used for streams, rivers, and lakes as simple educational tools or to collect baseline data and evaluate change over time.
When people engage in testing efforts, they also learn about their local waterways and feel more motivated to take action to protect them . Now more than ever, we need people to get involved with environmental stewardship, and testing is a great way to encourage this! Water Rangers tools make it fun, easy, engaging, and meaningful.
Join us and learn more.
This webinar is free, but registration is required to receive the Zoom link to attend. Information on how to join the webinar will be sent by noon on Tuesday, Sept. 7.
Please contact Tali MacArthur at tmacarthur@pecpa.org with questions.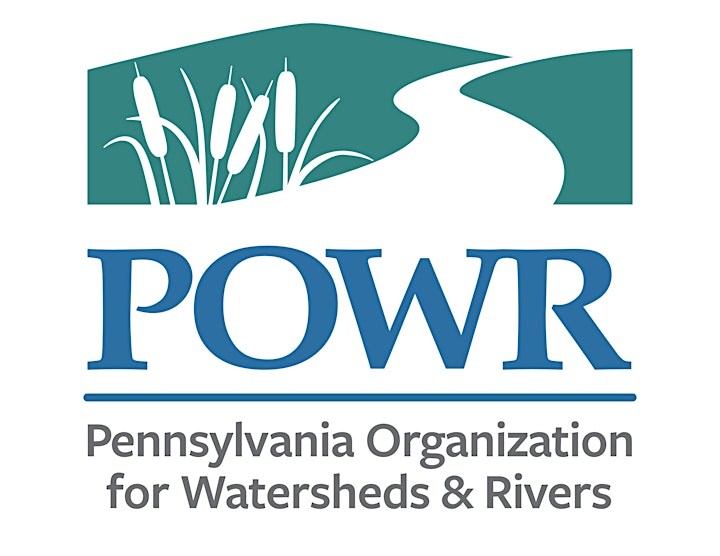 Organizer of Webinar: Water Quality Testing Tools for Watershed Groups by Water Rangers