Webinar: USMCA, NAFTA 2.0, 232 (Steel and Aluminum) Duties and 301 China Duties

Friday, November 30, 2018 from 8:30 AM to 10:30 AM (PST)
Event Details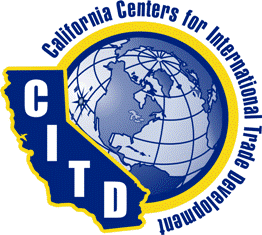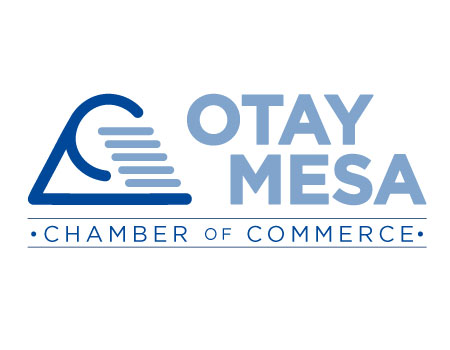 Global Trade Update: USMCA, NAFTA 2.0, 232 (Steel and Aluminum) Duties and 301 China Duties
Come to learn how the proposed USMCA will impact your operations.
What realistic mechanisms are there to deal with our new world of duties
Mexico "NAFTA" products may be subject to Chinese 301 duties
New USMCA rules of origin and automotive
New certificate of origin requirements
Strategies to prevent and avoid additional duties
Impact on other FTAs
USMCA expiration
Speaker:
Steve Zisser, Esq.
Zisser Customs Law Group
-----------------------------------------------------------------------------------------------------------------------------
OMCC DISCLAIMER:

The Otay Mesa Chamber of Commerce (OMCC) makes no representations or warranties about the accuracy or suitability of any information in the webinars and related materials (such as handouts, presentation documents, and recordings); all such content is provided to webinar registrants on an "as is" basis. The OMCC HEREBY DISCLAIMS ALL WARRANTIES and Conditions Express Implied Statutory or Otherwise REGARDING THE CONTENTS OF THESE MATERIALS, INCLUDING WITHOUT LIMITATION ALL WARRANTIES OF TITLE, NON-INFRINGEMENT, MERCHANTABILITY, AND FITNESS FOR A PARTICULAR PURPOSE. The OMCC is not liable for any claims, losses, or damages of any kind arising out of or in any way related to this information provided by presenters of these webinars. The OMCC hereby disclaims all liability for any claims, losses, or damages of any kind in connection with use or application of these materials. The information contained in these webinars and related materials is not intended to constitute legal advice or the rendering of legal, consulting, or other professional services of any kind. Users of these materials should not in any manner rely upon or construe the information or resource materials in these materials as legal, or other professional advice and should not act or fail to act based upon the information in these materials without seeking the services of a competent legal or other professional.