SVA and TTASV are hosting a panel of two experts in M&A, investing, LED lighting trends, software trends, security issues, and other topics.
About this event
Silicon Valley Advantage (SVA) is a technology and life sciences accelerator in Silicon Valley that specializes in helping foreign startups break into the US market. SVA offers a free 6-month program to selected TTASV startups. Each program is uniquely customized to each startup. SVA's team of experienced and distinguished advisors provides valuable mentorship and advice on how to succeed in Silicon Valley and the US market. Ask Erica Lin from TTASV (erica.lin@itri.org.tw) for more information if you are interested in joining SVA's program!
AGENDA
Tricia Salinero, Managing Partner at Woodside Capital will be speaking about:
- Trends in technology, what is most interesting to investors, business models, and revenue levels
- Trends in mergers & acquisitions, strategic partnerships, the type and size of companies that are most attractive to acquirers
- Examples of some recent transactions by Woodside Capital
- Planning a successful exit from the start, lessons for entrepreneurs
Brett Macomber, CEO of Willikins Enterprises will be speaking about:
- Trends in technology, what are businesses adopting over the next few cycles
- Trends in security
- Examples of some recent security incidents
- Emerging technology and thoughts about what could happen next
A live Q&A will follow.
TRICIA SALINERO
Tricia has completed more than 100 technology mergers and acquisitions valued at $4 billion over her 20+ years in technology. She has represented companies that sold to Google, Microsoft, Red Hat, Oracle, Blackbaud, Northvolt, Honda, and Social Capital.
Prior to joining Woodside Capital, Tricia was the founder and Managing Partner of Newforth Partners, a boutique M&A advisory firm focused on the technology sector. Prior to founding Newforth in 2002, Tricia spent seven years at Broadview International, a global M&A advisor for IT, communications, healthcare technology and media companies. She was instrumental in numerous transactions including the Kingston / SoftBank equity sale for $1.8 billion. Earlier, Tricia held corporate development positions at SuperMac and was a consultant at Arbor Group.
Tricia received a BA degree in History from University of California, Berkeley, and got her master's degree in Public Administration at night from California State, East Bay, with an emphasis in Organizational Development.
http://www.woodsidecap.com/team/tricia-salinero/
LinkedIn: linkedin.com/in/triciasalinero
Follow on Twitter: @tisal
Email: tricia@woodsidecap.com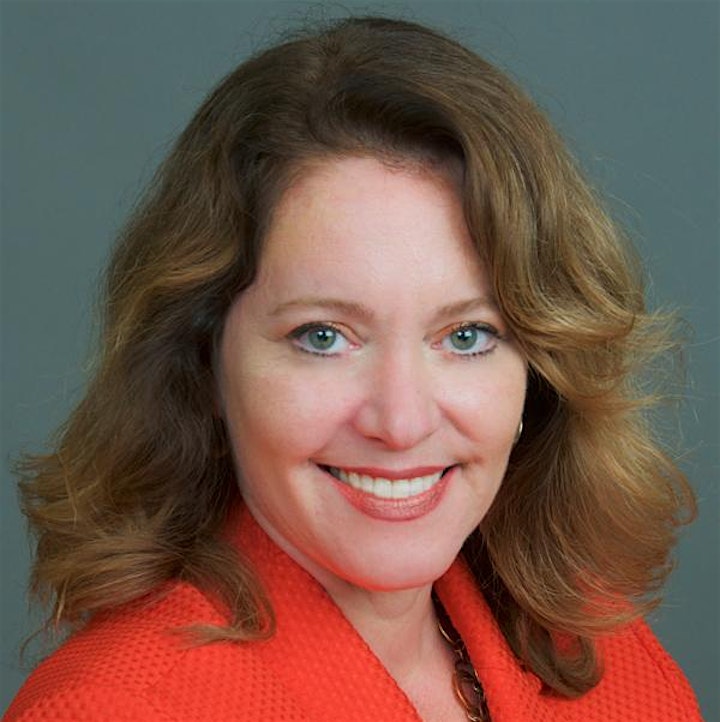 BRETT MACOMBER
Brett Macomber is the CEO of Willikins Enterprises, a B2B managed services company and Founder of Cannakins, a cannabis focused consulting firm managing hardware, software, and business services for cannabis operators. Cannakins is committed to promoting fairness, justice, opportunity, and equity in the cannabis industry. "For the Community and by the Community!". Mr. Macomber strongly believes that support and a transparent relationship with cannabis operators across the globe is the way to the future.
Mr. Macomber has a diversified background in business with decades of experience in operations/management, technology, construction, and business development. Mr. Macomber is an educator, collaborating with the Long Beach City College and the Long Beach Collective Association in a first of its kind Introduction to the Cannabis Industry 8-week professional development course in 2020/21. Being a member of both the Orange County and Los Angeles NORML chapters keeps Mr. Macomber active in the cannabis consumer community and offers many opportunities to volunteer time and services to the organization's efforts. Mr. Macomber is also on the Board of Directors for the Orange County Cannabis Chamber of Commerce and Cannakins is an ancillary member of the LBCA 2021
He will be speaking about LED lighting trends, software, security issues, and other topics.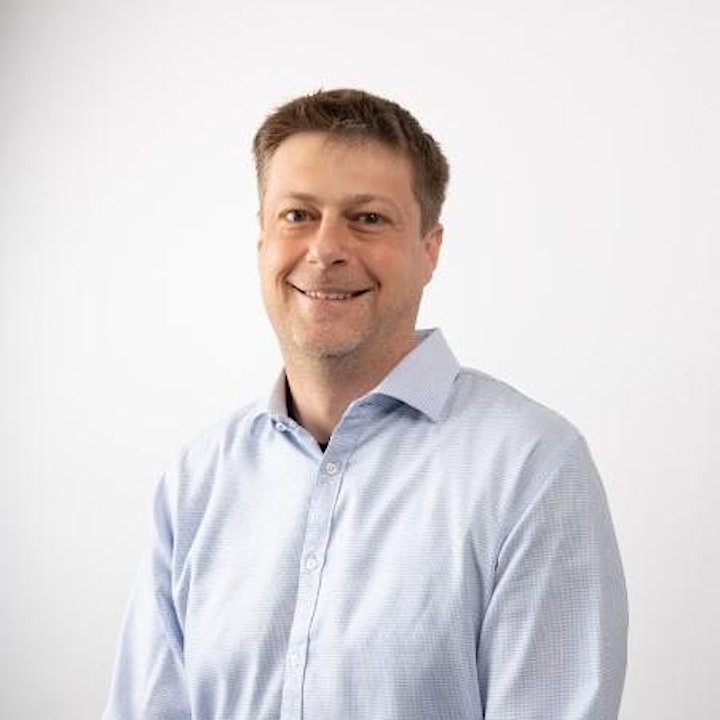 Organizer of WEBINAR: US Investment Trends and Retail Strategy for Startups