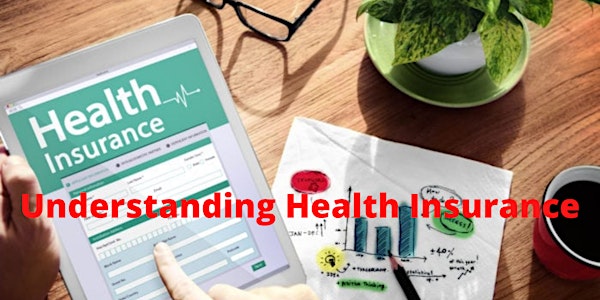 Webinar: Understanding Health Insurance
Understanding Health Insurance for Rare Disease Patients: what are my options, how to choose, how to use my plan, and more!
About this event
Monica Bryant, Esq. from Triage Cancer will explain the various health insurance options available to rare disease patients, how to pick the right plan, how to use your plan, and what to do when an insurance company denies coverage for your care. Don't miss this free webinar full of important information!