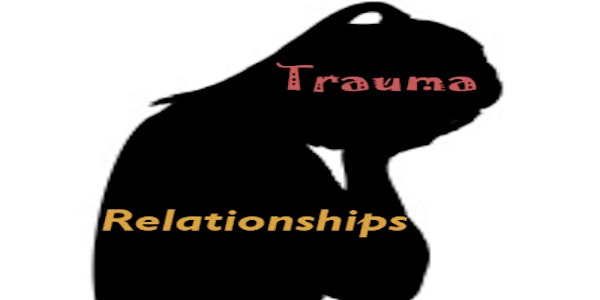 Webinar: Trauma and Relationships: The Aftereffects of Interpersonal Trauma
This LIVE webinar is approved by the Licensed Professional Counselors Association of Georgia for 3 Core Hours of Continuing Education (CE)
About this event
*** REFUND POLICY ***
We do NOT accept any requests to transfer, makeup, or reschedule if you are unable to attend or miss a workshop. NO exceptions. Survival 2 Victory (S2V) does NOT offer refunds. We have a strict NO REFUND policy. All Sales are Final. NO exceptions.
*****
This LIVE webinar is approved for 3 Core Hours of Continuing Education for LPC/LAPC and 3 Related hours for SW and MFT
*****
Relationships are the foundation of how we view ourselves in the world. Traumatic events can alter that view. For survivors, their confidence in the way they think and feel about themselves changes thereby having a major impact on their relationships. Individuals with a history of trauma tend to struggle with a sense of safety and security and have a difficult time connecting and maintaining healthy relationships.
Upon attending this 3-hour webinar participants will be able to:
Gain an understanding of interpersonal trauma and its impact on relationships
Review trauma screening tools to help clients identify faulty relational patterns and behaviors and review strategies to help them rebuild relationships that were damaged as a result of trauma
Examine evidenced-based approaches to Trauma-focused treatment that emphasizes physical, psychological and emotional safety while avoiding re-traumatization
* CE Certificate - GA Composite Board Requirement *
Attendees must attend the entire (full length of time) event to receive a certificate (No late arrivals or early departures accepted)
Attendees who miss more than 15 minutes by arriving late, coming back late from break, or leaving early will not receive a CE Certificate.