Webinar: Training the Competitor Within - Mental Skills for Endurance Athletes

Tuesday, June 7, 2016 from 5:00 PM to 6:00 PM (MDT)
Event Details
Presented by: David B. Glover, MSE, MS, CSCS 
Date: Tuesday, June 7th at 4 PM PT, 5 PM MT, 6 PM CT, 7 PM ET
Cost: FREE* - Limited to the first 250 registrants - so please reserve your spot now!
*We provide these complimentary webinars as a service to the sport of triathlon but we do appreciate optional contributions to help us offset cost and time in producing them.  
---
About this Webinar:
You've finished the swim and the bike. It's hot, your legs are tired and your body hurts. Now the run begins. What's going to get you to the finish line and a new PR?
In a study of Olympic athletes, researchers observed that of the three factors of readiness - mental, physical and technical - the only statistically significant predictor of final Olympic ranking was mental readiness.
This live presentation by Coach David Glover, MS, CSCS blends research findings with his experiences as he went after a coveted sub-9 hour IRONMAN triathlon finish - and achieved it twice - to give you tools you can use to take your performance to the next level.
Topics covered include:
Setting the right kind of goals...and achieving them

Overcoming almost anything with the power of positive thinking

Building your self-confidence

Race day anxiety: managing the storm before the calm

Fine tuning your mental sharpness on race day
Joining the Webinar:
Please register to attend the event. On morning of the event, all registered attendees will receive an email with information on how to join the webinar. 
About the Presenter: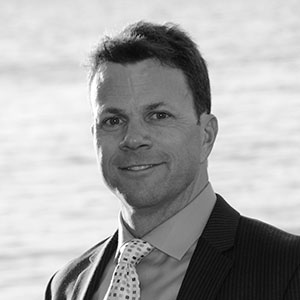 Author of Full Time & Sub-Nine: Fitting Iron Distance Training into Everyday Life, David Glover competed in his first triathlon in 1995 to prove that although he had cancer, cancer did not have him.
Now, as an endurance sports coach and author, David's passion is helping other athletes achieve their dreams in triathlon and other endurance sports.
As an athlete David has completed more than 100 triathlons including 28 Ironman distance triathlons plus events like the Ultra-Beast Spartan Race and the weeklong Special Operation Force Academy. He is two-time winner of the Vineman Triathlon (Full) and has two sub-9 hour finishes in IRONMAN-distances events.
David graduated with distinction from the US Naval Academy and has a Masters of Science (MS) in Exercise Physiology from Eastern Michigan University and an MS in Engineering Management from Catholic Univeristy.
Learn more about David.
 About Our Webinars:
We provide these educational webinars as a service to the endurance sports community.  Please be sure to check out enduranceworks.net as we offer triathlon & run training plans, consulting plus a ton of online tools like swim drill videos, warm-up & cool-down tips and more.
Have questions about Webinar: Training the Competitor Within - Mental Skills for Endurance Athletes?
Contact ENDURANCEWORKS
Organizer
ENDURANCEWORKS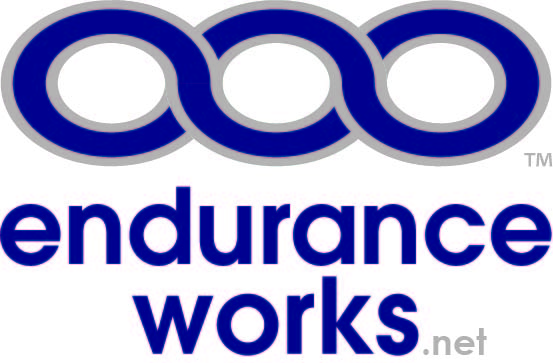 ENDURANCEWORKS provides you the expertise and resources you need to achieve your excellence - beyond what you knew you could do - in triathlon and other endurance sports.
Find us on the web at: enduranceworks.net
Webinar: Training the Competitor Within - Mental Skills for Endurance Athletes