Webinar: Tips for Racing Your First Full or Half Ironman® Triathlon

Tuesday, April 23, 2013 from 6:00 PM to 7:00 PM (MDT)
Event Details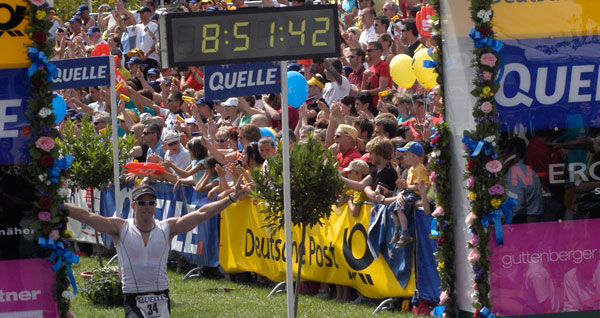 Presented by: Coach and 28x Ironman® finisher David B. Glover, MS, MS, CSCS 
Cost: Complimentary. Limited to the first 100 200 registrants - so reserve your spot now!
Location: Online (webinar)
---
About this Webinar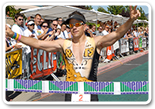 This presentation is designed to prepare you for race week of your first full or half Ironman® distance triathlon by helping you understand what to expect and how to prepare from tapering, to checking in, to pre-race swims, to transition bags to aid stations. If you have done an Ironman, you'll pick up excellent tips to improve your performance...without any additional training!
Topics covered include:
Top 5 mistakes that most athletes make on race weekend - and how to avoid them
What to expect from the start of race weekend all the way through the race
Race day strategy
What to do when things go wrong (no one has a perfect race)
Please note: Ironman® and Ironman Triathlon® are registered trademarks of World Triathlon Corporation (WTC).
 ---
Joining the Webinar
Please register to attend the event. On night before the event, all registered attendees will receive an email with information on how to join the webinar. You will be able to watch the webinar on your screen and listen to it through your computer speakers.
*We provide these complimentary webinars as a service to the sport of triathlon but we do appreciate optional contributions to help us offset cost and time in producing them. 
---
Be sure to sign up for our e-newsletter at schooloftri.com to be notified of our other upcoming webinars including:
---
About the Presenter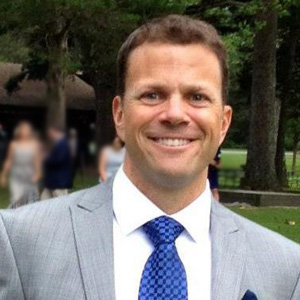 Author of Full Time & Sub-Nine: Fitting Iron Distance Training into Everyday Life, David Glover competed in his first triathlon in 1995 to prove that although he had cancer, cancer did not have him.
Now, as an endurance sports coach and author, David's passion is helping others achieve their dreams in triathlon and other endurance sports.
As an athlete David has completed more than 100 triathlons including 28 Ironman distance triathlons plus events like the Ultra-Beast Spartan Race and the weeklong Special Operation Force Academy.
David graduated with distinction from the US Naval Academy and has a Masters of Science (MS) in Exercise Physiology from Eastern Michigan University and a MS in Engineering Management from Catholic University. He is certified by USA Triathlon, USA Cycling and the National Strength and Conditioning Association (CSCS).
Learn more about David.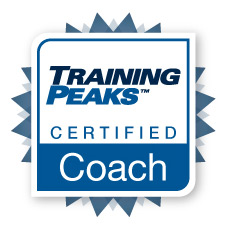 Have questions about Webinar: Tips for Racing Your First Full or Half Ironman® Triathlon?
Contact School of Tri
Organizer
School of Tri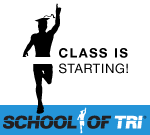 Launched in 2013 by David Glover & Krista Schultz, the School of Tri and Endurance Sports, located in the triathlon mecca of Boulder, Colorado, was founded with the mission to make world-class triathlon training resources available and affordable to all aspring triathletes.
School of Tri clinics and webinars are taught by certified subject matter experts who actively coach athletes and teach other coaches.  
Get some serious, practical training. Be successful.
Visit us at: www.schooloftri.com.