WEBINAR: The Times They Are A-Changin': A Millennial Perspective on Job Hun...
Description
As Millennials become the largest generation in the workforce, the job market is nothing like it was only a few years ago. So how do they function (or even thrive) when they're faced with unprecedented debt, job insecurity, and no one to guide the way? They change the rules of course. Straight from the Millennial's mouth, learn how the "lazy" and "entitled" generation learned to fight for a living and what that means for all generations moving forward.
About the Presenter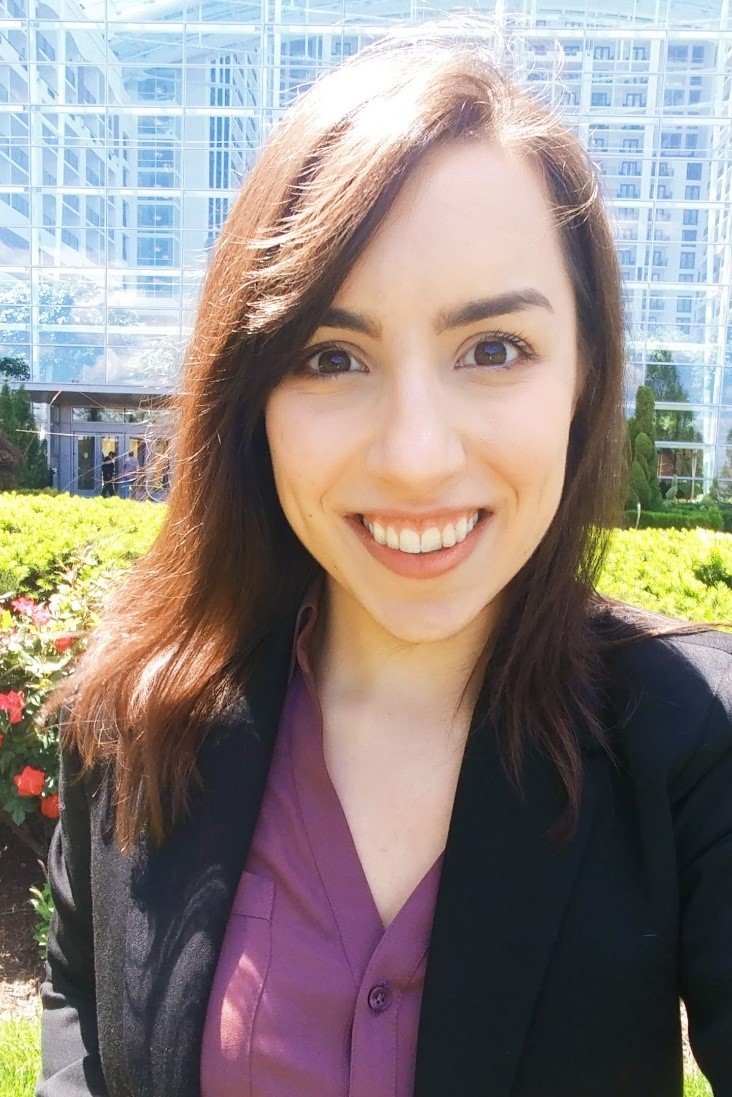 Greta Boller Buskirk is a senior technical writer and editor in the Washington, D.C. Area. She leads Government contracts in the creation of robust, accessible, and clear content to support technical projects. On contract, she has developed and implemented technical writing programs including training writers in industry best practices. She has also volunteered her efforts for non-profits, worked as a resume writer, and tutored English as a Second Language (ESL) students.