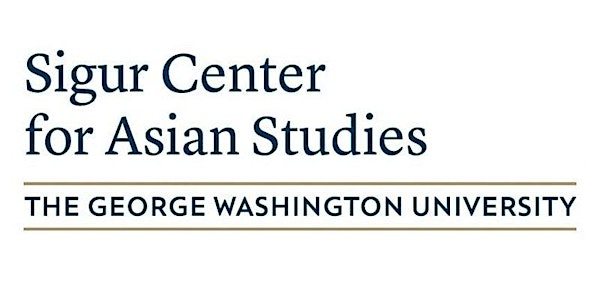 Webinar: The Myth of Chinese Capitalism with author Dexter Roberts
"The Myth of Chinese Capitalism: The Worker, the Factory, and the Future of the World"
About this event
The Sigur Center for Asian Studies is excited to announce its latest series, "New Books in Asian Studies" and feature award-winning journalist, Dexter Tiff Roberts, for our inaugural event.
Join us for a webinar and Q&A on the untold story of how restrictive policies are preventing China from becoming the world's largest economy. The Myth of Chinese Capitalism explores the reality behind today's financially-ascendant China and pulls the curtain back on how the Chinese manufacturing machine is actually powered. Roberts focuses on the village of Binghuacun, Guizhou and factory town of Dongguan, Guangdong to bring to life the problems that China and its people face today as they attempt to overcome a divisive system that poses a serious challenge to the country's future development.
Just announced: We are pleased to announce a book giveaway to send a free English copy of the book to an attendee. Simply register for an Eventbrite ticket, attend with the name you registered as, and a winner will be randomly selected and contacted for shipping information. The Sigur Center will purchase the book from a local DC bookstore and pay for shipping. The contest is open to US addresses only.
Registered guests will receive an email with instructions for joining the event 24 hours prior to the event. Registration closes at 2pm EDT on June 24.
This event is on the record, open to the public, and will be recorded. Advance questions can be sent to gsigur@gwu.edu with subject "NBAS: Dexter Tiff Roberts" or directly posted in the live Q&A.
Media inquiries must be sent to Jason Shevrin, jshevrin@gwu.edu in advance. If you need specific accommodations, please contact gsigur@gwu.edu with at least 3 business days' notice.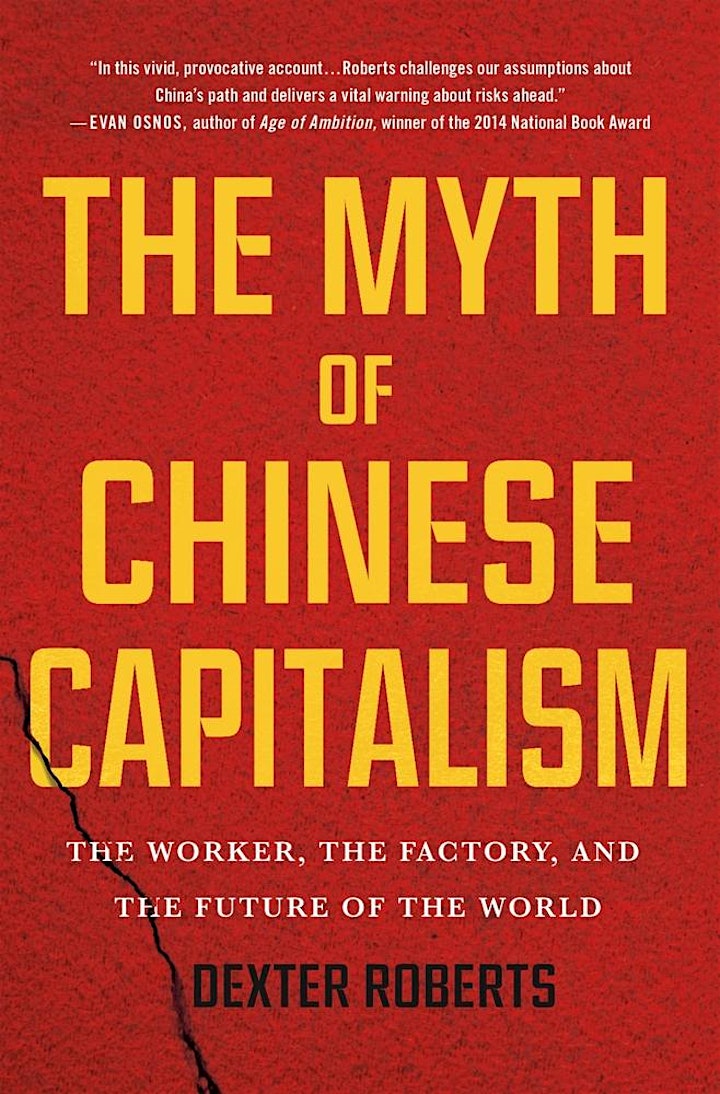 Copies of The Myth of Chinese Capitalism: The Worker, the Factory, and the Future of the World are available at Bookshop.org (Kramerbooks & Afterwords and Solid State) and Politics & Prose.
Follow us on Twitter, Instagram, and Facebook @GWUSigurCenter!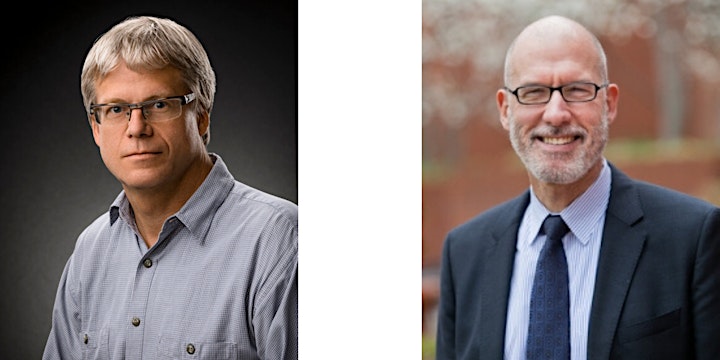 DEXTER TIFF ROBERTS (left) is an Asia Security Initiative Nonresident Senior Fellow at the Atlantic Council and Maureen and Mike Mansfield Center Fellow at the University of Montana. He is a regular commentator on the U.S.-China trade and political relationship, and has launched a China trade newsletter, Trade War. Previously he was China bureau chief and Asia News Editor at Bloomberg Businessweek, based in Beijing for more than two decades. He has reported from all of China's provinces and regions including Tibet and Xinjiang, covering the rise of companies and entrepreneurs, manufacturing and migrants, demography and civil society. His recent reporting has focused on how legacy policies from China's past, including its household registration system, are leading to growing inequality and social tension, and are holding back the country's development.
Roberts has won numerous journalism honors, including Overseas Press Club awards, the Sidney Hillman Foundation prize, Human Rights Press awards, and Society of Publishers in Asia editorial excellence awards. He received his M.A. in International Affairs focusing on China and journalism from Columbia University and BA in Political Science from Stanford University. @DTiffRoberts; full bio
DONALD CLARKE (right) is David Weaver Research Professor of Law and specialist in Chinese law at the George Washington University's Law School. Previously, Clarke taught at the University of Washington School of Law and the School of Oriental and African Studies, as well as practicing for three years at a major international firm with a large China practice. His recent research has focused on Chinese legal institutions and the legal issues presented by China's economic reforms.
In addition to his academic work on Chinese law, Clarke founded and maintains ChinaLaw (formerly Chinese Law Net) - the leading Internet listserv on Chinese law, writes the Chinese Law Prof Blog, is a co-editor of Asian Law Abstracts on the Social Science Research Network, and has often served as an expert witness on matters of Chinese law. He has been published extensively in journals, such as the China Quarterly and American Journal of Comparative Law on subjects ranging from Chinese criminal law and procedure to corporate governance, and is a member of the New York Bar and the Council on Foreign Relations. He received his J.D. from Harvard University, M.Sc. from the University of London, and B.A. from Princeton University. @DonaldCClarke; full bio