Webinar-The Business of Numbers
The Business of Numbers
About this event
This hands-on webinar will provide an overview of creating a 12 month operating budget.
Takeaways:
Review of Basic Math
Terminology
Template and Walkthrough of how to create a 12-month budget
*Note: Brought to you in partnership with the City of Los Angeles Economic and Workforce Development Department (EWDD) and South Los Angeles Business Source Center.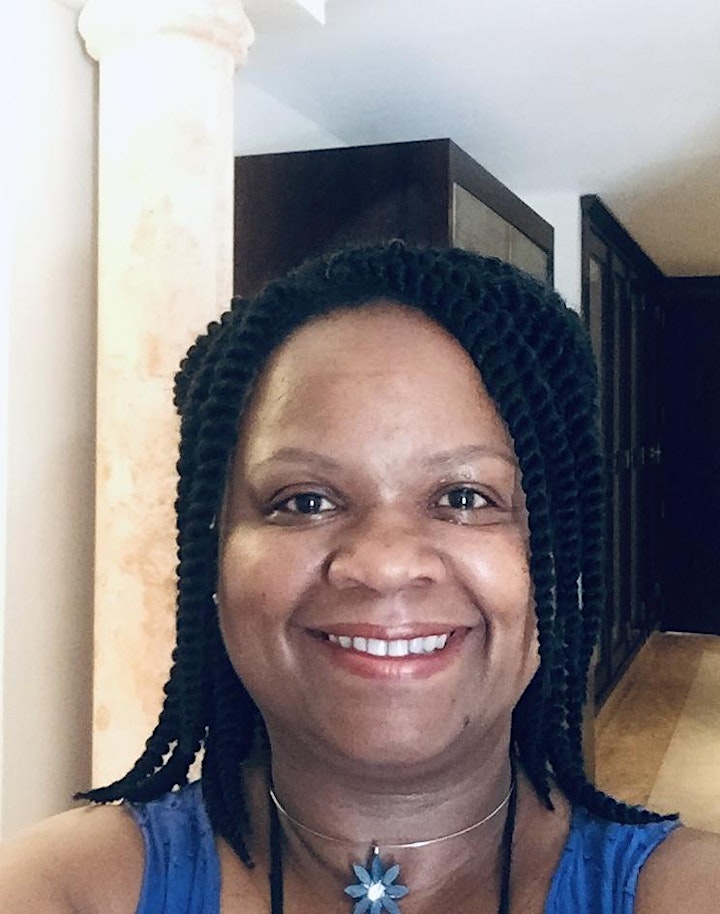 Brigette Kidd is an experienced consultant, trainer, and project manager specializing in small business coaching, professional development, startups, business plans, and project management. She has lead over 250 employees and managed high-value assets in collaboration with private, nonprofit, and governmental partnerships. Her corporate background includes; entertainment, transportation, technology, and for-profit education.Brigette holds a Master's of Communication from the USC Annenberg School of Communications & Journalism and a bachelor's degree from the USC Marshall School of Business. Some past projects include; the California State University of San Bernardino, Girls in Tech, FAME, USC Neighborhood Academic Initiative, Central Avenue Historic District-BID, Smithsonian Folklife Festival Aids Quilt Mobile Application, and 2012 White House Data Palooza.